This Week In Religious Education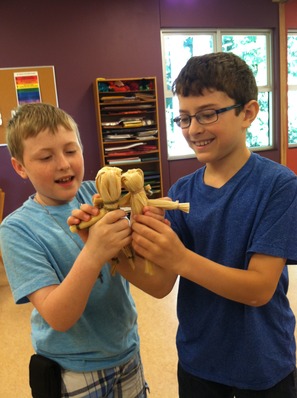 What lovely weather we are having! Can you feel summer right around the corner? There are a couple summer camp announcements further down this email that you should check out.
The combined middle and high school groups had a laser tag party last Sunday. Special thank you's to high school advisor Sean Harrington and to parent chaperones: Lynn Nelson, Judy Lantor, and Noel Marshall.
Coming up, I will be out of town, leading a training on worship for other DRE's and serving as the credentialed observer for the Religious Education Credentialing Committee's annual meeting and candidate interviews. I will be away from church April 23rd-May 2nd. On April 26th my substitute will be Tiffany Felch, chair of the Family Ministry Team.
Sunday and Every Day: Taking It Home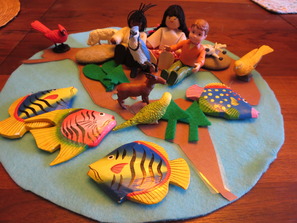 This Sunday we began the lessons for the April theme: Mother Earth. This month we will be exploring the divine feminine as it is found in indigenous traditions from around the world and modern neo-paganism.
In Spirit Play (pre-K) the class had the story Mother Earth based on the book by Nancy Luenn (story basket pictured here).
Labyrinth Learning (1st-6th grade) continued learning about goddesses with a story from the Cherokee people, The Coming of Corn. They then had the choice of planting corn, making corn husk dolls, or playing gardening themed board games.
To extend the conversations at home:
What care do we receive from the earth? What do we need to survive and where do those things come from? (Air, water, food, etc)
Can the earth or the soil just keep on feeding us forever? What does the soil need to stay fertile?
How can we care for the earth?
Where does our food come from? Do we pay enough attention to the land, animals, plants, and people that bring us our food?
How could we be more mindful of the sources of our food?
How could we be better stewards of our food resources?
Plant a garden together (even if it's just one container on a patio)! Get into better touch with the process of where food comes from by growing some yourself. A wonderful book for gardening with kids is Roots, Shoots, Buckets and Boots by Sharon Lovejoy.
---
April's Theme: Mother Earth
This month in our religious education classes, as we continue to learn about indigenous traditions and paganism, the theme will be Mother Earth. We will explore the female divine as it has appeared in traditions from around the world, and look at ecological perspectives that use the metaphor of Goddess or Mother for nature and the earth.
Read my blog post about this theme here: https://childrenschalice.wordpress.com/2015/04/15/the-april-theme-mother-earth/
This Sunday: April 26th, 2015
9:15
Nursery
K1 OWL (pre-registration required). Final session, families invited for celebration.
11:00
Nursery
Spirit Play (pre-K) will have the story My Mama Earth, based on the book by Susan B. Katz and Melissa Launey.
Labyrinth Learning (1st-6th grade) will explore the idea of the Gaia Hypothesis, and celebrate Earth Day with song, collage, and learning about how we can better care for the earth.
7-9th grade OWL final session, at 11:00, and family, at noon.
No High School group - High Schoolers are attending the worship service this Sunday.
This Week's Hospitality Team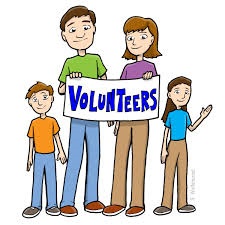 This week's hospitality team will be the Pre-K. If you are on this team, please bring a healthy snack to share in the children's program. If you would like to be a Junior Greeter and help hand out orders of service before the worship service, arrive by 10:45 am and check in with me to get a stole and a spot on the greeting team.

The (updated) upcoming schedule for Hospitality Teams:
April 26th, Pre-K Team
May 3rd, 1st-2nd grade team
May 10th, 3rd-4th grade team
May 17th, 5th-6th grade team
---
Announcements and Upcoming Events
Chalice Camp 2015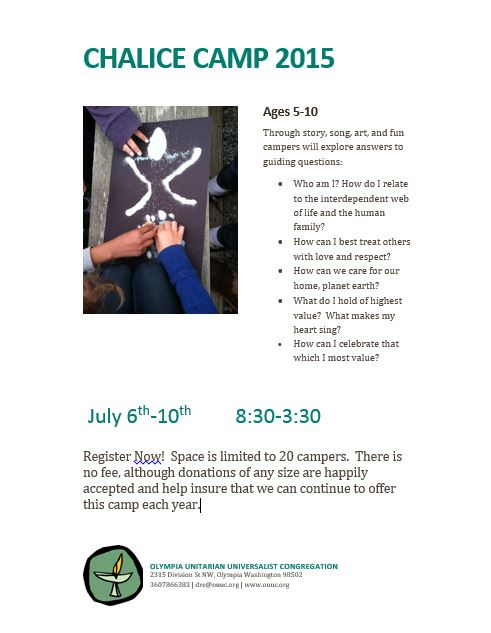 Youth (grades 6-12) Team for Crop Walk, May 3rd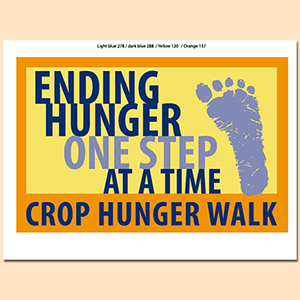 Crop Walk is an annual event of Interfaith Works, to raise funds for both local and global hunger relief. I have participated in Crop Walk many times, and found it to be a rewarding experience. "We walk, because they walk". All around the world, people have to walk for safe food and water. And because of that, we will walk this one time, even though our access to safe food and water is so much easier.
Youth, please join the team! Sign up for the walking team, and then set-up your own online page to ask for donations from your family and friends.
And then we will walk together on May 3rd! Save the date!
******
Interfaith Camp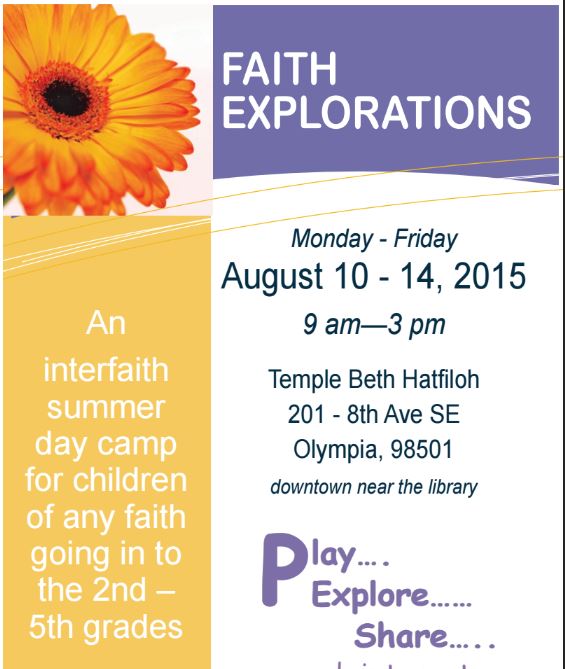 Interfaith Works sponsors this summer camp, hosted at Temple Beth Hatfiloh. For more information, or to register, contact Catherine at beitsefer@bethhatfiloh.org
---
Yours along the Journey,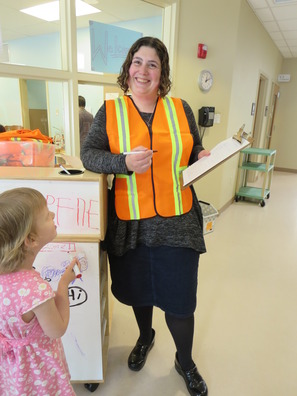 Sara Lewis, CRE
Director of Lifespan Religious Education
Olympia Unitarian Universalist Congregation
360-786-6383
My Blog: The Children's Chalice