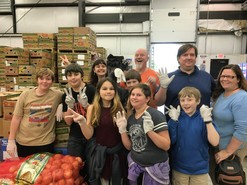 This month our middle and high school groups have each worked to help make this a community where no one goes hungry.
Our High School youth joined with adult members of OUUC to serve dinner at the Community Kitchen. This is a fantastic way to directly serve and welcome folks in for a warm meal.
Our Middle School youth volunteered at the Food Bank, helping to sort and pack the food for the Thanksgiving boxes. We were given the job of produce, and spent two hours working as fast as we could to put apples, potatoes, and onions in bags - it was a workout!
This was our way of sharing our abundance this month.
Interested in volunteering with your kids?
2. Many local organizations have age restrictions, but families can sometimes volunteer together. If you volunteer anywhere, ask if your kids could come along with you.
4. If you are looking for a volunteer opportunity for a certain age group or interest-area,
Volunteer Match
is a very useful tool.
The effort you make now to sow the seeds of compassion and caring in your kids can make a big difference in their lives!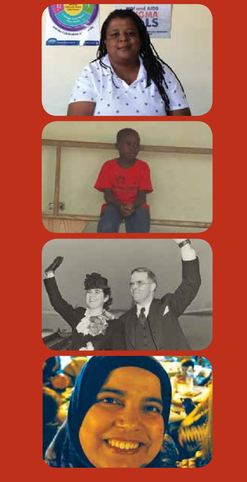 Last Sunday was a multigenerational worship service, with reflections on Thanksgiving, an apple communion, wonderful music by our choir, and an introduction to this year's Guest at Your Table program.
To extend this learning at home:
1. Read more about the
Stories of Hope
from the Guests at Your Table on the Unitarian Universalist Service Committee website.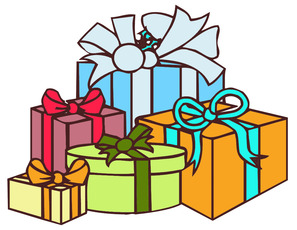 Family "Make Your Own Gifts" Workshop, December 11th 12:30. Lunch and craft supplies provided, so kids and parents can make simple gifts (and wrap them!) for gift giving at the holidays. RSVP to dre@ouuc.org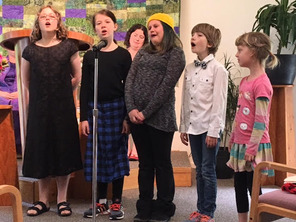 The OUUC Young Singers are rehearsing again! This children's choir is open to all young singers, and rehearses most Saturdays 9-9:45 at OUUC. Come join them and add your voice to the choir!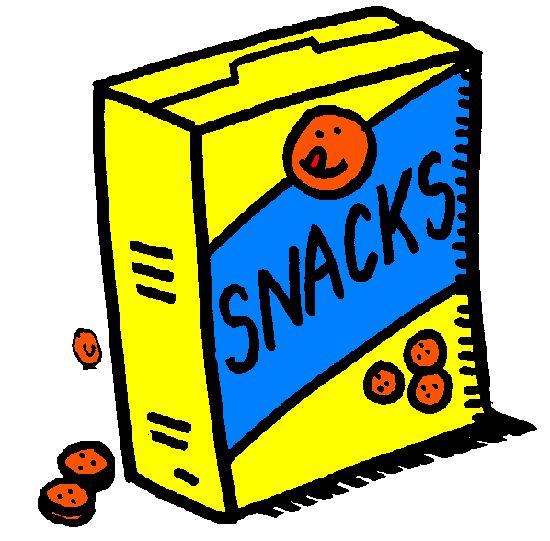 We've had high attendance this year, which is GREAT, but it also means we are going through our snacks really fast! If you can, please bring in a donation of non-perishable snack food for the cupboard in the kitchen labeled "RE". Cookies, crackers, chips, dried fruit, juice, popcorn, and rice cakes are ideal.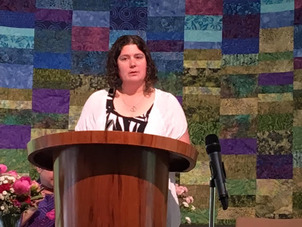 Sara Lewis, CRE
Director of Lifespan Religious Education
Olympia Unitarian Universalist Congregation
360-786-6383
My Blog: The Children's Chalice