This Week In Religious Education
One More Sunday Left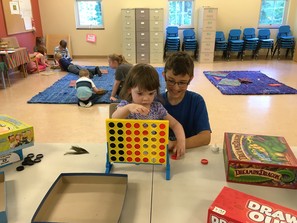 There is only one more Sunday of this year's RE year left! Then, please come on June 12th for the RE Sunday worship services to celebrate all the wonderful things that have happened this year.
---
Sunday and Everyday: Taking it Home
Memorial Day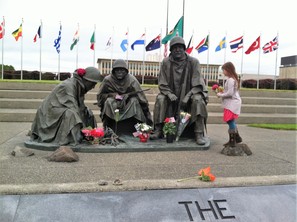 Last Sunday we talked about Memorial Day and read the book
The Wall
by Eve Bunting.
Extend the Conversation at Home:
Has anyone in your family fought in a war? What do you know about them?
How can we honor the sacrifices that some have made in the name of our country?
How do we balance working for peace, justice, and honoring those who serve in the military?
Family Faith in Action Adventure:
We have several war memorials on the Capitol Campus. Take your kids to the memorials to place flowers.

---
Next Sunday, June 5th
9:15
11:00

Nursery Care
Spirit Play (pre-K) will have the story "I'll Love You Forever", to talk about letting go and saying goodbye.
Labyrinth Learning (1st-5th grade) will have a final wrap-up class about Labyrinths.
12:30
Middle School youth will be leaving for a field trip to Trampoline Nation.
---
Announcements and Upcoming Events:
---
Upcoming RE Work Parties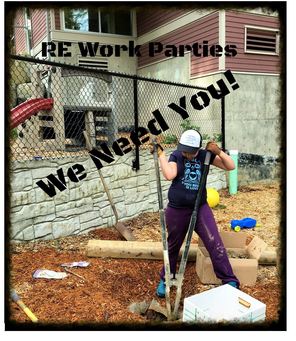 June 18th, 10am-1pm Playground Work Party
June 26th, 12:30-1:30 Classroom Closet Clean Up
July 3rd, 12:30-1:30 Empty the DRE's Office
---
Interfaith Summer Camp
The theme will be Spirituality of the Seasons. We will look at the connectedness of faith traditions around seasonal similarities such as midwinter celebrations that include light and candles, harvest holidays and spring celebrations of new life. What is it about these times that invoke a spiritual celebration in us, regardless of our faith tradition?
July 25-29, 9-3pm daily, Temple Beth Hatfiloh
Open to children going into 2-6th grades
For questions or registration materials contact Catherine Carmel beitsefer@bethhatfiloh.org
---
Chalice Camp: June 27-July 1st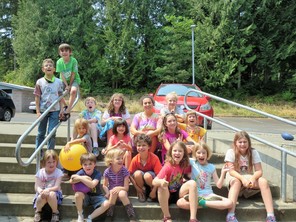 ---
Summer RE Volunteers Needed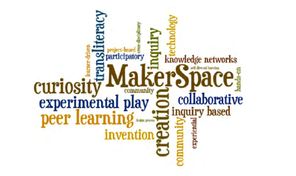 Do you build, create, invent, or make? Do you sew, knit, do woodwork, electronics, fix radios, screenprint, or …? This summer, we want a guest each Sunday at 11:00 to demonstrate a different making technique, and to help supervise the Maker Studio as the kids work on their own making.
Don't want to demonstrate a skill, but still want to help out? MakerSpace supervisors are also needed each Sunday!
Sign up by emailing olydre@gmail.com
---
Applications for Religious Education Volunteers for the 2016-2017 church year are now being accepted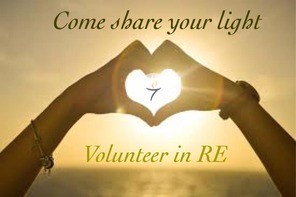 ---
Yours along the Journey,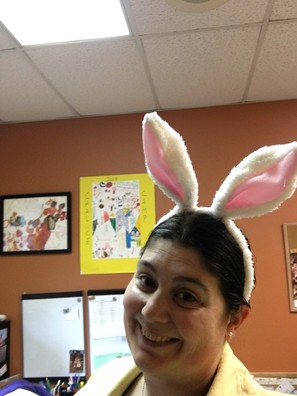 Sara Lewis, CRE
Director of Lifespan Religious Education
Olympia Unitarian Universalist Congregation
360-786-6383
My Blog: The Children's Chalice