This Week In Religious Education
---
Our Theme Is: Creativity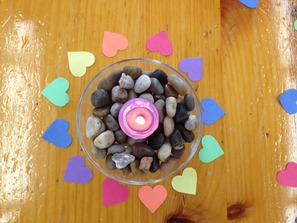 photo credit:
UU
Stock Photo on FLICKR
---
Multigenerational Worship This Sunday
Chocolate Communion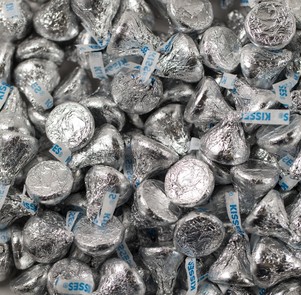 This Sunday will be one of our Multigenerational, or All Ages, worship services. This means that
children and youth are in the worship service for the whole hour
, taking part in our whole-community ritual. This month we will celebrate our much-loved annual tradition of a chocolate communion, sharing some of life's sweetness and honoring the spirit of love.
This Sunday, when you arrive for worship look for a Fidget Bag and/or Children's Worship Bulletin, so hands can be busy while hearts and minds are open to the worship service. There will also be two options for younger children instead of worship:
Nursery care will be open, for children ages 4 and under. There will also be one Spirit Play class during each worship service, intended for children ages 8 and under. Children will not be sung out to class, so if you wish to be part of the Spirit Play Class come straight back to the Spirit Play classroom at 9:15 or 11:00.
---
All Ages Valentine's Dance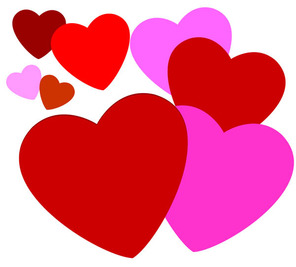 Sunday, February 12th 5pm-8pm, come join our youth groups for a multigenerational/All Ages Dance!
---
Sunday and Every Day: Taking it Home
Last Sunday,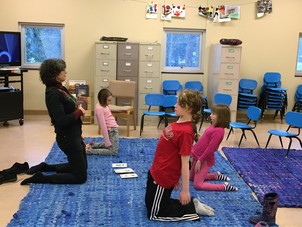 children in preschool through 5th grades explored creation stories from science and Hinduism, practiced some yoga, and created art.
Taking it Home:
1. Discuss:
What stories of creation did you grow up with?
Does it matter if creation stories are "literally true"? What truths do we get from stories that may not be fact?
Or reflect together on these Words of Wisdom.
2. Practice your own power of creation. Make art together as you listen to music. Put on the music, and paint or draw what the music inspires in you.
Try a Faith Adventure:
Hinduism shares with Unitarian Universalism an understanding that people are different, and no single path will work for everyone. When we hear the word "yoga" we typically think of the discipline of physical poses, but Hinduism has other yogas as well. In fact, there are yogas of the mind, of the hands, of the heart, and of the spirit. You can explore them as a family in
this lesson
from the curriculum
Building Bridges.
This week, as a family, each explore the yoga that each feels most drawn to. And then talk about it: how did it feel?, did it change how you experienced your day?, what was challenging?, would you want to continue with a practice?
---
Announcements and Upcoming Events:
---
Parents of Tween and Teens Meet and Greet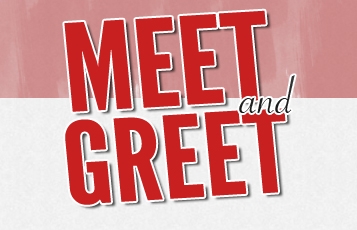 Are you parenting a tween or a teen? Please join us for a gathering of parents in this stage for the purpose of getting to know each other better!
Sunday, March 19th, 12:30-1:30, lunch provided. We'll also have a room set aside for the tweens and teens to play board games while we gather as adults.
RSVP to dre@ouuc.org
---
Snacks Needed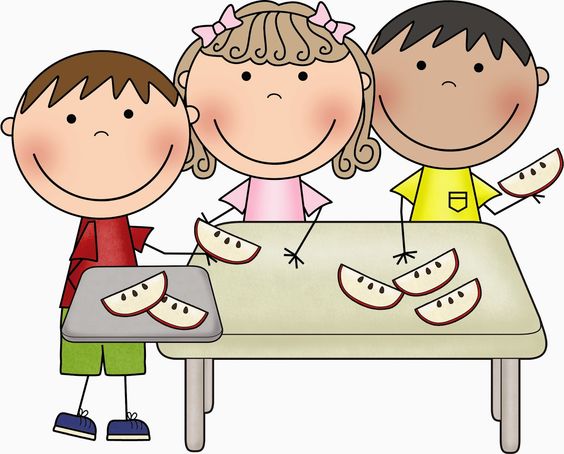 The snack cupboard is bare again! If you can, please bring in donations of non-perishable snack foods to stock the cupboard, or consider bringing a fresh fruit snack for class on a Sunday morning (call or email ahead to make sure no one else is also bringing a fresh snack).
Snacks must contain no: tree nuts, strawberries, or avocadoes. Gluten and dairy free snacks are encouraged as well.
Great ideas for snacks are: juice (we have cups, so bottles of juice are fine), popcorn, crackers, rice cakes, dried fruit, muffins, granola bars (if nut free), sometimes cookies.

Yours along the Journey,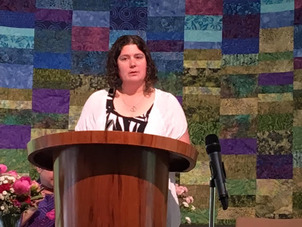 Sara Lewis, CRE
Director of Lifespan Religious Education
Olympia Unitarian Universalist Congregation
360-786-6383
My Blog: The Children's Chalice