This Week In Religious Education
This weekend is Martin Luther King Day, which is a perfect time to get your family out to live their values in the community. There are a few events I'd like to bring to your attention:
1. Meditative Walk for Peace, Sunday January 17th noon, Marathon Park
2. People's Summit and March on the Capitol, Monday January 18th 9am, St. John's Episcopal Church
3. Stream Team service projects, Monday January 18th
For more information on these options, and more:
---
January's Theme is Possibility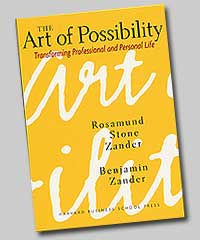 Guiding questions for this month are:
·
Do we need dreamers, artists, and fools to push the boundary of the possible and the status quo?
·
When have you experienced limits to what is possible? What can you learn from limits?
·
What does it mean to "dwell in possibility"? How is that different from having your head in the clouds?
See our
Soul Matters
email for more about the theme of the month.
---
Sunday and Every Day: Taking RE Home
Thank You to all who helped for the Feast of Fools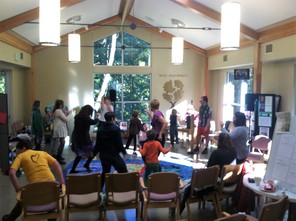 Last Sunday was a lot of Fun, with a Feast (Thank you to the Family Ministry Team for bringing soups and bread), and Foolishness (Thank you to Amy Taylor, Erich Brown and Chrisstine Gulrajani, Justin Wright, and the kids who performed), and good fellowship (thank you to all who attended).
Moses, MLK, and Christianity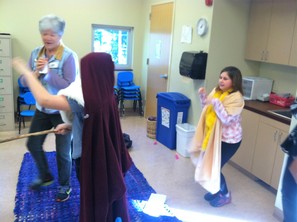 Last Sunday we had the story
March from Selma
in the Spirit Play (preK) class. It is a story about segregation and Martin Luther King, Jr.
In the Labyrinth Learning class (1st-5th grades), we learned about Moses.
And in the Middle School group, there was a final review and discussion about the three faiths they visited last month: Catholic, Lutheran, and Baptist.
Extend the Conversation at Home:
1. What would you have done if you were Moses? If you were Pharaoh? If you were God? What do we need to be Free? Is doing something wrong, but for a good reason, ever right? (Do two wrongs ever make a right?)
2. How can you stand up against something that is wrong in non-violent ways? Does that work? Could you do it - could you stay non-violent even when you face violence or unfairness?
3. Can we get any wisdom from faiths or stories that we don't agree with 100%? What wisdom can we get from the story of Moses? What wisdom can we get from Christianity, of the kinds we saw on our field trips?
Act on It: See my note above for actions to take for MLK Day.

---
Next Sunday: January 17th, 2016
This Sunday will be a multigenerational worship service, so there will be no Religious Education classes other than Middle School. Please bring your children to join us in the worship service.
9:15
11:00

Nursery Care
Neighboring Faiths (6th-8th grade) will be learning about the Society of Friends (Quakers).
---
Announcements and Upcoming Events:
4th-5th Grade OWL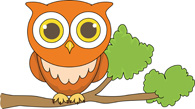 Our Whole Lives
(known lovingly as "OWL"), is the sexuality education program developed jointly by the UUA and the United Churches of Christ.
It is a developmentally appropriate, holistic, anti-bias program that places human sexuality in a context of the "3 R's": Respect, Responsibility, and Relationship.
This year we are offering this program for 4th and 5th graders. It is an 8 session program, beginning in February, with most sessions on Sundays at 9am. Two "extra" sessions may be scheduled so that we can get the program completed before Easter and Spring Break - these two sessions may be in the form on longer Sundays or on a Saturday or Friday evening, schedule is still TBD.
A mandatory parent orientation will be held on January 31st, 12:30-2:30. At least one parent/guardian must attend that orientation.
For questions or to reserve your spot, email me at dre@ouuc.org
---
Yours along the Journey,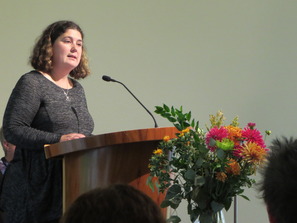 Sara Lewis, CRE
Director of Lifespan Religious Education
Olympia Unitarian Universalist Congregation
360-786-6383
My Blog: The Children's Chalice