This Week in Religious Education
---
This 5th Sunday of the month will be our final RE Sunday focused on embodiment and our place in the natural interdependent web of life. We will be going outside in the elementary age class, and the Middle School group will be going on a hike. Everyone should dress for the weather.
9:15
Nursery Care
Spirit Play for pre-5th grade, "The Life Cycle of a Butterfly"
11:00
Nursery Care
Spirit Play for Pre-K, "The Life Cycle of a Butterfly"
Labyrinth Learning, 1st-5th grade, Nature Sunday: Circle of Trees
Middle School Group, 6th-8th grade, group quiet reflective hike
12:30
Meet and Greet for Parents of Tweens and Teens
---
Announcements and Upcoming Events:
---
Thank you, Middle School Servers!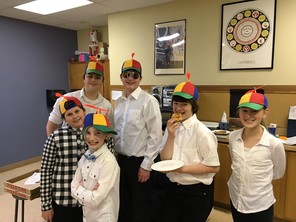 A big thank you to the Middle School youth who served at the Auction last Saturday! You worked hard and were very much appreciated ... and you raised $500 in "tips" to benefit the RE Scholarship Fund, used for field trips and scholarships to CONS, camps, and trainings.
---
Children's Annual Meeting Report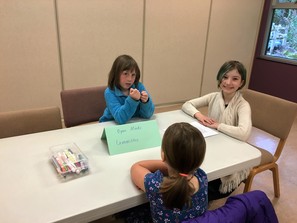 Last Sunday the Labyrinth Learning class met for The Children's Annual Meeting. Three Committees were formed:
The Open Minds Committee
The Helping Hands Committee
The Loving Hearts Committee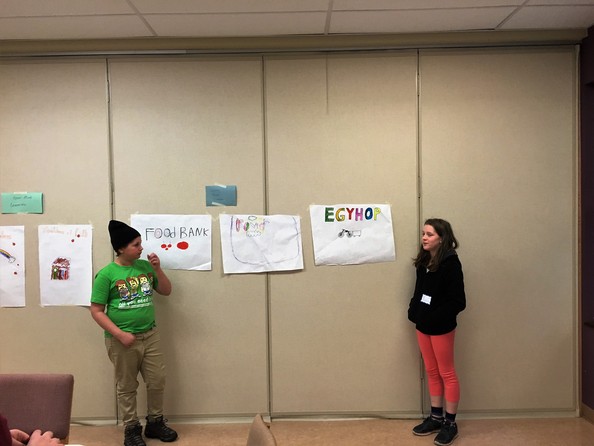 After the Committees did their work and made posters of their nominees, each presented about their nominees, and then everyone voted!
Meeting decisions were:
50% of the Children's Offering Fund will be donated to World Wildlife Fund
The summer RE program will be Rainbow Readers, a summer reading program with guest readers on Sundays and prizes for every 7 books the children read
Our May service project will be to help EGYHOP
It was a great meeting! Thank you to everyone who participated!
---
Parents of Tween and Teens Meet and Greet: DATE CHANGE!!!!!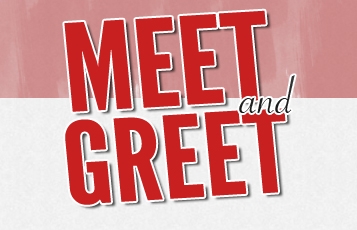 Are you parenting a tween or a teen? Please join us for a gathering of parents in this stage for the purpose of getting to know each other better!
Sunday, APRIL 30th NEW DATE, 12:30-1:30, lunch provided. We'll also have a room set aside for the tweens and teens to play board games while we gather as adults.
RSVP to dre@ouuc.org
---
Chalice Camp 2017 Registration is Now Open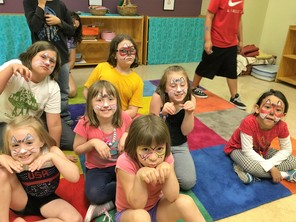 Chalice Camp for ages 5-10
FREE (donations accepted)
July 17-21, 9am-3pm
---
Join the OUUC Families Facebook Group

Join US here!
---
Ministerial Transition and the Children ...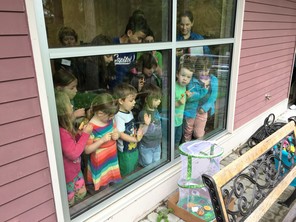 Our congregation is going through an unexpected ministerial transition right now, throwing many of us into a state of uncertainty, sadness, and confusion.
For the most part, our children and youth are less affected. But that doesn't mean they are not affected at all, or that we should not talk about this departure with our youngest members ...
Read more on Sara's blog
---
Yours along the Journey,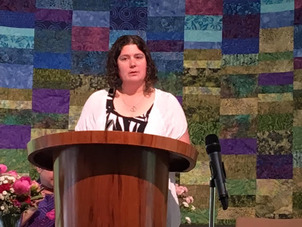 Sara Lewis, CRE
Director of Lifespan Religious Education
Olympia Unitarian Universalist Congregation
360-786-6383
My Blog: The Children's Chalice