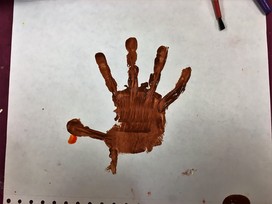 Happy Holidays! This month Religious Education classes will be holding to their regular schedules for the first two Sundays of December, and then will change for December 18th and December 25th. Some special dates and happenings:
December 11th, food drive at OUUC, bring food to donate to the Food Bank
December 11th, 12:30-2pm, Family/Multigenerational Gift Making Workshop (see announcement below for more details)
December 18th, 11am Children's Chapel for the Winter Solstice
December 18th, 11am Middle School Holiday Party and White Elephant Gift Exchange
December 18th, 12:30-2pm High School Holiday Party and White Elephant Gift Exchange
December 24th, 5:30 Christmas Eve Candlelight service
December 25th, 10am One All Ages service, NO RE OR NURSERY CARE
January 1st, 10am One All Ages service, NO RE OR NURSERY CARE
It's a real challenge, sometimes, to be a Unitarian Universalist. We have the challenge of deciding for ourselves what feels authentic and true, developing our own theology, and also creating our own spiritual and family religious practices.
This challenge faces us with the winter holidays, as well. Do we celebrate Christmas at home? Hanukkah? Yule/Solstice? Chalica? Does our Christmas include Santa or Baby Jesus? What exactly are we celebrating? The answers to these questions will be different for almost every UU family, and that's fine. We have the freedom and the responsibility to be intentional and authentic and create a holiday for our families that is right for us. It's a challenge that I've had to face as
I craft my own family holiday traditions.
Here are a few ideas that may be of interest to you as you craft your own particular holiday:
Chalica -
a 7 day celebration and honoring of the 7 UU Principles
Reverse Advent
- for each day, December 1-24, put something IN a box instead of taking something out. After Christmas, donate the contents to the Food Bank or other cause of your choice.
These are just a few of the possible resources and ideas. If you are interested in sharing ideas with other UU Families, consider joining our closed
OUUC Families Facebook Group.
May your holiday be blessed, however you celebrate.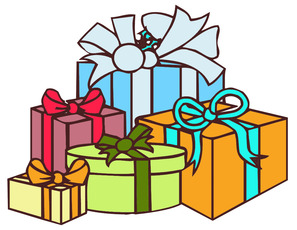 Family "Make Your Own Gifts" Workshop, December 11th 12:30. Lunch and craft supplies provided, so kids and parents can make simple gifts (and wrap them!) for gift giving at the holidays. RSVP to dre@ouuc.org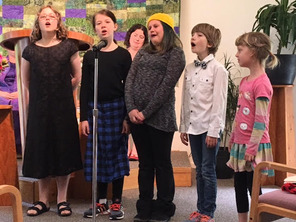 The OUUC Young Singers are rehearsing again! This children's choir is open to all young singers, and rehearses most Saturdays 9-9:45 at OUUC. Come join them and add your voice to the choir!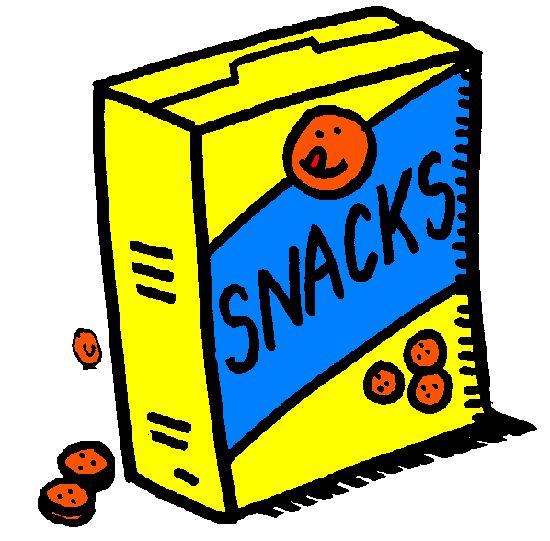 We've had high attendance this year, which is GREAT, but it also means we are going through our snacks really fast! If you can, please bring in a donation of non-perishable snack food for the cupboard in the kitchen labeled "RE". Cookies, crackers, chips, dried fruit, juice, popcorn, and rice cakes are ideal.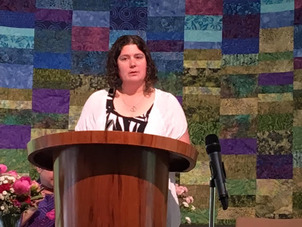 Sara Lewis, CRE
Director of Lifespan Religious Education
Olympia Unitarian Universalist Congregation
360-786-6383
My Blog: The Children's Chalice