This Week In Religious Education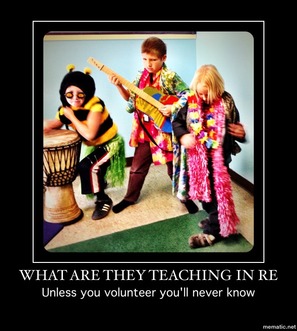 This summer has been made possible by some wonderful volunteers. Thank you to everyone who has been in the classroom, exploring our interdependent web of life with the kids!
We have an urgent need for a volunteer for this Sunday, 11:00. A lesson plan will be provided, so no need to prep, but if you can come help, let me know!
I will be away this Sunday, attending a training on multicultural education, and Trish Kelso Wright, member of the Family Ministry Team, will be my substitute.

Sunday and Everyday: Taking it Home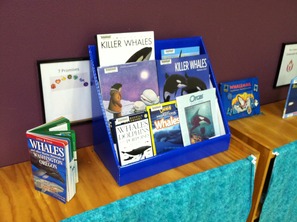 The class this Sunday focused on Orcas. Thank you to Candice Holcombe for a wonderful lesson!
Extend the conversation at home:
Have you ever seen an Orca in the Puget Sound?

How should we share the waters of the Sound with the resident orcas? Who owns the water?
Act on it:
Four babies have been born to the resident Orca pods this year, and you can help name them! Go here to vote: http://whalemuseum.org/pages/name-the-babies

---
This Sunday: August 23rd, 2015
9:15

11:00
Nursery Care
Animals of the PNW Class (pre-5th grade): Salmon
---
Volunteers Needed!
Volunteer to Be a Junior Greeter This Summer!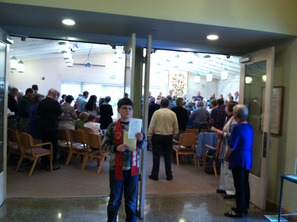 Children and youth of all ages are invited to join the Greeting team on Sunday mornings, wearing one of our lovely Junior Greeter "Welcome" scarves and handing out orders of service or just saying "Hello!" to folks as they come through the doors.
If you would like to volunteer as a Junior Greeter, just let me know on any Sunday you are at church and we'll get you set up!

Join the 2015-2016 Teaching Team!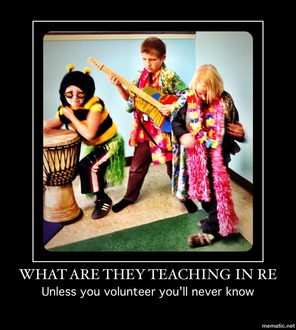 It's time now to look ahead to the 2015-2016 RE year, and if you've ever considered volunteering in RE, please do so! Did you know that it takes a team of at least 24 volunteers to put on our RE program? We need you! Contact me at dre@ouuc.org if you are interested in joining this fun team.
Thank you to these folks who have already volunteered:
Spirit Play
Labyrinth Learning
Jane Brody

Sharon Love

Meryl Birn

Sara St. Clair

Susan Bakke

Wendy Endress

Dixie Havlak

Candice Holcombe
Middle School
Trish Kelso Wright

Erik Felch

Howard Rosenfeld

Mary Ellen Dawson
High School
Taffy Lund

Sean Harrington
---
Announcements and Upcoming Events
Middle School Conference, September 25-27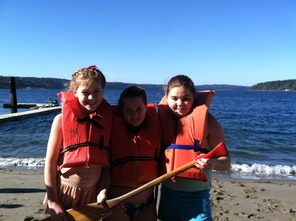 Each year, the middle school (6th, 7th, and 8th grades) youth of the Puget Sound area UU Congregations gather for a conference on Vashon Island. They worship, play, learn, and explore together, and in the process begin to make connections to the larger Unitarian Universalist world beyond their home congregation. Through the years, and on into High School CONS and beyond, some amazing friendships are built. I think this is something all our Middle School youth should go do!
Cost is $120 before September 4th and $135 after that. We have two parent chaperones attending and will be arranging carpools. Some half-scholarships are available, check with me if that would help your youth attend.
Registration is now open. For a registration form, email me at dre@ouuc.org, or stop by on Sunday for a printed form.
---
Yours along the Journey,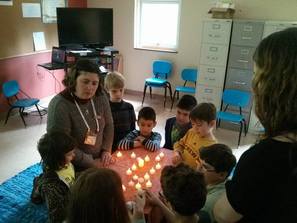 Sara Lewis, CRE
Director of Lifespan Religious Education
Olympia Unitarian Universalist Congregation
360-786-6383
My Blog: The Children's Chalice