Dear Religious Education Families,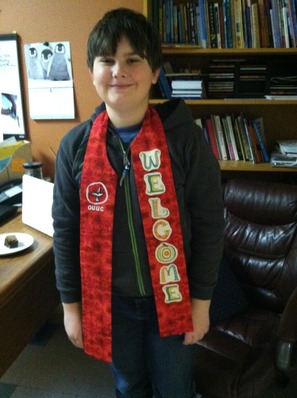 Another great week! I had fun playing board games with all of you who came out for the Game Night last Thursday, and Sunday's classes were all wonderful as well.
Special Thank You's to:
The teachers and facilitators who were willing to come teach even though it meant missing the start of the Seahawks game! Thank you!
And a big Thank You to the Sewing Ministry team of Melanie Ransom and Karen Jackson for making these beautiful welcome stoles for the kids to wear when they help with the Greeting and Hospitality. The kids will look so great wearing these on Sunday mornings!
January's Theme: Open Minds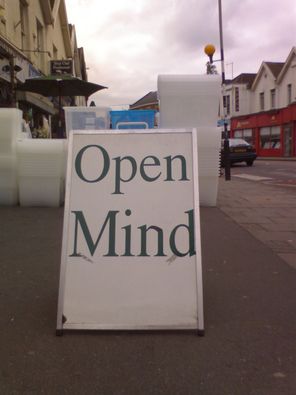 The theme for this month is "Open Minds". There is more about this theme on my blog.
We have focused so far on inventors, learning styles, astronomy, our relationship to the universe, science vs. religion or science with religion. Next up: exploring!
Sunday and Every Day: Taking It Home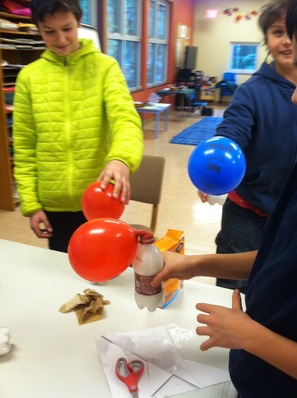 Last Sunday:
The Spirit Play (Pre-K) class had a story for Martin Luther King day about the march from Selma.
Labyrinth Learning (1st-6th grade) learned about Unitarian minister and scientist Joseph Priestley. In honor of his work with gases, we played with balloons, made fizz inflators (pictured), and bubble paints.
The youth group discussed science and religion and how the two go together.
To extend the conversations at home:
Many people think science and religion are opposed to one another. What do you think?
How does the scientific worldview inform your religious or theological understandings?
Joseph Priestley felt that both science and religion were valid ways to seek truth. What do you think about that idea? What tools do you use to seek truth and meaning?
Celebrate the life and work of Dr. King:

---
This Sunday: January 25, 2015
9:15

11:00
Nursery Care
Spirit Play (pre-K) will have a lesson about the 7 Promises.
Labyrinth Learning (1st-6th grade) will be learning about one final historical UU who had an open mind, Vilhjalmur Stefansson .
Our Whole Lives (not open to newcomers)
Youth Group will be discussing the Mary Oliver poem The Journey.
This Week's Hospitality Team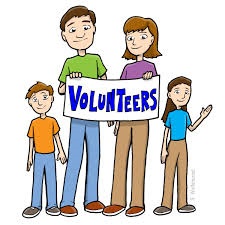 This week the Hospitality Team is the 5th-6th grade. If you are in 5th-6th grade, please bring a snack or cookies to share!
The upcoming schedule for Hospitality Teams:
January 25th, NOVA team (5th-6th grade
February 1st, Middle School team
February 8th, High School team
---
Announcements and Upcoming Events
Attention Families: You may expect to receive a phone call in the month of January from one of our Family Ministry Team members. Our outreach seeks to gather input on how OUUC currently meets the needs of families and children as well as what we could be doing better. This information will be used to steer our activities and future planning. Thank you in advance for your thoughtful participation. Questions/comments? Please contact Tiffany Felch tiffany.felch@gmail.com or 360-451-0711.
****
Parent's Night Out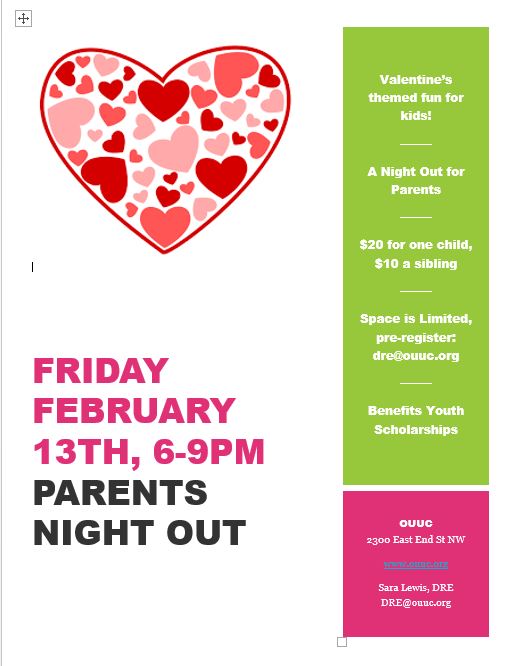 ******
Help Make Spirit Play Story Baskets: For February we need to craft three new Spirit Play story baskets for the theme of "Beginnings". If you enjoy artistic or creative endeavors, this could be a fun way for you to help our youngest children's class! If interested, you could either work on a basket at home or come in to church for a crafting work party with me. Email me at olydre@gmail.com with any questions or to volunteer.
******
Facilitators sought for a possible Small Group Ministry for Parents group. Have you wished that there was a parents group at OUUC? Do you enjoy listening and drawing forth the stories of others? Do you have six hours a month (twice a month small group ministry meeting and two hours a month for a facilitators check-in meeting) to give to creating this kind of community and going deeper on your spiritual journey of parenting? If you are interested in helping to create a small group ministry offering for parents, facilitators are being sought now! Facilitators would work in teams of 2-3, and would choose a time that was mutually convenient to offer the small group ministry gatherings. Email me at olydre@gmail.com if you are interested!
Yours along the Journey,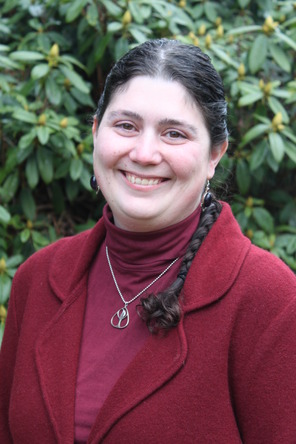 Sara Lewis, CRE
Director of Lifespan Religious Education
Olympia Unitarian Universalist Congregation
360-786-6383
Office Hours: Weds 10-1:30, Thurs 10-4, Friday 10-12:00
My Blog: The Children's Chalice