This Week In Religious Education
Don't Forget to "Spring Forward"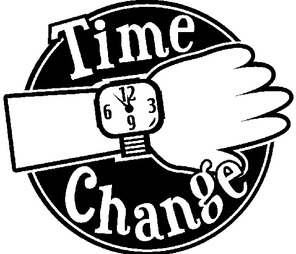 This Saturday night, remember to set your clocks ahead by one hour!
---
March's Theme is "vulnerability"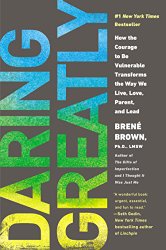 Guiding questions for this month are:
·
When have you felt vulnerable (or unsafe, scared, or weak). How did those feelings affect the way you handled that situation?
Can experiencing vulnerability lead to greater human connection and compassion? What benefit is there to experiencing vulnerability?
See our
Soul Matters
email for more about the theme of the month.
---
Sunday and Everyday: Taking it Home
Extinct and Endangered Animals and Noah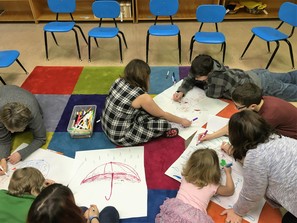 It was a good start to our look at vulnerability with a Family Chapel on the theme, the Spirit Play class having the story
Gone Forever
,
and the Labyrinth Learning class learning the story of Noah and the Flood.
Extending the Conversation at Home:
1. I wonder what extinct animals you wish were still living? What animal would it be fun to meet?
2. I wonder what animals that are endangered you would like to protect? How can we help protect animals?
3. What do our UU principles tell us about endangered animals?
4. What do you think the story of Noah and the Flood symbolized? Do you think wiping out creation and starting fresh is ever a good idea? What other options did God have instead of killing everyone and everything except for the Ark?
A Faith in Action Adventure for this Week:
---
Next Sunday: March 13th, 2016
9:00
9:15
10:30
New Family Orientation (DRE's office)

11:00

Nursery Care
Spirit Play (preK) will have the story Gaura Devi Saves the Trees.
Labyrinth Learning (1st-5th grade) will continue exploring the Bible, this month with stories that show vulnerability. This week is David and Goliath.
Middle School group will be learning about Cults.
High School group will continue with their project to do a supply drive for AID NW.
---
Announcements and Upcoming Events:
---
Communication Tools: Meetup, Facebook, and Remind!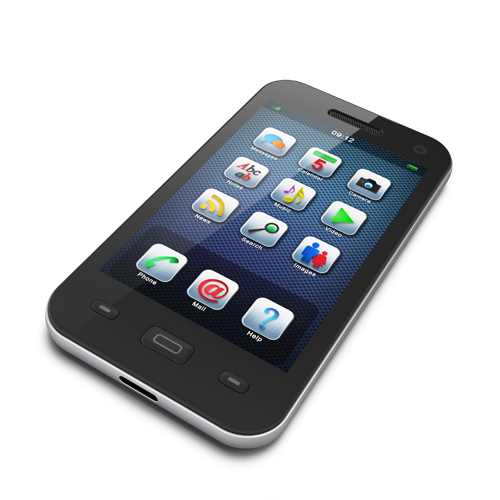 The way we communicate and get our information is changing. I know this isn't news to you! We're trying to change as well, and try out some new tools.
Please try them with us!
1. Meetup.com
Join the OUUC meetup group. There is an All Ages Game Night up that you can RSVP to!
2. Facebook Group for OUUC Families.
3. Remind texts for Middle School and High School groups
For Middle School text @
ak2a3
to
81010
For High School text @
saralew
to
81010
---
Easter Treats Needed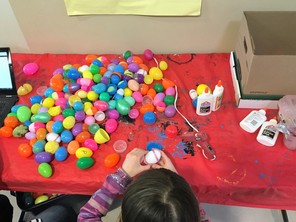 We are prepping for Easter (which comes early this year!), and sorting and gluing all the plastic eggs we will use on
March 27th
for the Easter Egg Hunt.
We need treat donations. These do not need to fit in an egg. Possibilities include: candy, healthier edible treats, books, small toys, art supplies, and trinkets.
Donations can be brought to the DRE's office anytime between now and Easter morning.
---
OUUC Auction

The OUUC Auction is Saturday March 19th. All Ages are welcome! The silent auction is free to attend, and there will be childcare provided during the live auction and dinner. Middle and High School youth will be working to provide childcare and serving at the dinner as a fundraiser for those groups.
Learn more and donate or buy tickets
here!
---
All Ages Game Night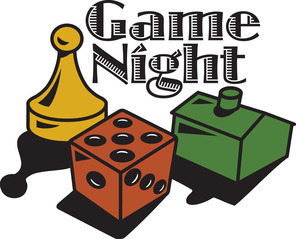 Friday, March 25th, 5:30-8:00 pm, drop in Game Night and potluck dinner.
Bring a game to play and a dish to share!
RSVP to me at dre@ouuc.org or
better yet,
join our
Meetup Group
and RSVP there!
Moms Night Out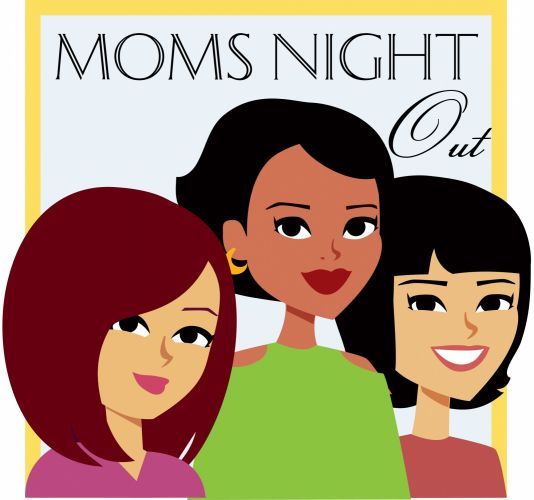 Another event you could find on our
Meetup.com group
this month: Mom's Night Out!
Wednesday, March 23rd, 5:30, Swing Wine Bar. RSVP on Meet-Up, or email dre@ouuc.org
---
Hospitality Teams are for All Ages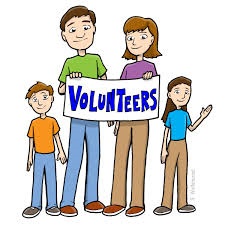 Don't miss your opportunity to sign up for a Hospitality Team. The Team dates and sign-up information is at the back of the Commons and will remain available through February. We need both team members and team leads. Joining a team is a great way to get to know more people at OUUC. We welcome families, newcomers and old-timers! Please talk to us about what you can do.
---
Yours along the Journey,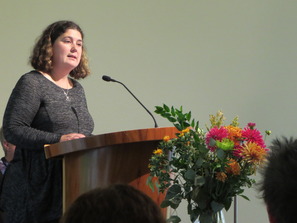 Sara Lewis, CRE
Director of Lifespan Religious Education
Olympia Unitarian Universalist Congregation
360-786-6383
My Blog: The Children's Chalice