This Week in Religious Education
---
Doing an Accessibility Audit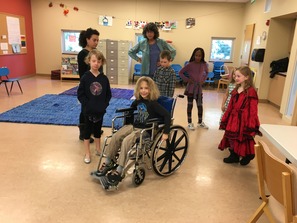 As we continue to explore our theme of
Courage,
we learned last Sunday about UU Christopher Reeve, and that superheroes come in all shapes, sizes, and abilities. Read more about it
in this week's blog post.
We have been exploring many different kinds of courage, and next up will be the courage to be an ally and the courage to resist racism.
---
October's Theme is Courage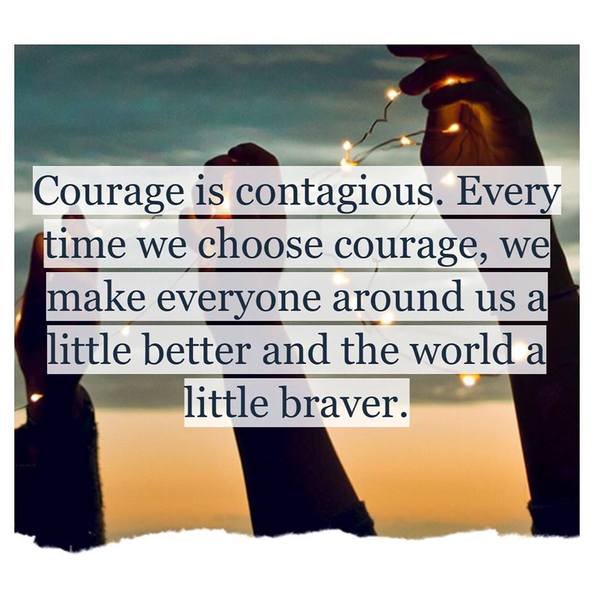 ---
Sunday and Every Day: Taking it Home
Dia de los Muertos, A Different Kind of Superhero, and UU Prayers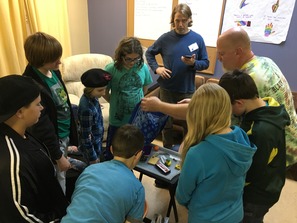 This last Sunday the different age groups all had a different focus.
In Middle School group the youth talked about prayer, what prayer is, and if there are any UU prayers, and some of them translated traditional Christian prayers into their own language and theology.
The High School youth did some planning on their calendar, and got crafty collaging matchboxes so we'll keep our supply of matches handy to light the chalice all year long.
Discuss it at home:
Have you known or loved anyone (human or animal) who has died? How does death make you feel?
How do we remember and honor our ancestors and our loved ones who have died?
What makes someone a hero?
What would be your "superpower" if you were a hero?
Why do people pray? Do UU's do anything that is like a prayer?
Faith Adventure:
Discuss your "ancestors" (genetic or otherwise) as a family, and what they have passed on to you. What heirlooms, rituals, customs, habits, ideas, or physical traits have you inherited? What do you admire? What do you miss? What legacy are you carrying on?
Consider setting up an ancestor honoring (an altar or visit to a graveyard or memorial site) for Halloween/Samhain/Dia de los Muertos/All Souls.
Next Sunday:
Coming Up Next Sunday:
9:15:
Nursery Care
Spirit Play: The Colors of Me
11:00:
Nursery Care
Spirit Play: The Colors of Me
Labyrinth Learning: White Supremacy Teach-In, Junior
Middle School and High School groups are attending the worship service
12:30
White Supremacy Teach-In for youth and adults. Childcare provided.

---
Announcements and Upcoming Events:
---
Parent Support Meeting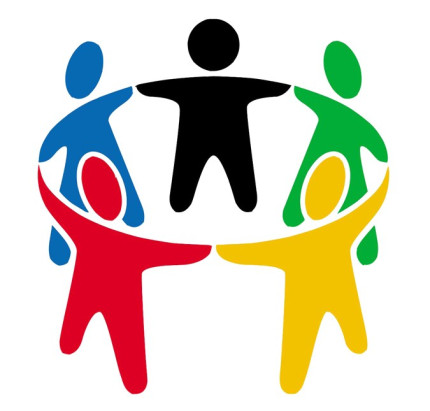 Are you a parent or caregiver of a child with special needs, or a single parent, or otherwise facing any caregiving challenges and would appreciate the support and understanding of others on this caregiving journey?
Wednesday October 18th, 6:30pm, we will have our first Parent Support Meeting. Future meetings may also be scheduled, let me know if that would be of interest to you.
---
White Supremacy Teach In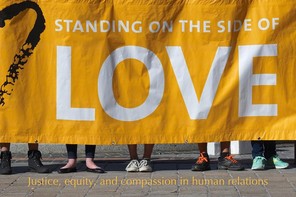 Sunday, October 22, 12:45 - 3:00 pm. All are invited to attend this workshop following the worship. A light lunch between worship and workshop will be served. This will follow up on the Teach-In we held in July, but you need not have attended that in order to join us for Part 2.
Youth are invited to join the workshop, and will have their own facilitated circle for small group discussion.
---
Snacks Needed!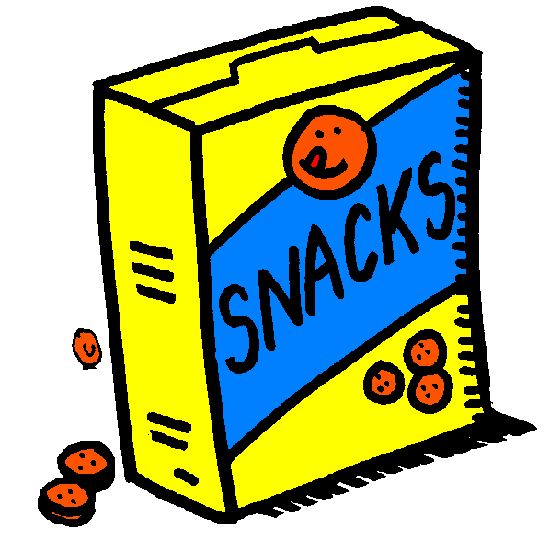 The Snack cupboard is getting low again. If you are able, please bring donations of non-perishable snacks to the cupboard in the kitchen labeled "RE".
Items that we really love to get:
gluten free cookies, crackers, and pretzels
dried fruit
popcorn
chips
---
Parent Discussion Circle About Kids and Money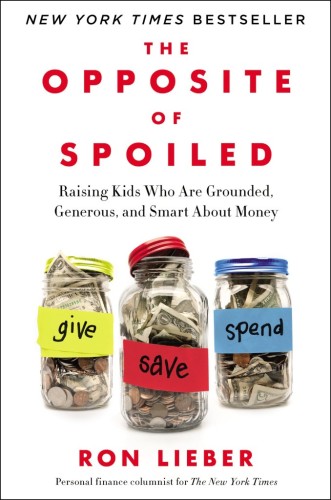 A discussion and parent support meeting about questions of raising children who are "money-smart" and how our values intersect with questions of money. We will refer to the book "The Opposite of Spoiled" by Ron Lieber, and reading it before-hand is recommended, but not required. Free copies are available from the Director of Religious Education, Sara Lewis.

Particularly ideal for parents of middle schoolers (who will be learning about money in the middle school group this month), but parents and caregivers of children of any age may find it beneficial.

Please join us! You can request childcare by messaging or emailing Sara Lewis.
---
Halloween Party FUNdraiser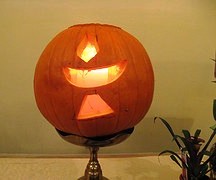 Monday, October 30th, 6pm-8pm
Our Middle and High School youth are putting on a party fundraiser to benefit the RE scholarship fund (which helps youth attend CONs, trainings, field trips, and events).
Come in costume and enjoy a spooky pumpkin patch (for the youngest), haunted classroom (for those who like a bit more scare), games, photo booth, and yummy treats. Fun for All Ages.
Suggested donation of $5 at the door, plus bake sale treats for $1 each.
---
Join the OUUC Families Facebook Group

Join US here!
---
Yours along the Journey,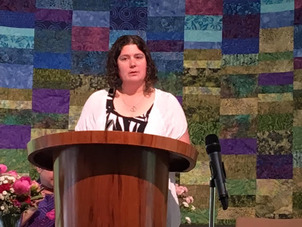 Sara Lewis, CRE
Director of Lifespan Religious Education
Olympia Unitarian Universalist Congregation
360-786-6383
My Blog: The Children's Chalice