This Week in Religious Education
Snacks Needed!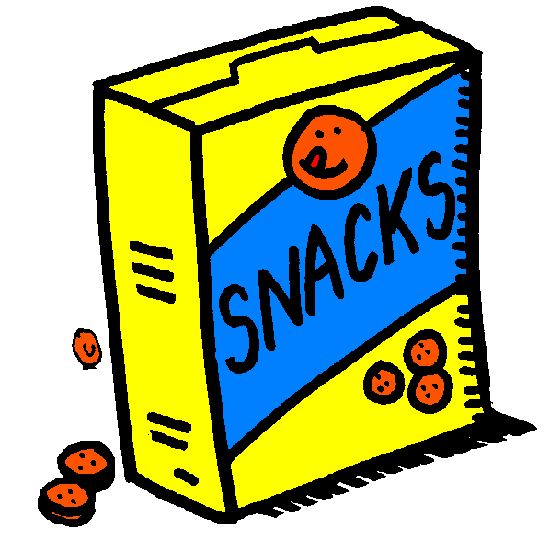 The Kids Snack cupboard is empty! If you are able, please bring donations of non-perishable snacks to the cupboard in the kitchen labeled "RE".
Items that we really love to get:
gluten free cookies, crackers, and pretzels
dried fruit
popcorn
chips
---
November's Theme is Healing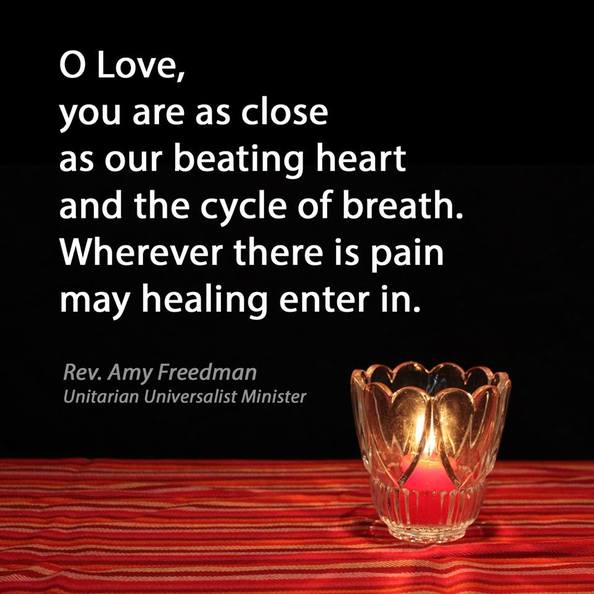 ---
Sunday and Every Day: Taking it Home
Healing the Earth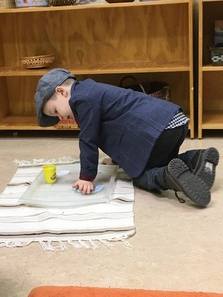 The monthly theme of Healing was seen through the lens of Healing the Earth last Sunday. In the Spirit Play class the kids had the story "
My Mama Earth
", and in the Labyrinth Learning (1st-5th grade) class the lesson focused on ways to take care of the earth such as recycling and reducing energy use.
The Middle School group discussed allowances, the difference between a Want and a Need, and practical life skills. They took home a homework sheet to help them discuss their allowances and chores with their families.

Discuss it at home:
What is our relationship to earth and nature?
How do we take care of earth and nature? What could we do differently to take better care of the earth?
How can we respond to climate change? As a family? As a community?
Faith Adventure:
Choose one way your family could lower its carbon footprint or take better care of the earth, and commit to making that one change.
Or
Next Sunday:
9:15:
Nursery Care
Spirit Play: Clara and Davie (A Clara Barton story)
11:00:
Nursery Care
Spirit Play: Clara and Davie (A Clara Barton story)
Labyrinth Learning: Healing Through Medicine, with Guest Speaker our Parish Nurse, Ann Yeo
Middle School: Commercial Break (Advertising and Consumerism)
12:30
Soul Matters Open Discussion Circle on the theme of Healing
2:00
All Ages Salmon Walk at Kennedy Creek Salmon Trail
4:00
High School Youth Group: Painted Plate Party
---
Announcements and Upcoming Events:
---
All Ages Visit to Kennedy Creek Salmon Trail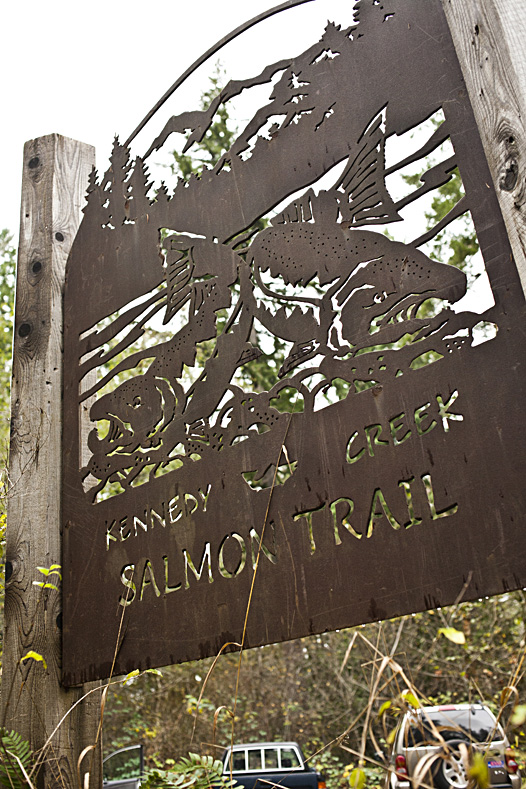 OUUC members and friends are invited to meet at Kennedy Creek at
2 pm
on
Sunday, November 12th
. Salmon stewards and OUUC members, Sharon and David Love, will meet us and explain the lives of the these amazing fish. Dress for the weather!
Contact Sara Lewis or Joe Joy for more information.
---
High School Group to Painted Plate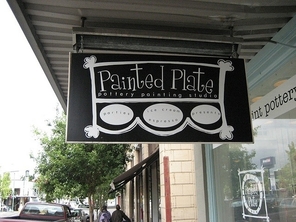 The OUUC High School youth group will be going to the Painted Plate this Sunday for a painting party.
Meet there at 4pm.
RSVP to Sara so she can adjust the reservation as needed!
---
Middle School to Adult Service Opportunity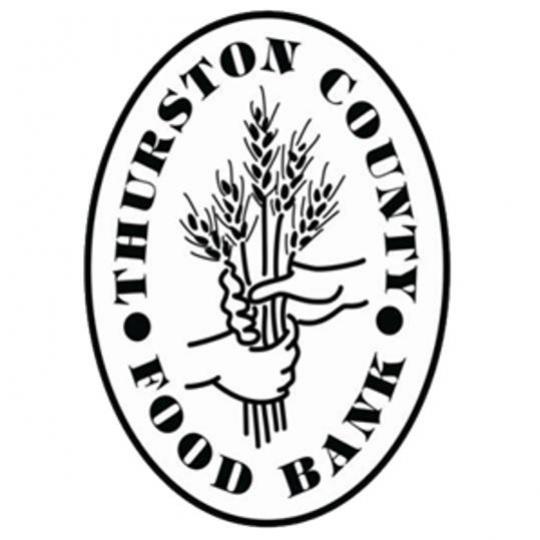 The OUUC Middle School group is signed up to help pack Thanksgiving Boxes on November 18th, 1pm.
But all, ages 10 and up to adult, are invited and welcome to join in this easy and fun way to give back to our community!
Please RSVP to Sara so she can supply an accurate headcount to the Food Bank: dre@ouuc.org
---
Parent Support Group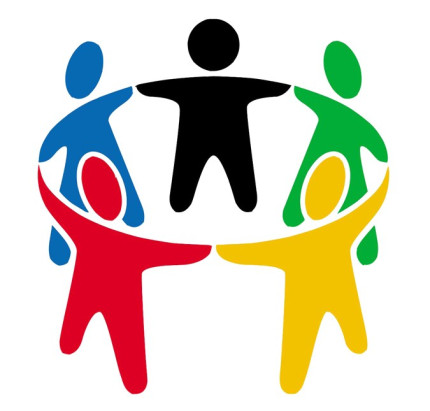 Are you a parent or caregiver of a child with special needs, or a single parent, or otherwise facing any caregiving challenges and would appreciate the support and understanding of others on this caregiving journey?
Our Parent Support Group meets on the 1st Wednesday of each month, 6:30-8pm. Childcare is provided.
Next meeting: December 6th
---
Join the OUUC Families Facebook Group

Join US here!
---
Yours along the Journey,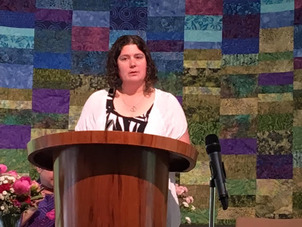 Sara Lewis, CRE
Director of Lifespan Religious Education
Olympia Unitarian Universalist Congregation
360-786-6383
My Blog: The Children's Chalice