This Week In Religious Education
---
January's Theme is Possibility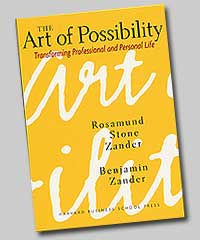 Guiding questions for this month are:
·
Do we need dreamers, artists, and fools to push the boundary of the possible and the status quo?
·
When have you experienced limits to what is possible? What can you learn from limits?
·
What does it mean to "dwell in possibility"? How is that different from having your head in the clouds?
See our
Soul Matters
email for more about the theme of the month.
---
Sunday and Everyday: Taking it Home
Prophets Who Showed New Possibilities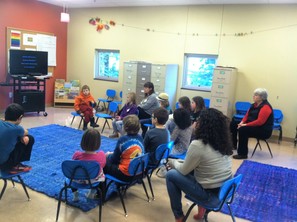 Last Sunday the classes for preschool-5th grade were about Moses and Jesus. I chose these figures for the month of Possibility because they were prophets, leaders, and teachers who showed people new possibilities in how they could and should live.
Extending the Conversation at Home:
1. I wonder what it would have been like to hear Moses or Jesus talk or teach?
2. I wonder who is teaching today like Moses or Jesus did? Who are our modern day prophets showing us a new possibility of how we should live our lives?
3. Do you think Moses or Jesus really lived? Is there a real historical Moses or Jesus? Does it matter to you? Why or why not?
4. What do you think a miracle is? Do you believe in miracles? If you could perform a miracle, what would it be?
A Faith in Action Adventure for this Week:
1. As a family, learn about kids who are changing the world.
2. Each of those kids had a vision. Draw, talk about, or write about your vision for the world and what you would like to do within it? How would you change the world?
Next Sunday: January 31st, 2016
9:15
11:00

Nursery Care
Spirit Play (preK) will have a story about Muhammad.
Labyrinth Learning (1st-5th grade) will be learning about the life of Muhammad.
Middle School group will be learning about Latter Day Saint and Christian Science churches.
High School group will be working on Valentine's for Safe Place.
---
Announcements and Upcoming Events:
4th-5th Grade OWL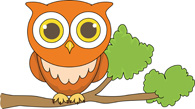 Our Whole Lives
(known lovingly as "OWL"), is the sexuality education program developed jointly by the UUA and the United Churches of Christ.
It is a developmentally appropriate, holistic, anti-bias program that places human sexuality in a context of the "3 R's": Respect, Responsibility, and Relationship.
This year we are offering this program for 4th and 5th graders. It is an 8 session program, beginning in February, with most sessions on Sundays at 9am. Two "extra" sessions may be scheduled so that we can get the program completed before Easter and Spring Break - these two sessions may be in the form on longer Sundays or on a Saturday or Friday evening, schedule is still TBD.
A mandatory parent orientation will be held on January 31st, 12:30-2:30. At least one parent/guardian must attend that orientation.
For questions or to reserve your spot, email me at dre@ouuc.org
---
Be Part of Our Next Multigenerational Worship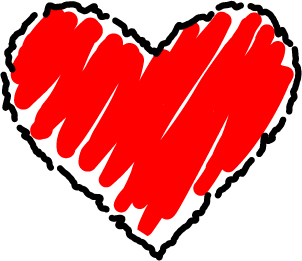 On February 14th we will have our next multigenerational worship service, and I'd love to get more children and youth involved!
Ways to be involved:
1. Would you like to light the chalice?
2. Greet and hand out the orders of service?
3. Help usher and collect the offering?
4. Do a reading?
Just let me know if you're interested, and which service (9:15 or 11:00) you'd like to attend.
---
Family Chapel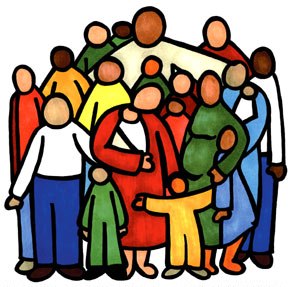 On the 1st Sunday of each month I will offer a Family Chapel at 10:30. Family Chapel is a small group worship experience for families, that allows participation by all ages and models something you could do at home.
On February 7th, at 10:30, please join me in Classroom 5, for Family Chapel on the theme of Creativity.
---
Yours along the Journey,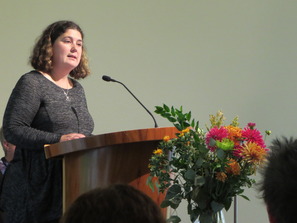 Sara Lewis, CRE
Director of Lifespan Religious Education
Olympia Unitarian Universalist Congregation
360-786-6383
My Blog: The Children's Chalice