Click to view this email in a browser

---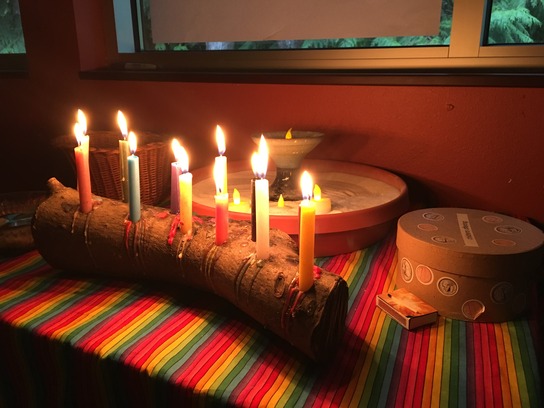 Please note the special schedules for the next two Sundays, and that there will be no religious education classes.
December 24th, All Ages Worship Service 10am-11am, Nursery Care only.
December 24th, 5:30 Candlelight Christmas Eve service (no nursery care, all ages in worship service)
December 31st, All Ages Worship Service 10am-11am, nursery care only
We'll return to our regular schedules in January. Happy Holidays!
---
December's Theme is Hope
---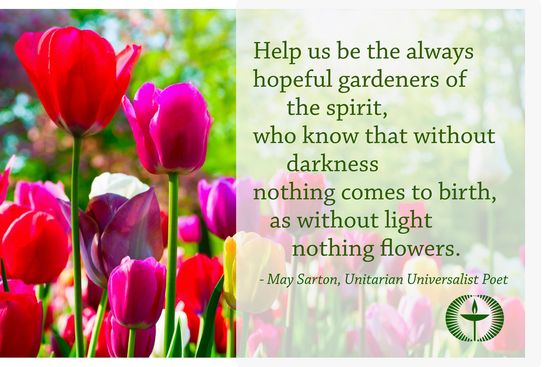 ---
Sunday and Every Day: Taking it Home
Winter Solstice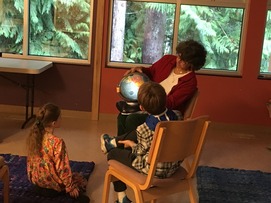 Last Sunday we explored the pagan traditions of Yule/the Winter Solstice. A volunteer recently returned from a trip to Australia was a good prompt for talking about axial tilt and the seasons.
Discuss it at home:
How would our lives be different if the earth didn't have Seasons?
What would it be like to live at the Equator and not have the four seasons we have here?
What would it be like to live in the Southern Hemisphere and celebrate Christmas in the summer?
Faith Adventure At Home:
Thursday is the actual Winter Solstice this year. Celebrate it at home with these ideas:
My family will be doing a simple ritual we do each year: we turn off all the lights in the whole house, then sit in the dark for a bit, then light the candles on our Yule Log. Then I turn on "
Here Comes the Sun
" by the Beatles and the kids race around the house turning on every light they can find until we are a blazing beacon.
Next Sunday:
10:00 Single Service
5:30
Candle light service. No nursery care, children invited and wanted in worship

---
Announcements and Upcoming Events:
---
Our Whole Lives for 10th-12th Grades

Our Whole Lives for 10th-12th grades begins in January!
Learn more here.
Save the Date: Mandatory Parent Orientation January 21st ,12:30
---
Join the OUUC Families Facebook Group

Join US here!
---
Yours along the Journey,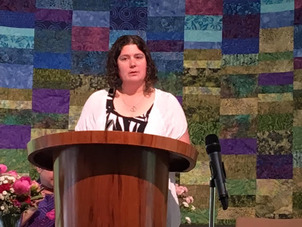 Sara Lewis, CRE
Director of Lifespan Religious Education
Olympia Unitarian Universalist Congregation
360-786-6383
My Blog: The Children's Chalice

---
If you no longer wish to receive these emails, please reply to this message with "Unsubscribe" in the subject line or simply click on the following link: Unsubscribe
---
Olympia Unitarian Universalist Congregation
2300 East End St NW
Olympia, Washington 98502
US


Read the VerticalResponse marketing policy.