This Week In Religious Education
---
March's Theme is "vulnerability"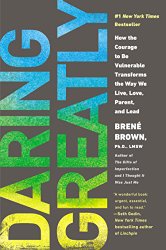 Guiding questions for this month are:
·
When have you felt vulnerable (or unsafe, scared, or weak). How did those feelings affect the way you handled that situation?
Can experiencing vulnerability lead to greater human connection and compassion? What benefit is there to experiencing vulnerability?
See our
Soul Matters
email for more about the theme of the month.
---
Sunday and Everyday: Taking it Home
On the Day You Were Born, Esther, Asian Religions, and Immigration Justice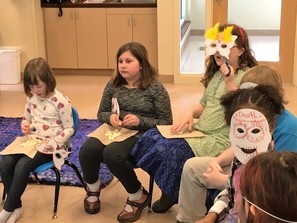 It was a busy Sunday with the Spirit Play class (pre-K) having the story
On the Day You Were Born
,
and the Labyrinth Learning (1st-5th grade) class exploring the Bible story of Esther (and women in the Bible in general), the Middle School group learning more about Asian religions, and the High School group exploring issues around immigration justice.
Extending the Conversation at Home:
1. I wonder where you were before you were born? Where did you come from? Who was waiting to surround you with love on the day you were born? What was waiting for you?
2. Why there are so few stories about women in the Bible? Who has controlled what stories are recorded and remembered? What awesome women are in the Bible? Which of them is your favorite?
3. What is the difference between a religion, a philosophy, and a culture? How do you separate those threads (or don't you)?
4. What religions and philosophies have influenced your own belief system? Can you be inspired and influenced by more than one religion at a time?
A Faith in Action Adventure for this Week:
---
Next Sunday: March 6th, 2016
9:00
9:15
10:30
Family Chapel (this month will be held in the Spirit Play Room)

11:00

Nursery Care
Spirit Play (preK) will have the story Gone Forever, about extinction.
Labyrinth Learning (1st-5th grade) will continue exploring the Bible, this month with stories that show vulnerability. This week is Noah.
Middle School group will be learning about Hinduism and wrapping up our study of Asian Religions.
High School group will begin work on their supply drive to help the Welcome Center at AID NW.
---
Announcements and Upcoming Events:
Family Chapel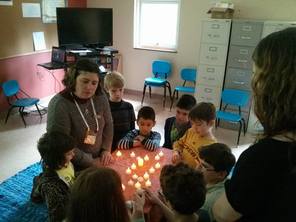 Please join me at
10:30
this Sunday,
in the Spirit Play classroom,
for a 20 minute Family Circle Worship on the theme of the month. This is a time for families to worship together, all ages, in a small group, participatory style.
---
Communication Tools: Meetup, Facebook, and Remind!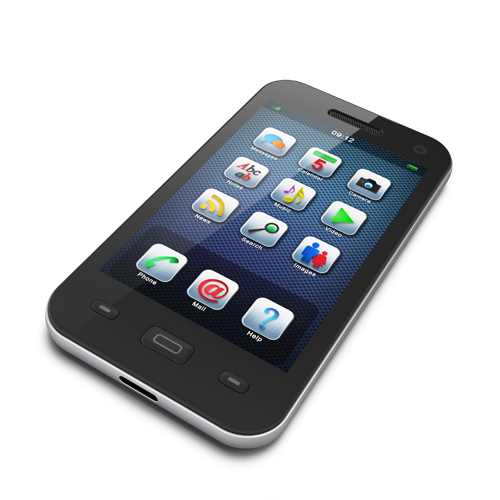 The way we communicate and get our information is changing. I know this isn't news to you! We're trying to change as well, and try out some new tools.
Please try them with us!
1. Meetup.com
Join the OUUC meetup group. There is an All Ages Game Night up that you can RSVP to!
2. Facebook Group for OUUC Families.
3. Remind texts for Middle School and High School groups
For Middle School text @
ak2a3
to
81010
For High School text @
saralew
to
81010
---
All Ages Game Night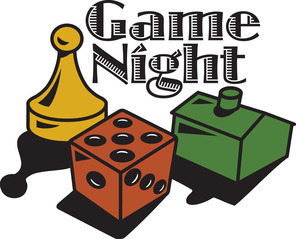 Friday, March 25th, 5:30-8:00 pm, drop in Game Night and potluck dinner.
Bring a game to play and a dish to share!
RSVP to me at dre@ouuc.org or
better yet,
join our
Meetup Group
and RSVP there!
---
Hospitality Teams are for All Ages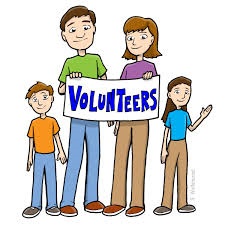 Don't miss your opportunity to sign up for a Hospitality Team. The Team dates and sign-up information is at the back of the Commons and will remain available through February. We need both team members and team leads. Joining a team is a great way to get to know more people at OUUC. We welcome families, newcomers and old-timers! Please talk to us about what you can do.
---
Yours along the Journey,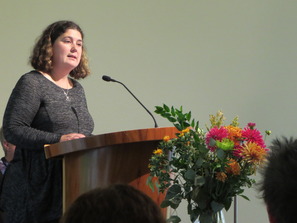 Sara Lewis, CRE
Director of Lifespan Religious Education
Olympia Unitarian Universalist Congregation
360-786-6383
My Blog: The Children's Chalice