JUNE 2016 EDITION
706 GROVE ROAD | GREENVILLE, SC 29605 | 864-235-0506
---

JUNE / Red Shoe Society Volunteers at Downtown Alive: Thursday, June 23rd 5:00 p.m. to 8:00 p.m. Learn more here!
JUNE / Pour Taproom Takeover: Thursday, June 23rd, 6:00 p.m. to 9:00 p.m.
Join us at Pour Taproom for Ballest Point Brewery's Pint Night next Thursday. 15% of the event proceeds will directly benefit our House!
AUGUST / One Night One Shirt Campaign: Stay tuned for more details!
SEPTEMBER / Greenville High School Spirit Week: Stay tuned for upcoming activities and events to support Greenville High and our House!
OCTOBER / EURO Auto Festival: Saturday, October 22nd at the Preserve at Verdae.
We are thrilled to be named the beneficiary of this year's EURO Auto Festival, also known as the east coast's premier European Auto Show for 20 years. Volunteer with us! Contact Samantha Bauer if to learn more.
NOVEMBER / Red Shoe Society's Greenville Royale: Friday, November 11th at Clemson ONE Building. Follow this link to learn more and to get involved today!
DECEMBER / 17th Annual Holiday McGala: Friday, December 2nd at the TD Convention Center. Details below!
---
Help us grow to meet the need! As our community and pediatric medical services have grown, so has the need for our House and services. The demand to stay at the Ronald McDonald House has increased and we need your support more so now than ever!
We've broken ground on what will be an amazing 17,500 sq. ft expansion onto our current House but are still in search of donations, of any amount, to Build Hope for families! Follow this link to learn more and "Invest in Hope" today!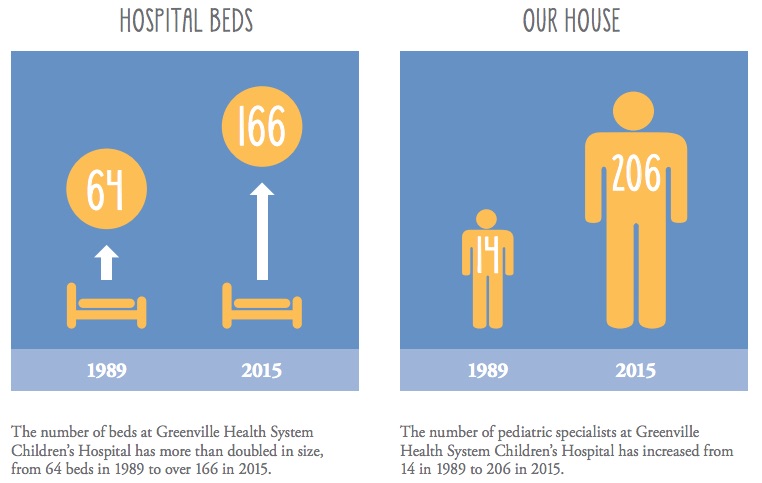 ---

One positive action trumps a thousand good intentions. This is the motto one local Lowes employee lives by each and every day.
Upon meeting the Director of Operations for the Ronald McDonald House Kristi Hall Ayala, William Extein immediately started his positive actions. Kristi had come to Lowes looking for a bathroom sink stopper. With many families coming in and out of the House daily, there is lots of wear and tear on the House's 12 bedrooms, each with private bathroom. Wanting to ensure the families were as comfortable as possible during their stay at the House, but without the budget to hire an expert, Kristi planned to install it herself.
Continue reading William's story here.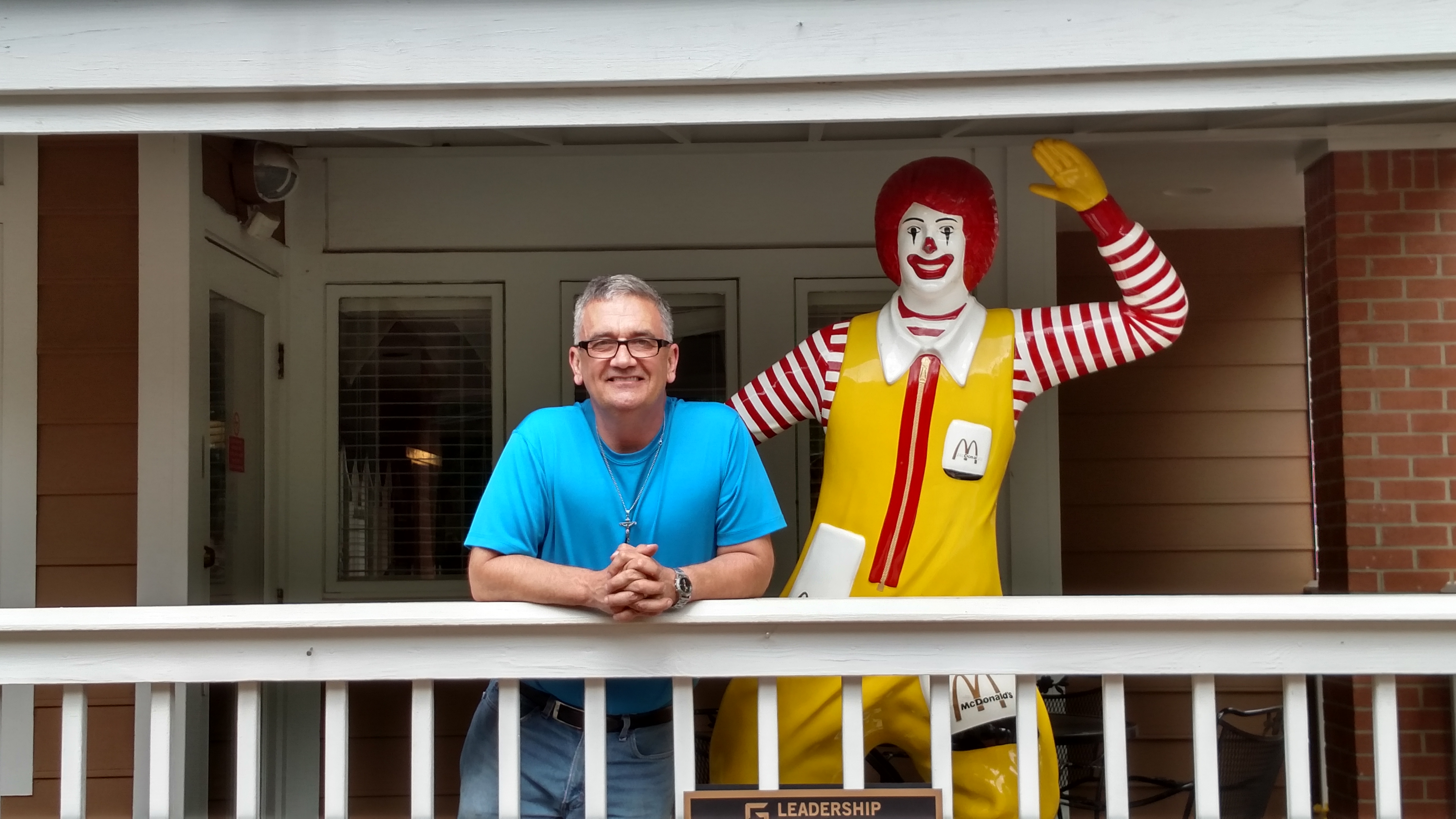 ---

Now in its 17th year, Ronald McDonald House Charities of the Carolinas' Signature Black Tie Holiday McGala has become one of Greenville's premiere Christmas parties. This year, it our pleasure to invite you to experience Bollywood and the culture of India for an evening of friends, family, giving, delectable foods, dancing and celebrating an Indian Christmas all in support of providing families with a home away from home.
On Friday, December 2, 2016 join us at the TD Convention Center beginning at 6:00 p.m. Upon entering the doors, you will be taken to Bollywood's most authentic Indian Street Market where you can browse an array of silent auction items from vacation getaways, appetizing restaurant giveaways, fine jewelry and much more.
At 8:00 p.m. join us in the ballroom, for a delicious Indian dinner inspired by Saffron Indian Cuisine and live auction all in support of Ronald McDonald House Charities of the Carolinas. To round out the evening, dance the night way to music by the Mighty Kicks.
Follow this link
to view our open sponsorship opportunities. We hope you can join us for Christmas in India in support of the Ronald McDonald House Charities of the Carolinas!
जश्न मनाने आओ (Come Celebrate)!
---

Did you know our Ronald McDonald Family Room, located on the first floor of Greenville Health System's Children's Hospital inside Greenville Memorial Hospital, hosts a monthly craft for all children and families utilizing the services at GHS Children's Hospital? Children and families are welcome to participate on a fun craft at their leisure during Craft Week.
Interested in learning more about Craft Week, or becoming a regular volunteer for the Ronald McDonald Family Room? Contact Debi Warren for more information.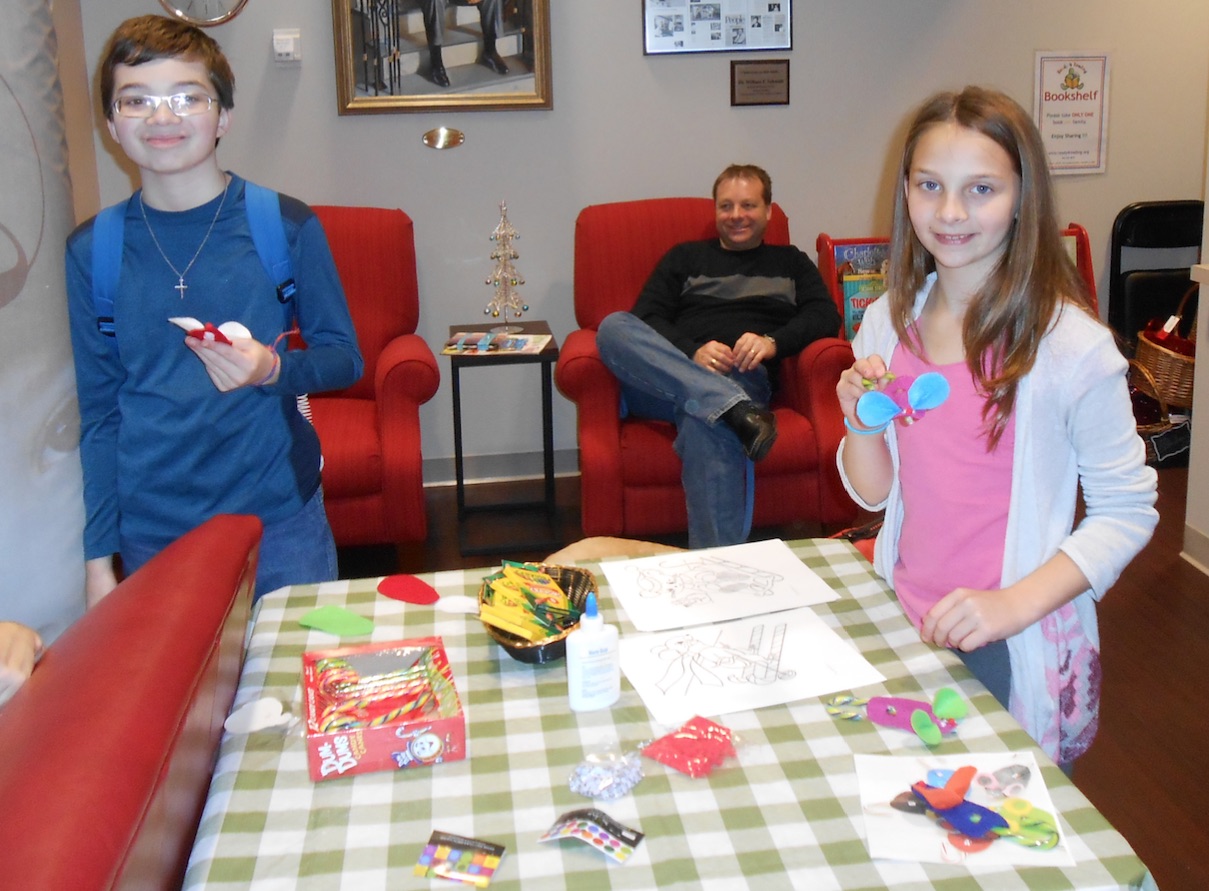 ---

Are you looking for a way to give back to our House? Plan a car wash, host a bake sale...the fundraising possibilities are endless, but one thing remains the same - every dollar you raise allows parents and families to be near their child when they need it most.
Read more here about how you can host a community fundraiser of your own on behalf of our House today! Contact Samantha Bauer with and questions, or to get started.
---

On behalf of our Board of Directors, our staff, planning committee and the families we are so proud to serve, we thank all of our wonderful donors, event sponsors, volunteers, celebrities, musicians and guests who made the 12th Annual Ronald Cup Celebrity Classic a success! We would especially like to thank our local McDonald's GSA Co-Op and the Green Valley Country Club team for helping to make this event possible.
If you missed this year's event, we hope you can help us celebrate the 17th Annual Ronald Cup Celebrity Classic on Sunday, April 30 - Monday, May 1, 2017. Save The Date!
Follow this link to read more and to check out photos from the amazing 2-day fundraiser!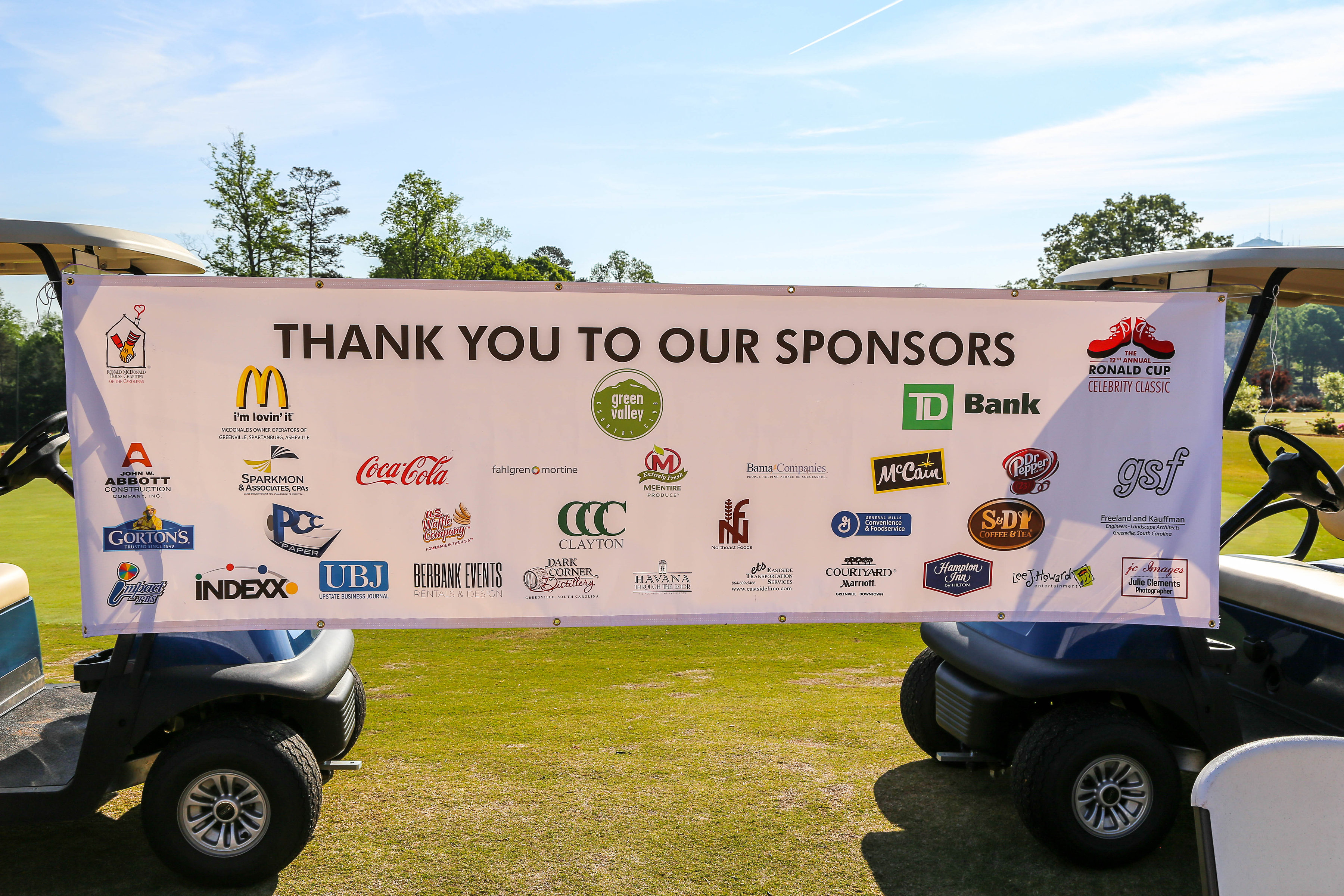 ---
| | | | | |
| --- | --- | --- | --- | --- |
| | June Wish List | | AmazonSmile | |
Our wish list is comprised of monthly needs ranging from food, to everyday household products and beyond. Why you ask? We seek help from our amazing community members to serve hundreds of families a year. We couldn't do it without you! Check out our May wish list here, and on social media every Wednesday.

Follow the link below to shop through our AmazonSmile portal. Amazon will donate a portion of your purchase directly back to our House with no added cost to you.




AmazonSmile is a convenient way to support our House every time you shop. Now that is easy.