From our Artistic Director:
We are delighted to invite you to ACCELERATION 2016, featuring our graduating class in new commissions by Peter Chin and Susie Burpee, both prominent Toronto creators who have made compelling work for the School in past years. The performance will include Christopher House's eloquent and beautiful duet from Fjeld (1990), inspired by the religious paintings of the late Renaissance. The evening will also present a remount of Peggy Baker's coalesce (2010), performed to an electro-acoustic score by Debashis Sinha - a complex and unpredictable inquiry into the nature of communication,
inspired by the
mysterious world of insects.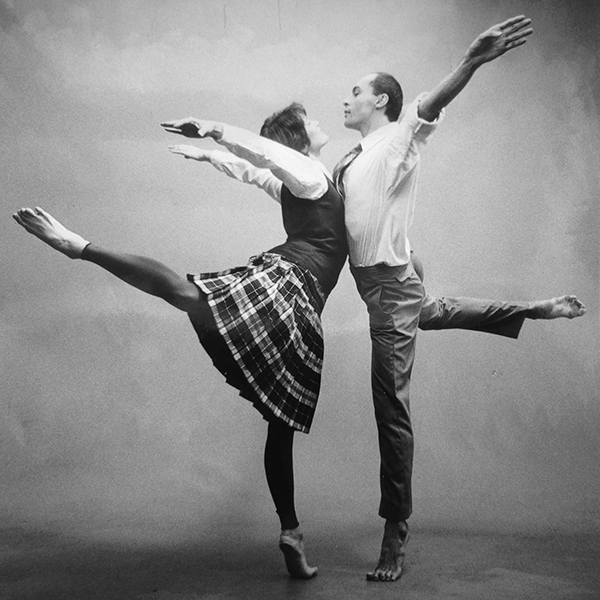 Finally, and particularly exciting for me, we will revive James Kudelka's masterful and demanding work,
unfinished business (1984), created for Dancemakers to a commissioned score by Michael J. Baker.
I was Co-Artistic Director of
Dancemakers with Carol Anderson at that time and fortunate to be in the original cast of this magnificent work - here is a flashback to those early days with a photograph featuring Francisco Alvarez and me in unfinished business (© Frank Richards).

In this March newsletter, we focus on our illustrious guest choreographer for ACCELERATION, James Kudelka, our master Bouffon teacher and guest choreographer for the May show, Massimo Agostinelli, and our gifted international alumna, Sabina Perry. The work and talent of these distinguished artists have made a significant contribution to the art form and to the dance community, both at home and abroad.
We are also thrilled to tell you about our new Summer Intensive Programs and the return of the Summer Dance Camp for kids. I hope you enjoy reading more about our forthcoming activities, and about the wonderful artists we profile here, and I look forward to welcoming you at ACCELERATION 2016.

Patricia Fraser
Artistic Director

We are thrilled that the celebrated choreographer

James Kudelka

has agreed to remount his 1984 quintet unfinished business at the School.

James Kudelka is among North America's most versatile and innovative stage artists. His creative range as a choreographer reflects his eclectic musical interests and command of diverse movement idioms. Kudelka is an adept story-teller, but equally excels in making outwardly abstract dances that are nevertheless filled with psychological implication and human drama.
Read full article>>>
Photo: James Kudelka © Ian Brown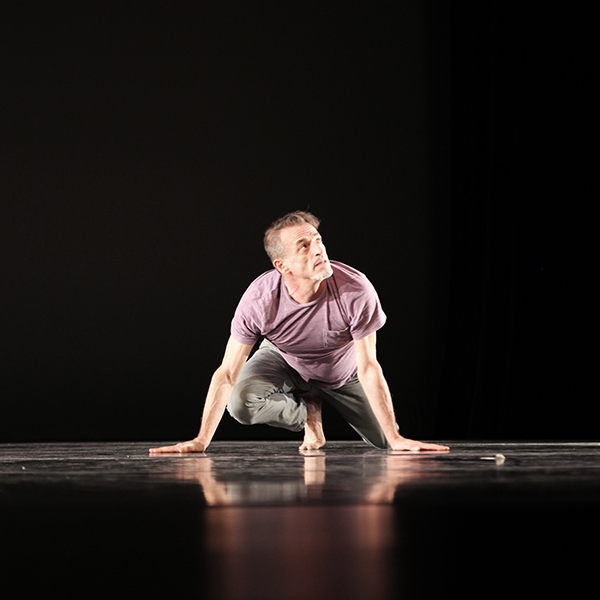 Massimo Agostinelli

is a Montreal-based choreographer, mentor, and international master teacher of Bouffon theatre. He is one of the School's guest choreographers for 2015-16 and has created a new work for the second year dancers, to premiere in MOMENTUM 2016.

"It was so clear to me that I had to follow the path I chose. I knew it wouldn't be easy. I went against the grain. Believe in yourself, no matter what – even at the scariest moments ... That's how I choreograph, that's how I teach Bouffon, that's how I dance." Read full article >>>
Photo: Massimo Agostinelli © Judith La Rochelle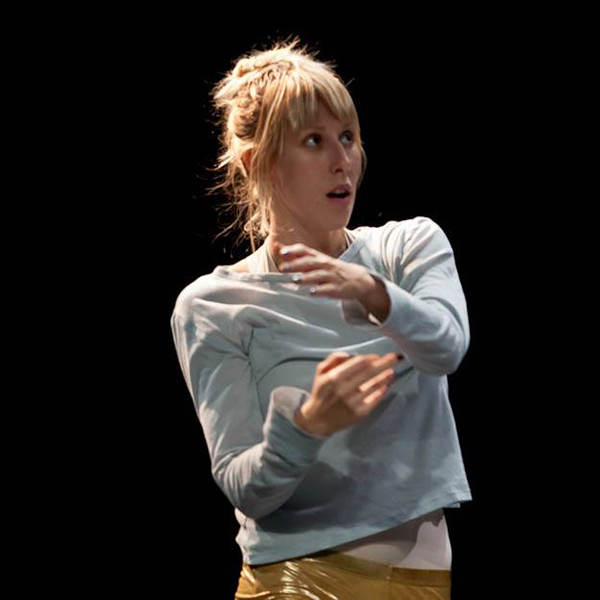 Sabina Perry
(STDT graduate 2004) is currently in Toronto teaching at the Toronto Dance Community LOVE-IN and premiering her new work FUNNY/FUNERAL at the Citadel - a 30-minute solo for Molly Johnson (STDT graduate 2004), entitled Funeral For My 20s, and a 30-minute solo for herself, Funny Girl.

"I had done my 51st audition, packed my bags, phoned my Dad and said, 'I have one more audition and then I'm coming home', and then had my 52nd audition ... and got the job."
Read full article >>>
Photo: Sabina Perry © Martin Misere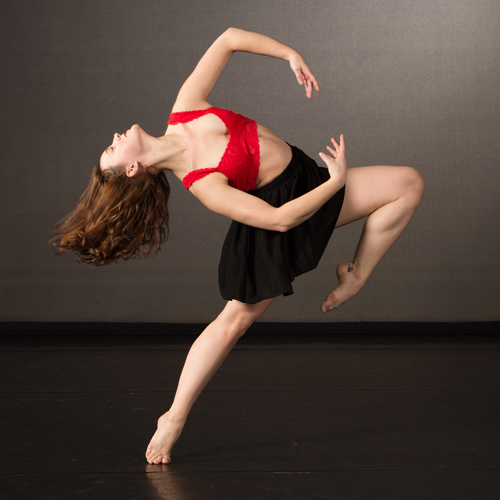 We are excited to announce that we will be running three new Summer Intensive Programs this summer:
Registration open now - visit our website for full details!
Photo: Anna Defent © Cylla von Tiedemann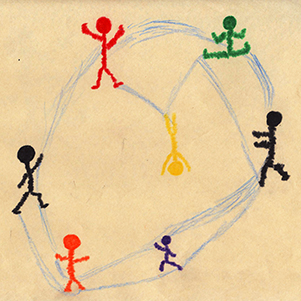 New this year: we are running a Summer Dance Camp for kids from 5 to 9! From July 18-22, 2016, we invite kids to explore their imaginations through creative movement, and physical play, all set to vibrant live music.

The camp schedule is jam-packed with dance classes, arts and crafts, and outdoor activities! Young artists will create their own dances, characters, sets, and costumes while learning in a fun and safe environment.

Registration for the summer dance camp is open now! Give us a call at 416-967-6887 or register online today.



Beats - News and Updates from the Dance Community:
Have a dance project in mind? #DoItWithDUO!

Enter Dance Umbrella of Ontario's biggest contest yet for a chance to win a turn-key package of administrative and management services to support your next dance show – from marketing and promotions to budgets, contracting, and rehearsal space.

Apply before April 1! Head over to DUO's website for contest rules and regulations.