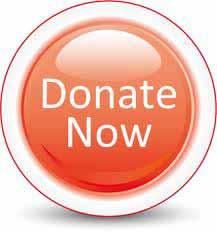 We are proud to report that we have four more Gretta graduates!
All four have secured their one-year internship, a key step required by the government before becoming registered with the national council.

In the words of our beloved TGF volunteer, Dorothy, the graduation "was a day of celebration! We got to meet some of the parents and guardians while some wore the "gomesi" which is traditional wear worn on auspicious occasions. We also got a lot of hugs and smiles on behalf of TGF."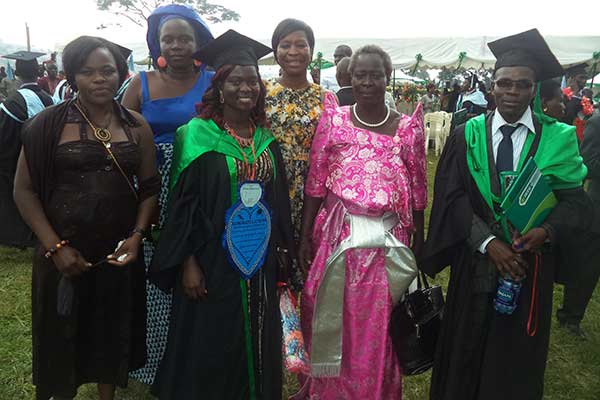 ​Many traveled as far as Gulu (upcountry) where three of the graduates intend to work after their internships. This is incredibly important as Gulu, like much of Northern Uganda, has many scars from the Lord's Resistance Army's reign of terror for 22 years. Now that Gulu district will have three more nurses at the end of 2015!
They asked us to convey their heartfelt gratitude to the entire TGF USA. In their words, "Afoyo Matek," which means thank you.

And on behalf of TGF USA, we thank all of our generous supporters for making these treasured stories a reality.