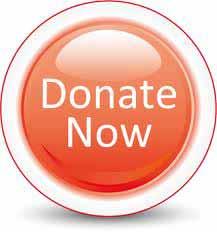 Dear Friends of The Gretta Foundation,

Thanks to the generous support we received last year, we were able to award new scholarships to 10 recipients, the largest class of scholars we've had to date. Thank you!

With your help, we are able to change 10 lives in an instant. Tania and I had the privilege of meeting these young people in Uganda this spring, and we are so excited to now introduce our new Gretta Scholars!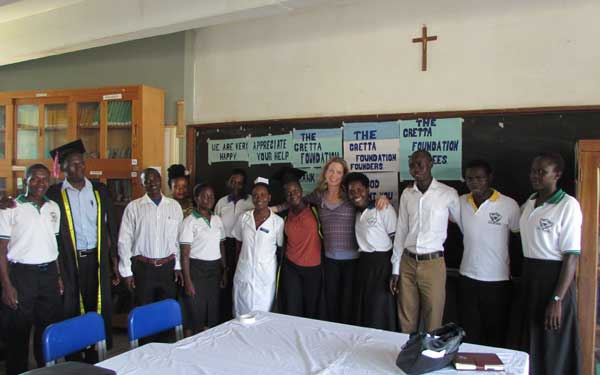 Allow me to first introduce Patricia (fictitious name to respect privacy).

Patricia is 21 years old and the eldest daughter of four. Her mother died of HIV/AIDS in 2006 when she was only 12 years old. Her father soon after "escaped" the family. Patricia had been raised by her grandmother, and when her grandmother was unable to pay school fees, Patricia was often sent home.

"I must confess...I would hide in school and my friends would render me their equipment like meal cards, though it was illegal, but all this I was doing just to keep myself in school in order not to miss a lesson."

Before her mother's passing, Patricia cared for her dying mother. In the hospital, she first learned about nursing shortages and attributed this to her mother's failing condition. This is when her passion for nursing began.

In addition to Patricia, we had the pleasure to meet the rest of our new scholars along with our devoted Gretta Foundation friends and volunteers at Nsambya School of Nursing and Midwifery. I hope you will take some time to learn more about each of their stories here.

On behalf of the Gretta Foundation, and these courageous Gretta Scholars, thank you immensely for partnering with us to make this all possible.

Meg Styles
President