Hi Friends,
It is through people like you—The Gretta Foundation's family of dedicated supporters—that we are able to empower lives.

We are currently selecting new Gretta Scholars. 100% of all proceeds donated during the holidays will go to support scholarships. During the holidays, we ask for your generous donations so more futures are brightened and lives saved.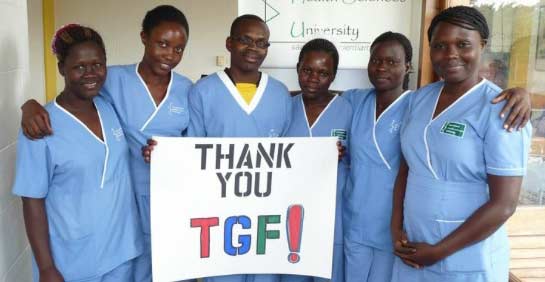 To our current supporters: Thank you for your commitment and generosity which permit our Gretta Scholars and graduates to touch so many lives.
To our future supporters who want to ensure a world with nurses: We are grateful for your help.

Happy Thanksgiving from The Gretta Foundation, our Scholars and their families.