MAVIC WHEEL DEMO SATURDAY, APRIL 5TH!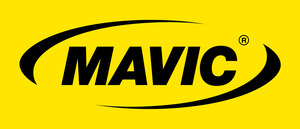 -
Date: Saturday, April 5th.
Location: Studio Velo
Time: Meet at 7:30am, ride at 8:00am

*Meet at 7:30am for wheel fitting or drop off your bike the day before*
-
Please contact Chris@studiovelocycling.com with any questions.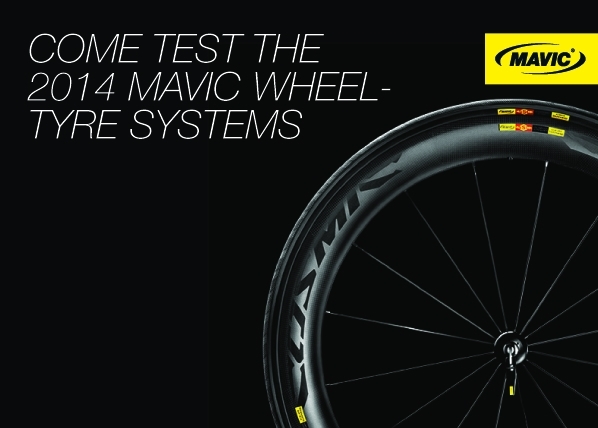 Aside from your frame, wheels are the single item on a bike that have the largest impact on the ride quality.
-
Rotational weight, torsional stiffness, vertical compliance, aerodynamics and braking performance are all major factors in determining ride quality. Mavic knows how to build wheels better than anyone. Each wheel set they build is designed to address and improve specific ride qualities, which means they are purpose-built with riders like you in mind.
-
Are you looking for a wheel set to give you the edge in climbing? Maybe you want the perfect century wheel or long course triathlon wheels? Whatever your need, Mavic has a great wheel for you.
-
This is an amazing opportunity to try some of the best wheels on the market on the roads you ride every week---FOR FREE! Come see the difference this Saturday.

PLEASE CONTACT CHRIS@STUDIOVELOCYCLING.COM
IN ADVANCE TO RSVP. Date: Saturday, April 5th.
Location: Studio Velo
Time: Meet at 7:30am, ride at 8:00am To ensure first choice of wheels drop your bike off at Studio Velo the day before, Friday the 4th. **Be sure to bring your bike, helmet, and your ID if you would like to test ride Mavic wheels.

**


WHEEL SYSTEMS AVAILABLE TO TEST:

Cosmic Carbone Ultimate
CXR 80 tubular
CXR 60 clincher
Cosmic Carbone 40 clincher
Cosmic Carbone SLE
R-Sys SLR
Ksyrium SLS
And many more! Over 40 pairs available for test.