St. Helena - Napa Valley Skills Clinic

- November 2-3rd 2013 -
Have you ever felt uncomfortable descending down a mountain or riding in a paceline?

How about those moments of nervousness riding in windy or gusty conditions? Do you have difficulty climbing comfortably or with the proper recruitment of power? Your worries end here.

Studio Velo and its trained cycling instructors want to share the skills necessary for you to ride with confidence, improve your dexterity on the bike, and ensure that each and every ride is fun and safe . Your safety and the safety of riders around you is our top priority.


Join us on Novemeber 2nd and 3rd for two full days of riding and cycling workshops. Explore the breathtaking landscape of Napa Valley with a full staff of trained cycling instructors and guides, coupled with full SAG support.
Most importantly enjoy two days of gourmet meals and world-class wines
prepared by the talented Chef Chris Dressick of The Station SF and SV:Travel.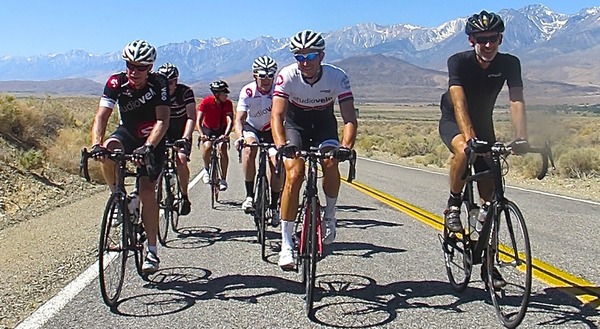 This weekend is for cyclists of all levels. Individuals will be grouped within a class of riders who have similar abilities and will participate in a variety of
clinics. To top off the weekend, we will also ride two world-class routes that your guides will lead with full SAG (support & gear), along with the Studio Velo Sprinter picking up the rear.
---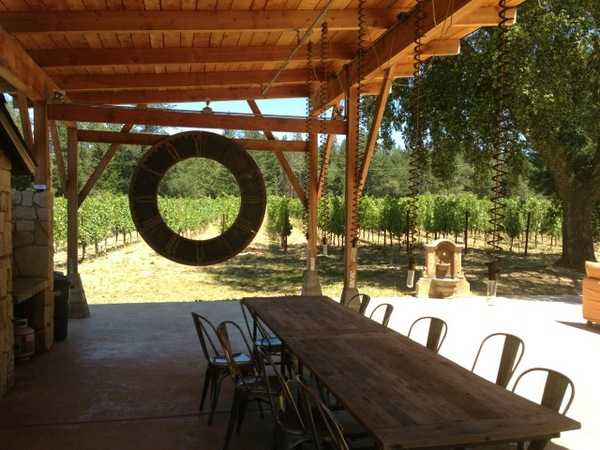 Friday Night - (Optional) Wine Tasting at Velo Vino

Saturday - Full Day Riding, Multiple Skills Workshops, All Meals

Sunday - Full Day Riding,
Multiple Skills Workshops
,
All Meals

Lodging is not included, but we have a great selection of local hotels in and around St. Helena that you can check out here.

**We recommend booking now as Autumn months can fill up fast!**
---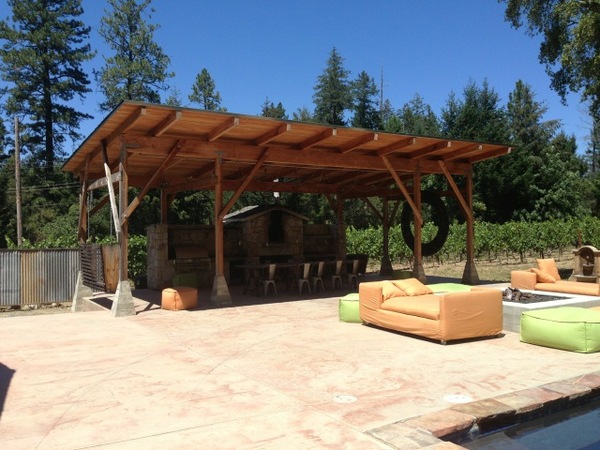 ---
Limited spots available and you don't want to miss out on this amazing weekend! Check out pictures of the Clif Family Winery and sign up for the weekend here.
---