Hydraulic brakes that use DOT fluid, such as Formula, Avid and Hayes should be flushed and re-bled periodically.

DOT fluid is hydrophilic, meaning it absorbs water. Atmospheric moisture gets through the seals and around the pistons of the brake which causes performance to degrade. This can actually produce bubbles in the system as the moisture boils under hard braking.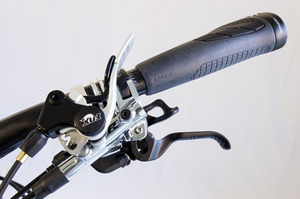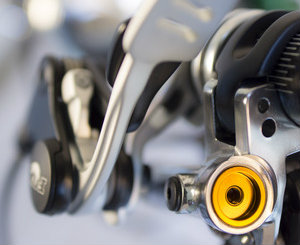 Bottom line: For best performance of DOT systems, consider changing the fluid and replacing the pads at the same time.

Suspension Pivots and
Linkages
Suspension pivots, linkages, and shock bushings that are not maintained can cause extra wear on the bearings and mounting points. Often, unmaintained pivot hardware will seize to the bearings, causing creaking. Commonly, unmaintained bearings will develop play. This can cause them to literally fall apart as the balls corrode and lose surface area.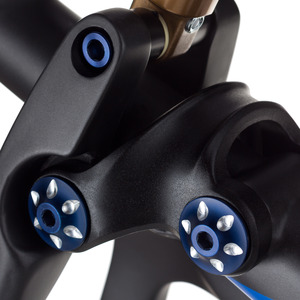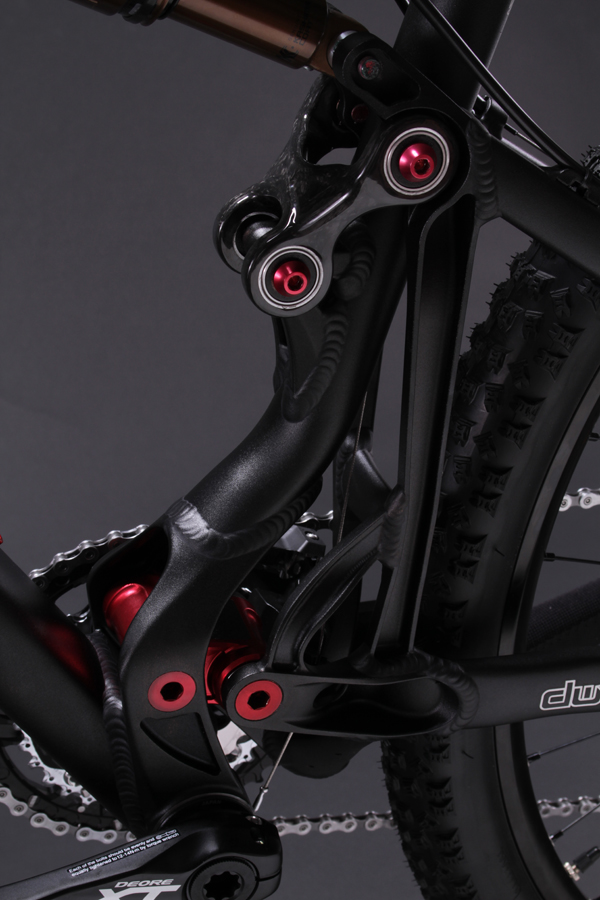 Bottom line:
Suspension pivots and linkages should be disassembled, cleaned, have bearings inspected, greased or treated with loctite, then re-assembled to torque spec once a year. Or more often with wet riding.

SV:Travel's Eastern Sierra Adventure - Fall 2013
Join us on one of our favorite local trips to the High Sierra of Eastern California.

We have put together a biking adventure that includes some of the most majestic and challenging cycling available anywhere. This 4-day trip will inspire and excite you from your bike while our professional chef serves up the most delectable meals.

Learn more and sign up online here!


Stay tuned to our weekly emails for hot sale items and weekly tips. Also, visit our website for blogs and our Bike Of The Week!