Click to view this email in a browser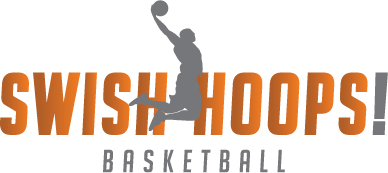 The Swish Hoops! Sentinel
Your Official Source for Swish Hoops! News
September 2012 Edition: 1 Volume: 12
---
NEW! Adult League Fall Session
Our popular 18+ Adult League is back this Fall and we want you to make a run for the championship. The Adult League begins the first week of October and will last until January. Leagues run on Monday, Tuesday, Wednesday and Thursday nights from 7 until 10:30PM. Each team is guaranteed to play in at least 8 games and the top teams receive awards at the end of the season. Whether you are looking for a competitive or recreational league, the Swish Hoops! staff can assist you in finding a league in which you are comfortable playing in. Registration has now opened, and be sure to register your team online to avoid a late fee and reserve your team's spot before the leagues fill up. Should you have questions please contact us at 954.434.0499 ext. 112 and remember that the road to the championship begins here.
Our Adult Leagues
Monday Night League (Begins October 15)

Tuesday Night League (Begins October 2)

Wednesday Night League (Begins October 3)

Thursday Night League (Begins October 4

)
---
Swish Hoops! started the school year on a high note with its inauguration of its third annual Fall Youth League at the David Posnack Jewish Community Center. This season saw record registrations for almost every division and we have a total of about 450 children and teens, grades K-12, participating this season. Our largest divisions, the Big 10 and the Big East, each have over 100 players playing on 12 teams. A special thanks to our title sponsor KO Attorneys at Law. We would like to thank our customers for once again turning out to support our company and making another great season of basketball possible!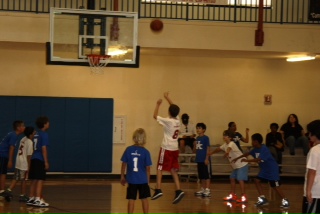 ---
NEW! Mobile Website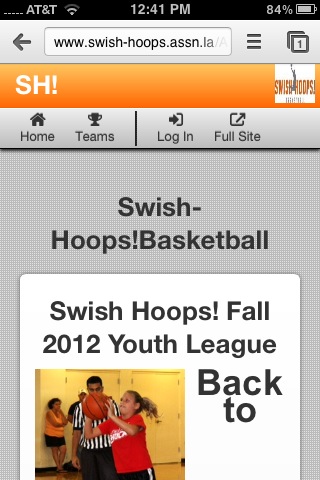 Swish Hoops! is proud to announce its all-new mobile website. Players, parents, and coaches can now access their team's information more easier than ever through our enhanced interface, which makes it simple to access schedules and scores in just seconds! Anyone with a smartphone can access the site at www.swish-hoops.com. We are still working with our website provider to bring the mobile website to tablets. Next month we will be previewing mobile applications that can help you stay connected with your team! Enjoy and let us know if you have any questions.
A Special Thanks To Our Sponsors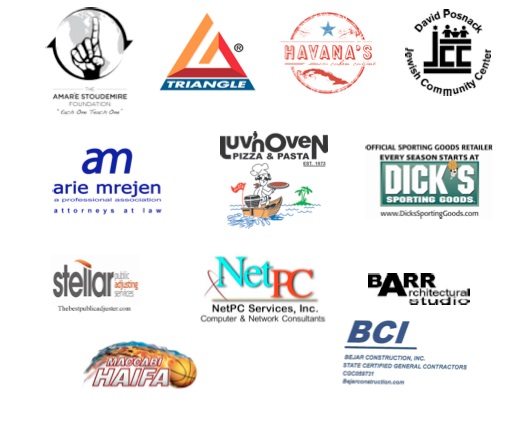 Swish Hoops! Basketball
5850 South Pine Island Road
Davie, FL 33328
(Inside the JCC)
954.434.0499 ext. 112
brian@swish-hoops.com

---
If you no longer wish to receive these emails, please reply to this message with "Unsubscribe" in the subject line or simply click on the following link: Unsubscribe
---
Swish Hoops! Basketball
5850 S. Pine Island Road
Davie, FL 33024
US


Read the VerticalResponse marketing policy.