Last week we highlighted four current or former ASC athletes who've been excelling in their disciplines, and we'll continue to honor accomplishments here in this space as we move toward the Olympic games.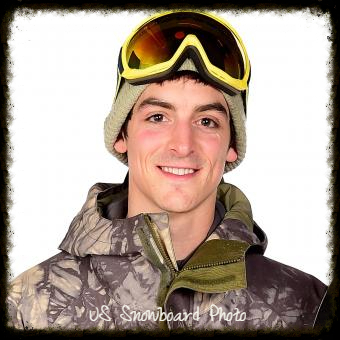 We mentioned that Ryan was still waiting on word about his team status last week. Stassel, 25, who began training on the ASC Riders team with Snowboard Coach Dylan Omlin at age 13, clinched his spot on the US Olympic Slopestyle team and will be heading to his second winter games! In his athlete profile on the US Ski & Snowboarding site Ryan states:
"I can't quite remember who the first person was that taught me to ride, but the two that really got me going and pushing the limits were Dylan Omlin and Jeremy Puckett…thanks guys!"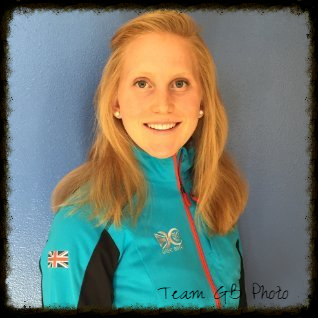 Annika, 24, who grew up cross country skiing at ASC and was a member of the Comp/Devo team was just named to Great Britain's Olympic team. (She holds dual citizenship since her father Peter was born in the U.K.) Annika graduated from Truckee High and skied for the UNH Wildcats where she gained All American status. Her success in World Cup events over the last several seasons helped earn her a spot on the Team GB's four member Cross Country crew.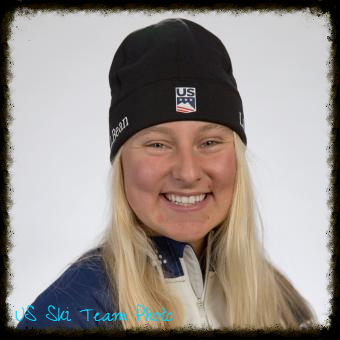 Hannah, 19, was named to the US Ski & Snowboard's Cross Country D Team in 2017 after several years of stellar accomplishments on the national and international stage. Hannah started out on the ASC XC team at age 11 and quickly became an unstoppable force! Before graduating from Sugar Bowl Academy last year, she had competed in
four Junior Nationals, three U18 Nations' Cups, and the Winter Youth Olympic Games.


Next time you're at the club, make sure and check out our Wall of Fame - where many of these wonderful athletes have added their signed competition bibs to our collection. Keep training and setting goals...we want to see you up there some day soon!
Did you know that ASC has an Olympic legacy dating back to 1936? Next week we'll travel back in time to honor some of our past Olympians.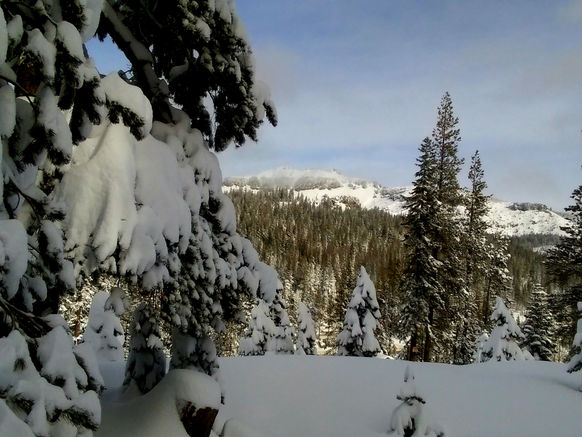 The big story this week is the visit from the Snow Gods. They certainly took their time! All the program kids and parents and coaches in all disciplines have been making it work by working together through the "drought" and we are so thankful for you!
It's with gratitude (and relief) we welcome this new beautiful blanket of snow! We've expanded grooming to include all the Blue Trails - roughly 12km of terrain.
Hope to see everyone up here this weekend to enjoy it!
Schedule of Events for Jan. 27th
Biathlon: Junior/Senior 7:30 - 8: 30; Masters/Junior 8:30 - 9:00; Youth 8:45 - 9:30am
Super Sliders and Sonics: Adventure Skiing! 10 am - Noon
Nordic Comp Team: Classic Ski with Wyatt 10:00 - 11:30am
Parent Striding Clinic with Bryce: 10:30 - 11:30 am
Alpine All Mtn. Devo 1 & 2: All Day
Varsity Ski & Snowboard Teams Training: Pleasant Valley, Colfax & Quincy
ASC Snowboard: Junior Riders & others at Boreal - Burton Qualifier event at Boreal; Big Mountain with Nikki at Squaw