Parenting Safe Children Online Workshop - What People Are Saying!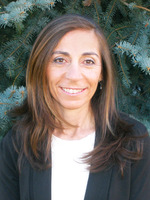 Dear Feather,
Last week I sent you an email announcing the release of the
Parenting Safe Children Online Workshop.
Now your friends, family, and you have access to an outstanding parenting program for raising children with strong body pride and for building communities that are off limits to child sexual abuse.
Here's What People are Saying about the Parenting Safe Children Workshop!
"I am learning so much. I can't wait to begin using "teachable moments" with my girls. So many of these situations have come up, but I didn't know how to deal with them. I am so glad that I found your site!" (New Jersey Mom)
"I like the way you break the workshop into three parts, and the resource packet is wonderful. I enjoyed the videos, especially the one with Grandma and the coach - she really rocked that conversation! It seems like you left no stone unturned." (Georgia Mom)
"This is the single most powerful parenting program. I was able to implement several techniques to improve my kid's safety!" (Colorado* Father)
"I am relieved to know that there are simple questions I can ask to vet day care facilities, schools, and sports programs around body safety. I can't wait to invite my mother onto our prevention team. Thank you! (California Aunt)
Here's what you'll learn in the Parenting Safe Children Online Workshop:
In Part 1: What makes children vulnerable to sexual abuse?
In Part 2: What essential body-safety rules (boundaries, privacy and saying "no") can you teach children to help keep them safe?
In Part 3: How can you successfully build a prevention team of caregivers (family members, coaches, teachers, etc.) by sharing your children's body-safety rules? In this section I've included videos of parents talking about body safety with family members, a coach, and a school principal.
Video Samples

The Parenting Safe Children Online Workshop is divided into short segments and includes transformative videos, along with numerous activities you can do with your spouse and/or other family members.Click on the images or links to view sample content from the self-paced program.

In the first clip, you will hear me explain why it's so important to teach children the difference between secrets and surprises. Asking children to keep "innocent" secrets like, "Don't tell Daddy we ate chocolate for breakfast," can be both confusing and unsafe. See why in the "Secrets" video clip.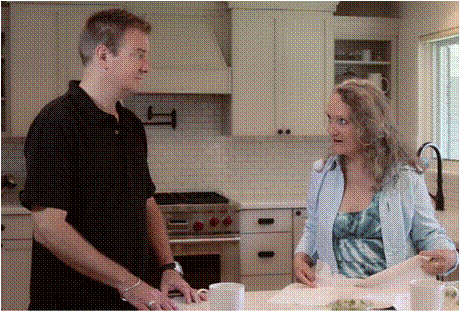 In the second video, you'll see a dad talking with his mother about body safety. He wants her to understand that his daughter / her granddaughter is the "boss of her body" and gets to decide who and when she wants to hug and kiss. Talking with family members about body safety can be challenging, but this "Boss of Body" video clip shows part of a realistic and successful conversation.

Learn More and Register
Thank you for all you do to keep children safe.

Your Partner in Safety,

Feather

*If you live in the Denver Metro area (Boulder, Jefferson, Adams, Arapahoe, Douglas, Denver, and Broomfield counties), check my schedule for a live workshop near you!


---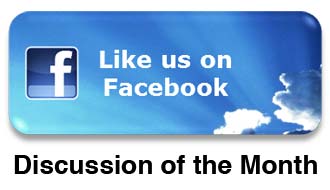 Building Community to Keep Kids Safe
The Parenting Safe Children community on Facebook is now nearly 8,000 strong. We are dedicated to keeping children safe from sexual abuse, and we support each other in speaking up every chance we get. Will you join us?

Curious about the most shared post of the month so far? Check out the post about why it's not a good idea to call your child's genitals "pet" names (or any other slang for that matter) as discussed on January 11, 2016.
---
My Unwavering Mission
Parenting Safe Children empowers parents and professionals to
raise kids and build communities that are off limits to child sexual abuse.
---
---
Parenting Safe Children
PO Box 270302
Louisville, CO 80027
US


Read the VerticalResponse marketing policy.