April 2016:
Courageous Conversations & Tips
Child Sexual Abuse Prevention Month
Dear Feather,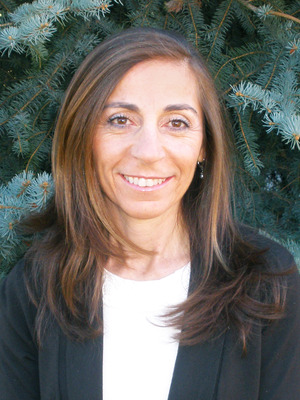 April is Child Abuse Prevention Month. Please join me in countering our culture of silence about child sexual abuse by speaking up and having Courageous Conversations.

Child sexual abuse thrives in a culture of silence and opportunity, and by not speaking up, we leave children vulnerable. In fact, offenders have told me outright that they count on our discomfort and silence. On the contrary, when adults are willing to talk openly with caregivers about child sexual abuse and body-safety rules, opportunity for abuse is minimized.

If we are going to stop child sexual abuse, we must be willing to have Courageous Conversations, day in and day out. Only then can we prevent children from being sexually exploited, usually by someone the child knows and trusts. If adults are uncomfortable talking to caregivers about body safety, how can we possibly expect a child to speak up in a difficult situation? It's just not fair to ask children to do our work.

A strong child sexual abuse prevention program, like Parenting Safe Children, places responsibility for child safety in the hands of adults. Yes, we need to teach children how to say "No" to unwanted touch, but its only we adults who can transform our culture into one with a zero tolerance for child sexual abuse.

Every day this month, I am posting a Courageous Conversation tip on Facebook. Many of you ask me for language to help you get the conversation started, so I am including sample language as well. Go to Facebook now and please also share my posts with everyone you know so we can build communities – far and wide – that are off limits to child sexual abuse.

Prevention works – and together, we can keep children safe from sexual abuse.

Your Partner in Safety,

Feather

PS - Here are some of the Courageous Conversation tips I am posting on Facebook: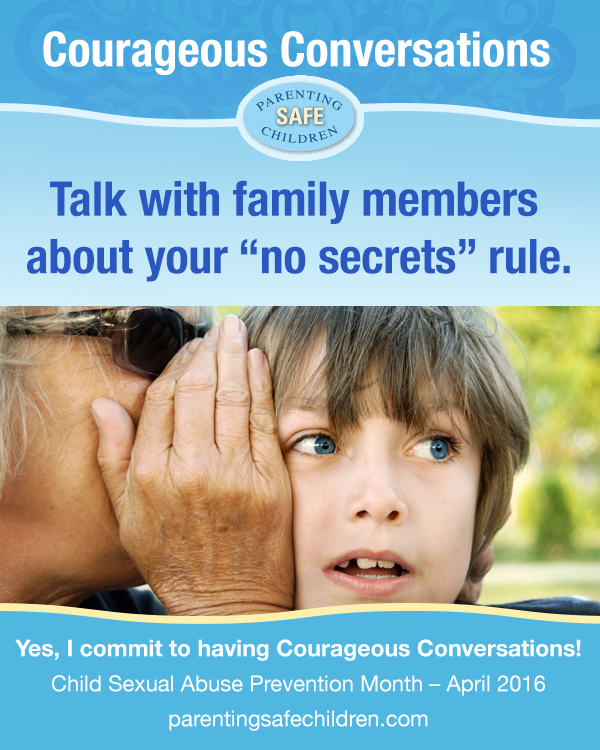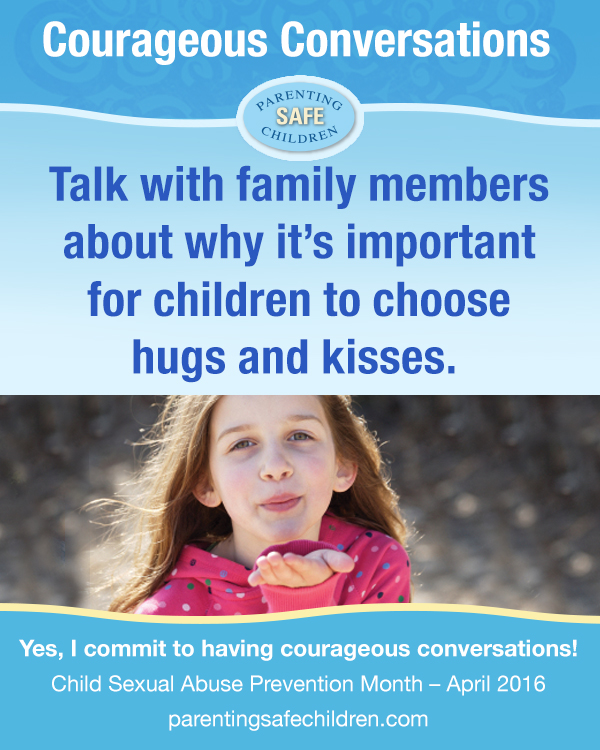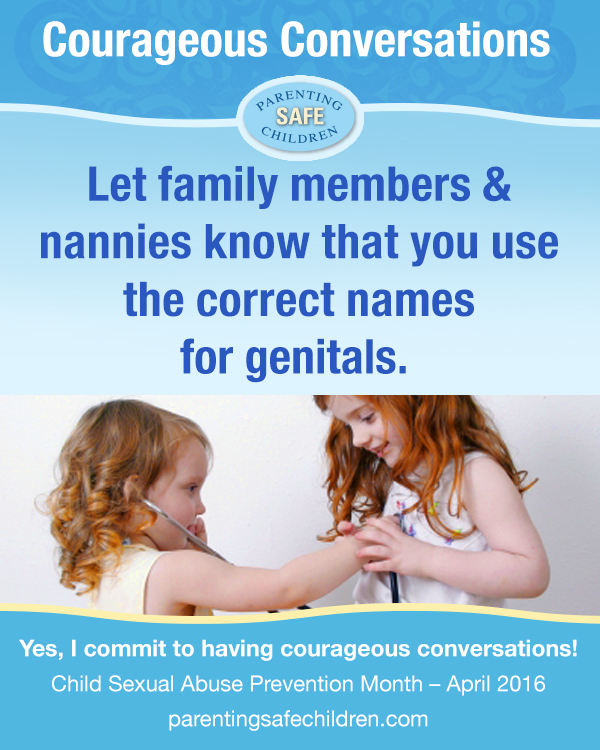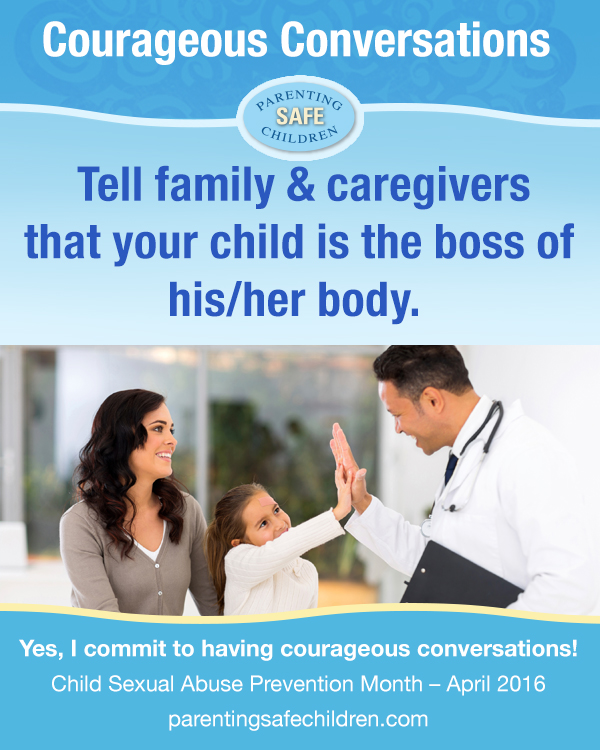 ---
Parenting Safe Children – Classes & Consultations
Parenting Safe Children Products
Off Limits: A Parent's Guide to Keeping Kids Safe from Sexual Abuse – This book empowers parents with information on age-appropriate sexual development, body-safety rules, sample language for talking with children and teens about

body-safety, screening questions for caregivers. And it also includes information on how to handle a disclosure when a child has bee

n

sexually abused or is abusing another child.

Conversation Starter Cards – Inviting caregivers onto your prevention team is the cornerstone for keeping kids sa

fe fr

om sexual abuse. With the PSC "Conversation-Starter Cards," you can confidently talk about your child's body

safety

with all caregivers.
Nanny Packet – Use this free checklist and babysitter agreement to screen nannies and invite them onto your prevention team.
School Screening Packet – Use this free menu of questions for screening preschools, schools, and daycare facilities about child sexual abuse prevention practices.
Family Online Safety Agreement – Use this sample agreement to discuss Internet safety with your child and establish expectations for staying safe online.
---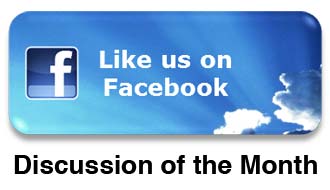 Building Community to Keep Kids Safe
The Parenting Safe Children community on Facebook is 8,000 strong. We are dedicated to keeping children safe from sexual abuse, and we support each other in speaking up every chance we get. Will you join us?

Find out why hundreds of people are sharing the Parenting Safe Children Courageous Conversation tips for Child Abuse Prevention Month.
---
My Unwavering Mission
Parenting Safe Children empowers parents and professionals to
raise kids and build communities that are off limits to child sexual abuse.
---
---
Parenting Safe Children
PO Box 270302
Louisville, CO 80027
US


Read the VerticalResponse marketing policy.