Dear Nora,



Every child deserves to be surrounded by adults who are informed about child sexual abuse and who are actively protecting children by talking with caregivers about body-safety rules and appropriate boundaries. In this issue, check out:
The one essential question every parent ought to ask their child's school or daycare program administrator
Halloween Tips from Parenting Safe Children
I also want to give a shout out to FOX31 in Denver, CO for doing a prevention story about keeping children safe from sexual abuse – including the importance of speaking with caregivers. All too often, the stories take place after we hear about the abuse, but FOX31 understands that prevention is newsworthy. The video link follows.

Your Partner in Prevention,

Feather

PS: For upcoming events, check out the Parenting Safe Children Workshop Schedule.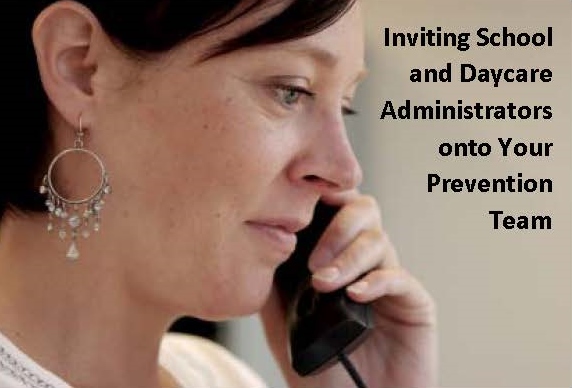 Your children have been back at school and/or day care for a couple of months now. If you have not already done so, this is a great time to speak to school personnel about how they are keeping your child safe.

If you ask just one question, this is what I recommend. [Read More]
---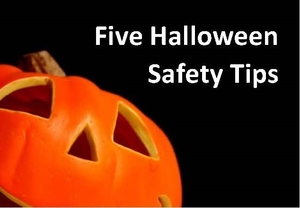 As you gear up for Halloween, remember that child sexual abuse is usually committed by someone the child knows and trusts – not by a stranger. Thus, Halloween is yet another opportunity to invite other parents onto your prevention team and a good time to reinforce your child's body-safety rules.

Here are Five Halloween Safety Tips.
---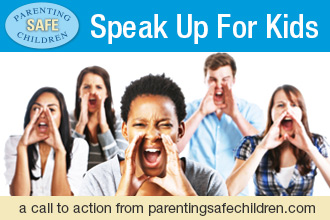 YES, this week I will commit to asking my child's school or daycare administrator about their child sexual abuse prevention policies.
Remember, it's just a conversation—and it's for the kids.
See what one mother says about speaking up in the
FOX31 news story about prevention.
To learn more about raising children who are off limits to child sexual abusers, consider attending a Parenting Safe Children Workshop.
---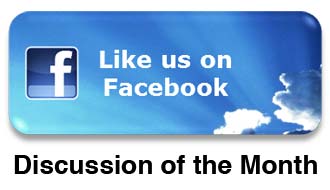 The Parenting Safe Children community on Facebook is now over 4,000 STRONG! We are dedicated to speaking up for children and we're having great conversations. Whether you want to join the dialogue or affirm your commitment to keeping kids safe from sexual abuse, please Like us – and be sure to tell your friends.

Curious about the most shared post of the month? Check out the post from September 22, 2014.
---
My Unwavering Mission
Parenting Safe Children empowers parents and professionals to
raise kids and build communities that are off limits to child sexual abusers.
---
---
Parenting Safe Children
PO Box 270302
Louisville, CO 80027
US


Read the VerticalResponse marketing policy.