Dear Friends of Mendocino County,
Our Day of the Dead festival is in full swing and our Wine & Mushroom festival is close behind...many of our lodging establishments have dropped their prices significantly so that you can afford to come stay with us and partake in the festivities. We have rates starting from $45 a night, to buy a night and get the second night FREE deals! We have lodging near the towering redwoods, in the midst of rolling vineyards, and even on an African preserve! A visit to Mendocino County is also a unique and thoughtful holiday gift. Do you have a train lover in your family? We have a lodging package for him. Do you know a wine enthusiast? We have a lodging package for her. Have you always been enchanted with lighthouses? We have a couple of deals that will put you into the shoes (and home) of a lighthouse keeper.
Take a look at our regions and attractions to get a feel for where you'd like to stay, and then find a lodging package to suit your needs. And, as always, if you have any questions or want help putting your trip together call us: 866-466-3636 or email info@visitmendocino.com.
See you soon,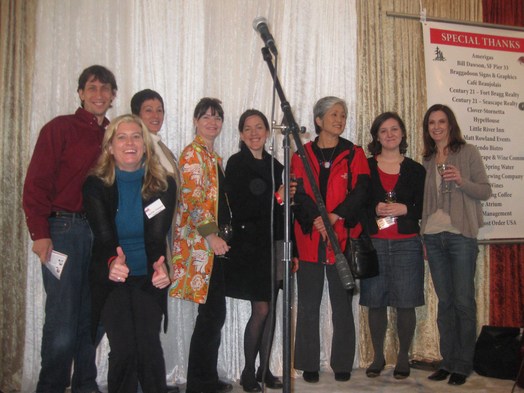 Visit Mendocino County Staff
Luxurious Lodging Specials
North Coast
http://www.visitmendocino.com/north-coast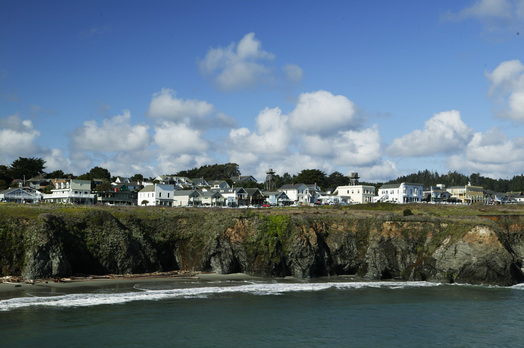 Mendocino County's North Coast is bustling. Festivals, shopping, unbelievable vistas, and unique communities dot the coastline. If you'd like to stay in Fort Bragg, Caspar, Mendocino Village, Little River, or Albion...scroll down to check this region for lodging deals.
South Coast
http://www.visitmendocino.com/south-coast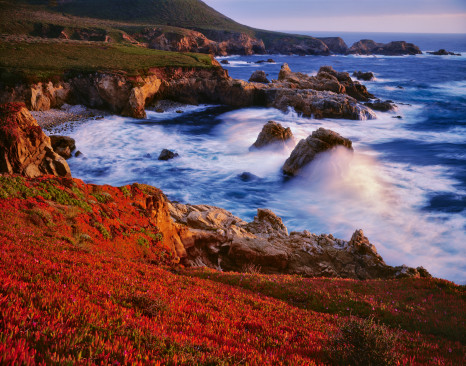 The southern coast of Mendocino County is stunning, agrarian, and rich in art and history. For a secluded getaway in Elk, Irish Beach, Manchester, Anchor Bay, Point Arena, or Gualala look for deals in this region.
Wine Country
http://www.visitmendocino.com/anderson-valley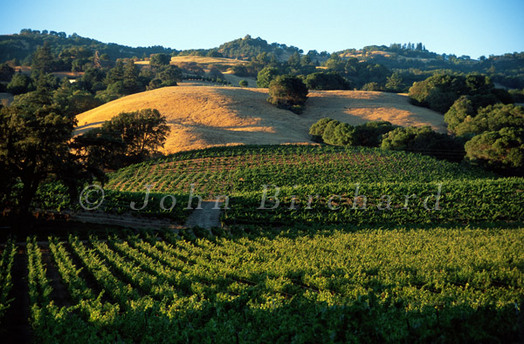 Mendocino County has 2 main wine regions: Hwy 128 (Anderson Valley), and Hwy 101 (Russian River, Redwood, and Potter Valleys). With over 80 distinctive wineries in an area known for its Pinot Noirs, planning a "week of wine" promises to be an indulgent vacation. Look for lodging deals in wine country below.
Redwoods
http://www.visitmendocino.com/north-county

Everything from a drive-thru Sequoia to sacred old growth groves can be found in Mendocino County. Craning your neck to look into the branches of a tree older than Shakespeare's finest works is a life marker, a watershed, and you'll likely never forget it. Redwoods are 2 hours or less away from all Mendocino County locations, but if you're looking to be close by we've listed a few deals under this attraction.
Specialty
http://www.visitmendocino.com/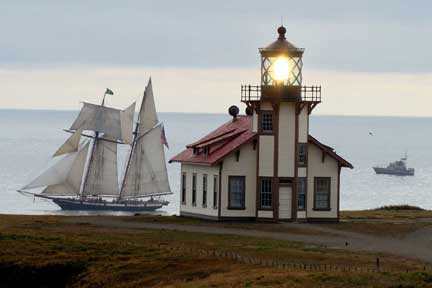 Have you ever wanted to be a lighthouse keeper? Do you love to cook? Are you interested in vacationing in an apple orchard? Hoping for an "Out of Africa" experience? Does the story of Seabiscuit pull at your heartstrings? If so, have a look under our "specialty" section.