May 2018




Dear

Friend,

This Mother's Day, will you support the work of women who have devoted their lives to following in the path of Our Blessed Mother? Dedicated women like Sister Annie, who care for the wounded souls of children and families in war-torn Aleppo, Syria.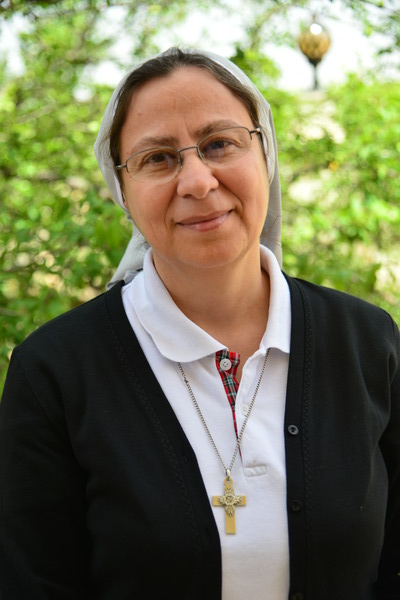 "I am here carrying with me the suffering of a people; years of pain, deprivation, and lack of human dignity...The emerging generation in Syria faces the danger of being lost because of the spiral of violence. So, here we are, faced with the hysterical screams of children filled with terror and horrified by the sounds of shells and bombs and bullets flying through the air filling the corners of collapsed houses."

Sister Annie and her volunteer "angels" go from location to location in this devastated city, bringing food to hungry families, medicine to the sick and elderly and clothing and sweets to children who have been left with next to nothing -- and they do so at great risk to their own lives.

"I cannot describe the fear and panic as we run in the streets to reach safe places from the shells, all of which have left psychological and physical wounds in thousands of helpless Syrian people. I will not forget the all too many friends who were taken away by the war. Their faces are still in front of my eyes."

This Mother's Day, you can make a truly meaningful gift to a religious Sister in honor of a special woman in your life. This gift is not simply a monetary amount. It is a much needed meal for a hungry child, antibiotics for an elderly couple, formula and diapers for a baby -- hope for the disheartened.

Your donation will mean the world to Sister Annie and all the lives she touches through your generosity.

Thank you for standing with the suffering faithful of Syria. May God bless you for your kindness and compassion.