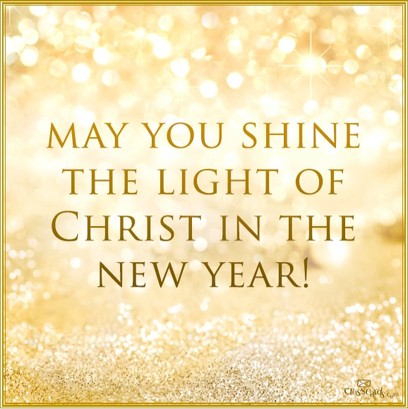 Parenting Challenge
5 Essential Family Goals for the New Year
by Gary Sinclair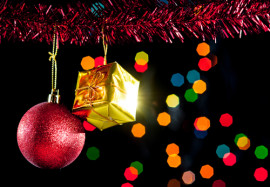 Very few of us ever follow through on a New Year's resolution. But maybe if we put our minds to it, we could actually make a change or two over the long haul. Let me actually suggest five areas to work on to take your home to a higher plane this year.
Click here to continue reading.
---
Devotional
Reflections
by parenting by design
Prov. 3:5-6: Trust in the Lord with all your heart and lean not on your own understanding; in all your ways acknowledge him, and he will make your paths straight (NIV).
Sometimes we ask God to give us wisdom in making parenting decisions, but we really just want Him to rubber-stamp our plans and desires. Unfortunately, we may not realize the degree to which our desires are influenced by a culture that glorifies money, power, beauty, and fame.
The key to knowing God's will is knowing God. Therefore, the first step is to learn about His character and purposes. They are usually in direct opposition to the character and purposes of the world! Keep in mind that our hearts are deceitful (Jer. 17:9) and we must lean on the Holy Spirit, speaking to us through prayer and Bible study, to expose areas where we may be rationalizing selfish motives.
When you know the character of God, His will for your family will become clearer.
---
Prayer Requests
* Pray for the ISU leadership retreat.

*Pray for our Drake women's basketball chaplain.
*Pray for FCA "Sandlot" bible studies at Drake for coaches and athletes.
*Pray for God to raise up young leaders as well as more coach involvement at Roosevelt as most of the student leaders are seniors.
*Pray for Coach Matt as he is seeking God's clarity on whether or not to proceed with back surgery
*Pray for Coach Rick, who is dealing with some potentially serious health issues and awaiting test results.
*Pray for a great start for our new Area Director in NE Iowa, Ben Schmidt.

*Pray for preparations for our annual FCA Banquet.

Events
---
Pella Sports Camp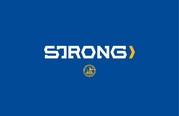 July 9-13, 2018
Sports Offered:
Boys: Baseball, Basketball, Cross Country, Football, Golf, Soccer, Track & Field, Tennis
Girls: Basketball, Cross Country, Golf, Soccer, Track & Field, Tennis, Volleyball
_____________________

FCA Leadership Camp
July 26-29, 2018
Grades 10-12
University of Northwestern, St. Paul,MN

Click here for more information.

Connect with us on
Facebook
!
---

The FCA Vision:

To see the world impacted for Jesus Christ through the influence of coaches and athletes.