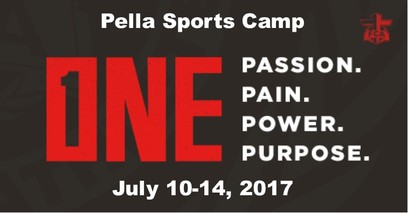 There is power in One Gospel. There is power in one Truth. And there is power in our One Great God who transforms hearts and brings victory in our lives. As Christian athletes, when we stand together with one passion, one power, and one purpose, there is great impact!


Let's stand together as One!


Register your child for camp at
www.iowafca.org/pellacamp
Parenting Challenge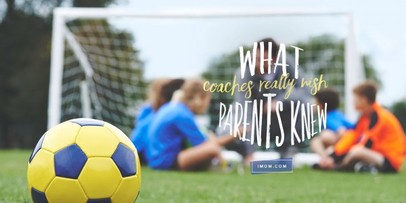 "What Coaches really wish parents knew"
by Lisa Appelo
imom.com
Playing youth sports is almost a rite of passage. Nearly every family I know is running kids to practice or spending evenings at the field, gym, or pool, at least, one season a year. Behind all of that activity are coaches who love the kids but don't love bad sports parents who give unasked advice or worse.

How can we avoid becoming one of those bad sports parents? I decided to ask some seasoned coaches. They shared some great insights.
Click here for 6 things coaches really wish parents knew...
---
Devotional
Kindness Leads to Repentance
by parentingbydesign.com
"Or do you show contempt for the riches of his kindness, tolerance, and patience, not realizing that God's kindness leads you to repentance?" Romans 2:4 (NIV)
When our kids disobey, we sometimes feel justified to respond with anger, guilt, or sarcasm. It may make us feel better for a moment, but it rarely produces the results we are hoping for. This verse explains why. We can be "right" in our assessment of the situation and still be "wrong" in how we respond. We are called to treat our kids with respect, even in the midst of conflict, because this is how God responds to us in our rebellion.
Rather than seeking to punish or prove we're right, the motivation for discipline should be to move our kids towards holiness. God allows us to learn important lessons by giving us consequences, but He does so with kindness, tolerance and patience. This is the kind of discipline that leads to repentance!
Being kind, tolerant, and patient even in the face of disobedience or rebellion requires your kids to focus on their mistakes, rather than your response.
---
Prayer Requests
* Praise for Winter Blast in Gilbert last month. It was an awesome experience for the students.
* Pray for the Drake Women's Basketball team as they enter tournament play this weekend.

* Pray for a couple of the Drake athletes that are on the leadership team as they have some major injuries.

* Pray for a Coaches Bible Study at Johnston.
*Pray for a new huddle starting up at Ballard High School.
Events
---
Central Iowa
FCA Banquet

April 23, 2017
Airport Holiday Inn

Featured Speaker:
Matt Campbell,
ISU Football Coach
---
Pella Sports Camp
1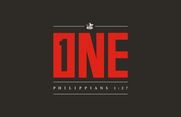 July 10-14, 2017
www.iowafca.org/pellacamp

Sports offered:

Boys: Baseball, Basketball, Cross Country, Football, Golf, Soccer, Track & Field, Tennis

Girls: Basketball, Cross Country, Golf, Soccer, Track & Field, Tennis, Volleyball


"I will know that you are standing together with one spirit and one purpose, fighting together for the faith which is the Good News." Philippians 1:27

---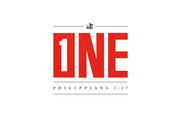 FCA Leadership Camp
July 28-30, 2017
Grades 10-12
University of Northwestern, St. Paul
---

Connect with us on
Facebook
!
---

The FCA Vision:

To see the world impacted for Jesus Christ through the influence of coaches and athletes.

---
Pictures from Winter Blast at Gilbert High School: