CJJR is pleased to announce our 2016 Certificate Program dates:
Youth in Custody
May 9-13, 2016
applications due: March 18, 2016
Reducing Racial & Ethnic Disparities
October 24-28, 2016
application period TBA
Juvenile Diversion
August 2-5, 2016
application period TBA
Multi-System Integration
November 10-16, 2016
application period TBA
School-Justice Partnerships
September 26-30, 2016
application period TBA
All programs will be held at Georgetown University in Washington, DC. To support participation in these valuable training opportunities, limited tuition subsidies will be available through CJJR and the Center for Coordinated Assistance to States (CCAS). We are excited to add to our network of committed and driven leaders, so let us know if you're interested in being contacted when a 2016 Certificate Program application period opens.



---
Application Deadline: March 18, 2016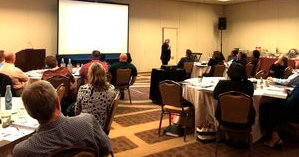 CJJR is accepting applications to the
Youth in Custody Certificate Program
, now in its 4th year! This program shines a light on the serious, high-risk juvenile offender population, and helps leaders begin or accelerate systemic change to improve outcomes for youth in post-adjudication custody.
Subsidies are available for jurisdictions that show a heightened readiness to utilize the curriculum and to undertake changes in their correctional facilities and secure residential programs.
Applications are due March 18, 2016.

---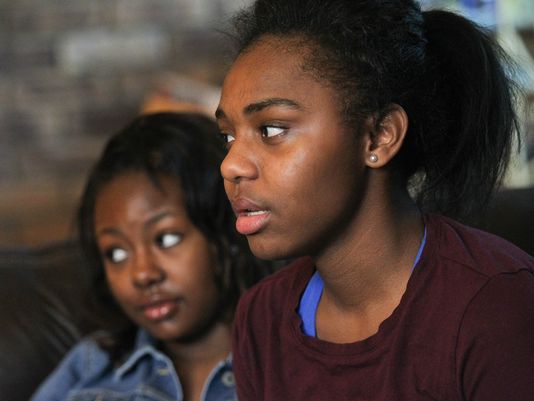 The Iowa City School District removes black students from class more than four times as often as whites, a statistic that's especially embarrassing in a community that has recognized the disparity and is trying to address it. Almost 53 percent of all students removed from Iowa City's public K­12 classes were black, the highest percentage among all Iowa school districts, according to Iowa Department of Education data for last school year. Blacks make up less than 20 percent of the district's enrollment.