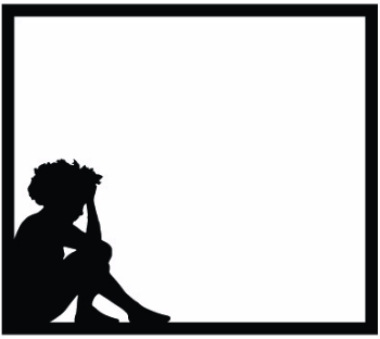 On April 19, 2016, CJJR, in partnership with the Center for Children's Law and Policy, the Council of Juvenile Correctional Administrators, and the Justice Policy Institute launched
Stop Solitary for Kids
, a national campaign to end the use of solitary confinement for youth in juvenile and adult facilities.
Held at the National Press Club, the launch event featured speeches from national leaders including U.S. Senator Cory Booker (D-NJ) (
Watch
!), Deputy Assistant to the President, Office of Urban Affairs Roy Austin (
Watch!
), and Administrator of the Office of Juvenile Justice and Delinquency Prevention Robert Listenbee. State juvenile correctional agency leaders from Indiana, Massachusetts, Ohio and Oregon also shared their experiences with successfully eliminating the use of solitary confinement in their jurisdictions.
To read more about the launch of the campaign, see media coverage by
National Public Radio
,
Juvenile Justice Information Exchange
, and
Huffington Post.
Also, watch the entire launch event
here!

---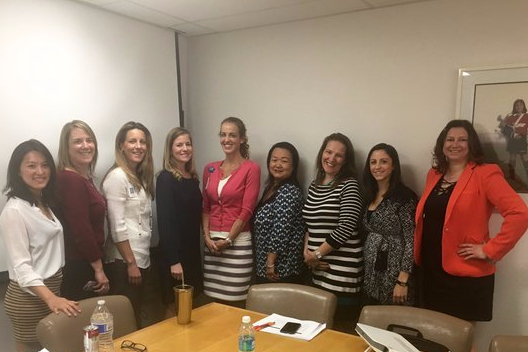 From April 18 to April 22, 2016, CJJR's Certificate Program Team (CP Team) conducted Capstone Project site visits to Washington State, San Diego, and Sacramento. The CP team, led by Jill Adams, develops and runs all of CJJR's Certificate Program trainings and coordinates ongoing technical assistance and outcome measurement for participants and teams implementing Capstone Project reforms.
The purpose of the site visits was to gain a more comprehensive understanding of each jurisdiction's Capstone Projects and highlight the intersection of the work with their other multi-faceted juvenile justice reform efforts. Each of these sites represents how the learning from CJJR's Certificate Programs can be used to achieve important and lasting reforms for youth involved in, or at risk of becoming involved in the juvenile justice system...
---

On April 20, Georgetown University honored Shay Bilchik, CJJR Director and Research Professor, for his research contributions nationally and to the Georgetown community. For the third consecutive year Shay has been honored by Provost Robert Groves and Associate Provost Janet Mann as a
"Distinguished Investigator."
The Distinguished Investigator Award annually recognizes and honors top Georgetown faculty who have exhibited exceptional sponsored research performance. This year, 26 faculty from Georgetown's main campus received the award.
Congratulations, Shay!