Macon Stewart, Senior Program Manager for the Crossover Youth Practice Model and the Multi-System Collaboration Training and Technical Assistance program at CJJR, appeared before the U.S. Senate Judiciary Committee on May 16, 2016 to provide testimony on the crossover youth population.

The hearing titled

"Supporting Youth in the Foster Care and Juvenile Justice Systems"

was held in recognition of National Foster Care Month and reflected the growing focus on dual-system youth.

---

CJJR, in partnership with the American Institutes for Research, is still accepting applications for its second annual

School-Justice Partnerships Certificate Program: Fostering Success for Youth At Risk.

The curriculum focuses on school-based and cross-system policies and practices to promote ongoing school engagement, ensure re-engagement for students who have been disconnected, prevent unnecessary entry into the juvenile justice system and help school and district staff, court professionals, juvenile justice, law enforcement, child welfare and other child serving leaders work together to create environments that foster better academic and social outcomes for youth. The importance of family and youth engagement, culture change and leadership are also central themes throughout the Certificate Program.

Applications will be accepted from both individuals and teams.

If you are interested in forming a team, please visit CJJR's new Team Leader Resources page.

Tuition subsidies are available through CJJR and OJJDP's Center for Coordinated Assistance to States.

Applications are due by June 17, 2016.

---

On May 18, 2016, Fedcap presented Shay Bilchik, Founder and Director of CJJR, with the

2016 Amalia Betanzos Distinguished Service Award

for his groundbreaking work in juvenile justice reform and child welfare and influence on policy and thought leaders throughout the nation.

Each year Fedcap presents the

Amalia Betanzos Distinguished Service Award

to an individual who has worked tirelessly to change the lives of the justice-involved population.

The award's namesake, the late Amalia Betanzos, is a legendary public servant in New York City and founder of Wildcat Services Corp. For over 40 years Wildcat has been driving innovation in services to the justice-involved —helping individuals learn new skills, find jobs and change their lives.

Congratulations, Shay!

Watch

Febcap's tribute video to Shay!

---

Michael Umpierre, Senior Research Fellow at CJJR, recently served as a presenter at the opening plenary at the

Ready by 21

National Meeting in Baltimore, Maryland on March 30, 2016.

Hosted by the Forum for Youth Investment, the conference brought together hundreds of leaders around the U.S. to discuss strategies to prepare youth for college, work and life. Along with a distinguished panel of colleagues including the Forum's President and CEO, Karen Pittman, Michael shared thoughts on how CJJR is striving to "push high quality practice across settings and systems."

Watch Michael's remarks on:

Watch

the entire plenary session!
CONNECT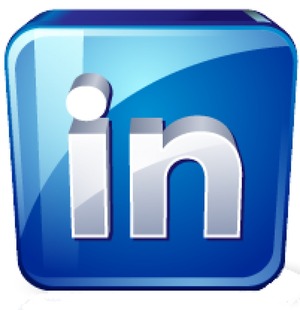 ---


WHAT OUR PARTICIPANTS ARE SAYING


"I participated in the inaugural School-Justice Partnerships Certificate Program with a seven-person team from Hamilton County, Ohio. I was completely impressed by the entire week. The CJJR staff put together a program of high quality speakers that were engaging, thoughtful, and probing.

It was refreshing and invigorating to have such intellectual, resourceful, and articulate speakers. The sequence of topics really prompted systemic reflection and will result in true reform.

I know my team spent many hours outside of the structured day continuing the discussions and challenging each other and our system based on the presentations. Our team is excited by the plan we were able to put together with feedback from Georgetown staff and are currently sharing it with our organizations."
Darrell Yater, Assistant Director of Curriculum & Special Education, Northwest Local School District, Ohio | Class of 2015
---

RECENT NEWS
"Better Collaboration Key to Helping Crossover Youth, Panelists Say"
| Youth Today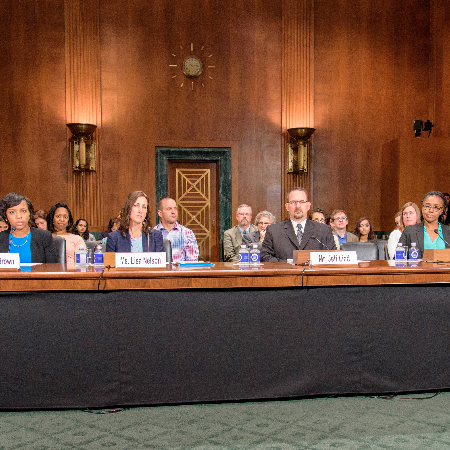 "Piecemeal Progress: Local and State Governments Slowly Tackle Racial Disparities in the Justice System"
| River Cities' Reader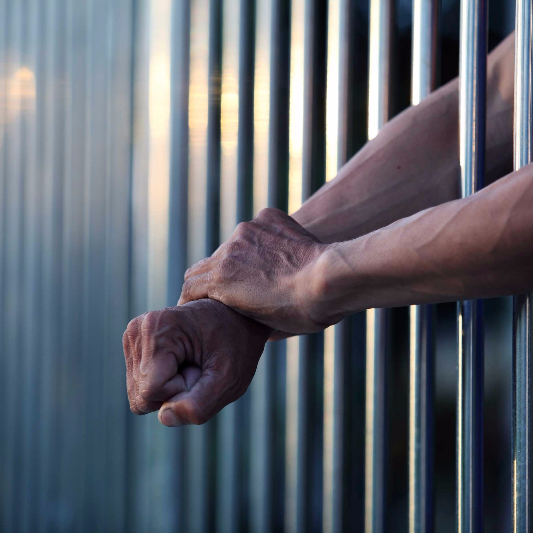 "Ohio leads the way against juvenile solitary confinement"
| Circleville Herald