CJJR recently published an issue brief on the Crossover Youth Practice Model (CYPM

)

titled, "

CYPM in Brief: Improving Educational Outcomes for Crossover Youth

."

The brief discusses the relationships between childhood maltreatment, delinquency, and educational outcomes; the ways in which the CYPM addresses educational outcomes; and how jurisdictions that have employed the CYPM have sought to improve educational outcomes for crossover youth.

This publication is the third in CJJR's "CYPM in Brief" series that addresses important issues faced by crossover youth and the systems that serve them.

---

Decreased recidivism is one of the primary outcomes targeted by the Crossover Youth Practice Model (CYPM). A new study published in Children and Youth Services Review in April examines youth recidivism outcomes of the CYPM in an urban county in Minnesota.

Titled "

An evaluation of the Crossover Youth Practice Model (CYPM): Recidivism outcomes for maltreated youth involved in the juvenile justice system

," this study finds that youth receiving CYPM services are less likely to recidivate than propensity score matched youth receiving "services as usual" even when controlling for location, time and other key covariates. The authors of the study link administrative databases to examine recidivism outcomes for crossover youth between the ages of 10 and 17 years following the first year of implementation of the CYPM.

---

Although research has oft-documented a link between maltreatment and delinquency, the effect of involvement in—and timing of—child welfare system involvement on offending has received less attention. A new study co-authored by CJJR Director, Shay Bilchik, and published in the Journal of Youth and Adolescence examines whether the timing of child welfare involvement has differential effects on recidivism of deep-end juvenile offenders (youth who have been adjudicated delinquent by the court and placed in juvenile justice residential programs).

Titled "Maltreatment, Child Welfare, and Recidivism in a Sample of Deep-End Crossover Youth," the study uses a large, diverse sample of 12,955 youth completing juvenile justice residential programs between January 1, 2010 and June 30, 2013 in Florida. Additionally, authors explore the direct effects of childhood traumatic events on delinquency, as well as their indirect effects through child welfare involvement using structural equation modeling.

The findings indicate the effects of exposure to adverse childhood experiences, and child welfare system and juvenile justice system involvement on re-offending are not uniform across subgroups of youth but that earlier child welfare involvement is more detrimental than concurrent child welfare system involvement when it does matter.


CONNECT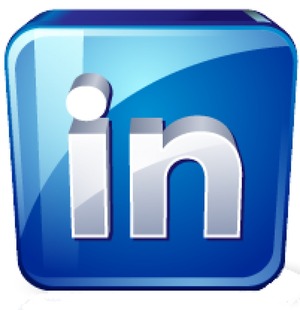 ---


WHAT OUR PARTICIPANTS ARE SAYING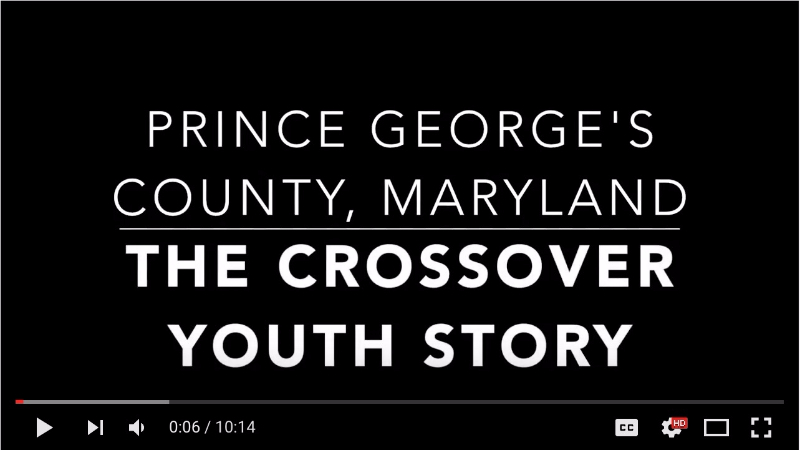 The video, "Prince George's County CYPM Implementation," captures the voices of members of the Prince George's County, MD Crossover Youth Practice Model (CYPM) team as they discuss their roles in institutionalizing this system change process for the benefit of crossover youth in their community.

--
"The CYPM initiative in our community has served as a great tool in working with youth in the Dallas area.

The initiative has opened lines of communication which previously have been limited or almost nonexistent, with our local CPS community partner.

Not only has the communication improved tremendously, but quality and substantive dialogue has been achieved when working cases of youth involved in both systems.

In addition, this dialogue has also afforded the opportunity for the respective agencies to truly understand the goals and objectives guiding the daily decisions when working with youth."

Rudy Acosta | Deputy Director of Probation Services, Dallas County Juvenile Department, Texas
---

RECENT NEWS
"Senate Introduces Bill Targeting Needs of Crossover Youth"
| The Chronicle of Social Change