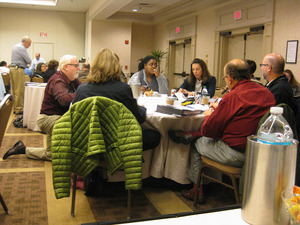 We are still accepting applications for our 8th Annual
Juvenile Justice and Child Welfare: Multi-System Integration Certificate Program
, which will be held from October 29-November 4, 2015 at Georgetown University.
Through a week of intensive study, the
Multi-System Integration Certificate Program
will instruct participants on how to improve outcomes for youth known to both the child welfare and juvenile justice systems (i.e. crossover youth) through a multi-disciplinary approach that highlights integration and collaboration. Specifically, the program will highlight our Crossover Youth Practice Model which has proven to be an effective multi-system reform effort in 88 counties in 20 states.
Subsidies of up to $1000 are available for individuals who apply to the program.
Learn more
.
---
Webinar to Highlight Crossover Youth Practice Model Outcomes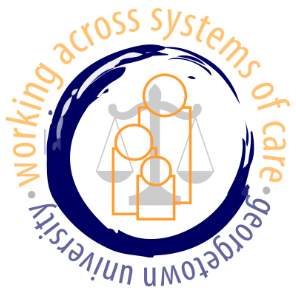 On August 6, 2015, from 2:30 to 3:30 p.m., the Center for Juvenile Justice Reform, at Georgetown University's McCourt School of Public Policy will present the
"CYPM Implementation Data Webinar."
This webinar will highlight outcomes of the first cohort of sites to implement the Crossover Youth Practice Model. This initial cohort of 13 jurisdictions began implementation in 2010. To date, that number has grown to 88 counties in 20 states.
The presentation will provide an overview of the Crossover Youth Practice Model and will highlight improvements in jurisdictions on a series of outcomes, including use of diversion, education, mental health, substance use, permanency planning, prosocial connections and activities, recidivism and case closures.
Register
for and learn more about the
"CYPM Implementation Data Webinar."