Save the Dates: 2015 Certificate Programs + Webinar Series

The Center for Juvenile Justice Reform is pleased to announce our 2015 Certificate Program dates and five-part webinar series:
All programs will be held at Georgetown University's Hotel and Conference Center in Washington, DC. Prior to each, CJJR will host a webinar focused on topical issues related to the program. The webinars are free and open to the general public. Dates are to be announced.

This year, applicants will be able to apply for tuition subsidies through the Center for Coordinated Assistance to the States (CCAS) to support their participation in these intensive learning opportunities. Click here to learn more about our certificate programs.
---
CJJR Expands Crossover Youth Practice Model to 11 Jurisdictions Nationwide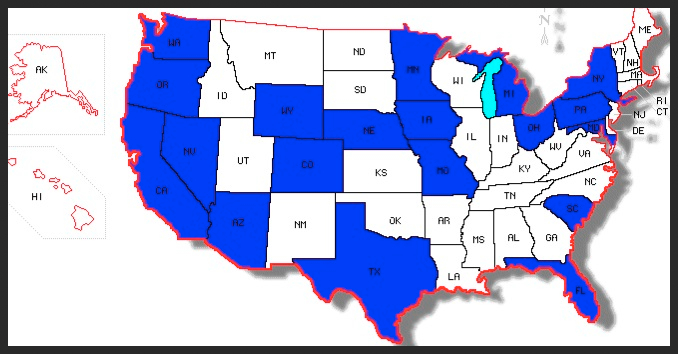 Georgetown University's Center for Juvenile Justice Reform (CJJR) and key stakeholders began plans to launch the Crossover Youth Practice Model (CYPM) in 11 additional counties in 7 states in 2015.

The CYPM aims to improve outcomes for crossover youth -- youth who have experienced maltreatment, engaged in delinquency and are known to both the juvenile justice and child welfare systems. Research shows that youth who have been abused or neglected are at higher risk of entering the juvenile justice system, therefore becoming crossover youth. The 11 jurisdictions set to launch the CYPM are: Sacramento County, Calif., New London County (Waterford), Conn, Wayne County, Mich...read more...
---
Georgetown University Launches New Center for Juvenile Prosecutors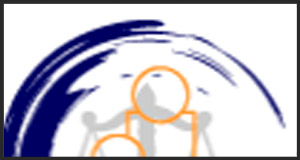 Georgetown University's McCourt School of Public Policy is pleased to announce the launch of a new National Juvenile Justice Prosecution Center (NJJPC). Building on the work that the University's Center for Juvenile Justice Reform has done to support juvenile prosecutors over the last six years, the NJJPC will provide training and technical assistance to this critically important constituency nationwide.

Funding for this new effort has been made available through the Office of Juvenile Justice and Delinquency Prevention (OJJDP) at the U.S. Department of Justice, as part of the Smart on Juvenile Justice Initiative. Susan Broderick, JD, a former prosecutor from the Manhattan DA's office and Director of the Juvenile Justice Program at the National District Attorney's Association (NDAA), will direct the work of the NJJPC. Read more…