Practice tomrorrow Tuesday is cancelled - expecgted rain and fields are closed.
Practice is cancelled Tuesday and there is a good chance that our 2nd game will be cancelled Thursday.
I will keep you posted.
**If anyone knows of an indoor area in where we can meet even for classroom Baseball 101, please let me know**

Upcoming Pony League Day at the Giants game.
Let me know who is interested in attending the Giants game vs. the Pirates so that I can pick up your checks. I hope to attend. Sounds like a good deal and the should have fun sporting uniforms at the game.

Here are the details...

Your San Francisco Giants will be holding their annual PONY Baseball Day
on April 15 coinciding with the SF Giants/Pittsburg Pirates game. Since
the SFYBL is now affiliated with PONY Baseball, we will be participating
in this.

Tickets are $20. Here is what you get for that $20:

Ticket to the April 15 Giants/Pirates game
Pre-game Q&A session with Giants coaches and players
League banner parade on the field
Kids giveaway item for PONY Leaguers
Scoreboard welcomes
Kids run the bases after the game

We have reserved 500 tickets to this event. We will sell them on a
first-come first-served basis. We are initially offering this to our
PONY divisions but will expand it to our t-ball through 3rd grade
divisions if we do not have sufficient interest.

If you would like to purchase tickets for this event, please let your
SFYBL team coach know and submit payment to him/her (please make all
checks payable to SFYBL). Coaches will then submit ticket requests and
payment to our league commissioner, Chet Spirlin. We will then have a
ticket pick-up date most likely on April 5 at the Kezar SF Rec & Park
offices.


Regards,
Jose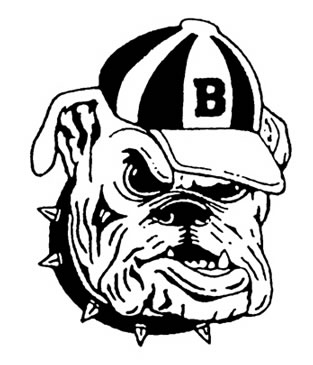 Let's go Bulldogs..