WINTER PREVIEW
We open this year of community celebration with pride.
The Grange was built by members and volunteers 100 years ago
in 1915 and we stand on that strong foundation.
Come join in the pleasure, learning, spirit and fun.
---
Movies
Great films on the big screen, special screenings and discussions; bring a friend. Refreshments available. More details at cvfilms.org.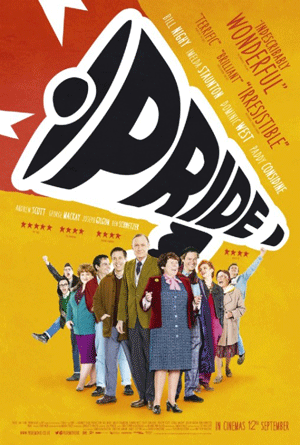 This Saturday, Jan. 10 at 7:30
Pride
The extraordinary true story of Welsh coal miners on strike in 1985 and their unlikely alliance with a group of London gay-rights activists who support them. Discussion after with historian Andy Buchanan, active in the miners' strike in Nottingham, UK who knows the story firsthand. Click here for trailer and reviews. $6 / $3 under 18.
---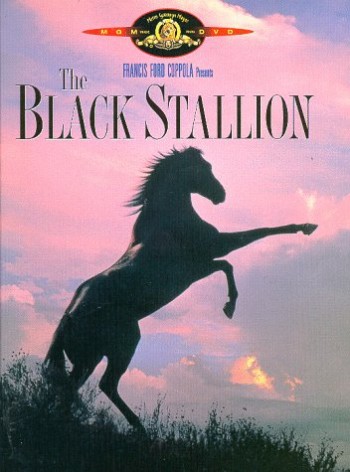 Sunday, Jan. 18 at 2pm (FREE)
The Black Stallion
Based on the 1941 children's classic novel and directed by Francis Ford Coppola, it tells the story of a boy who is shipwrecked on a desert island, together with a wild Arabian stallion whom he befriends.
A free family movie,
supported by Stewart's Holiday Match program.
---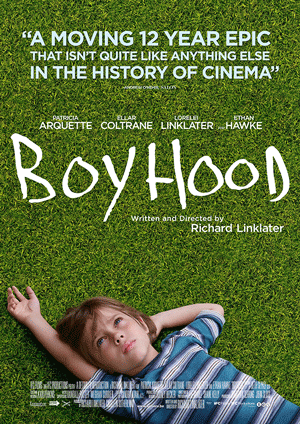 Saturday, Jan. 24, 7:30


Boyhood


Filmed over a dozen years with the same cast, this is the story of a family and a boy named Mason as he grows, literally before our eyes, from childhood to adulthood. Nominated for Academy Awards for Best Picture and Best Director. Click here for trailer and reviews. $6 adults / $3 under 18.
---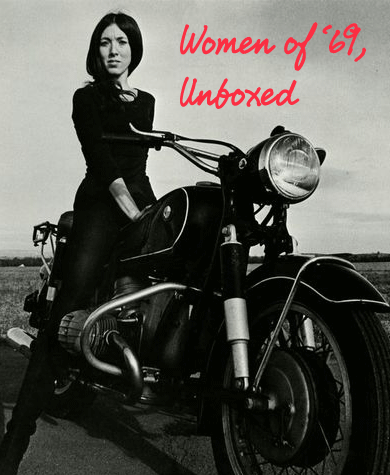 Saturday, Feb. 7, 7:30
Women of '69, Unboxed
(special screening & discussion)
A group of women, Skidmore College classmates, who were both electrified and pummeled by the turbulent 1960s, look back, then ahead as they turn 65. The film uses unorthodox "yearbook" photos to follow their journey, heartaches and triumphs, and the "dowry" they'll leave for future generations.
Introduced by and Q&A with the filmmakers — Director/Producer Peter Barton and Liz Roman Gallese, Executive Producer.
Watch the trailer here. $10 adults / $5 under 18.
More upcoming films include Wallace & Gromit Shorts (FREE family movie on March 15), Birdman, Whiplash, Force Majeure, and our wildly popular Oscar-nominated Animated and Live Action Short Films.
---
Music and Dances
Here's what's scheduled; more shows to be announced.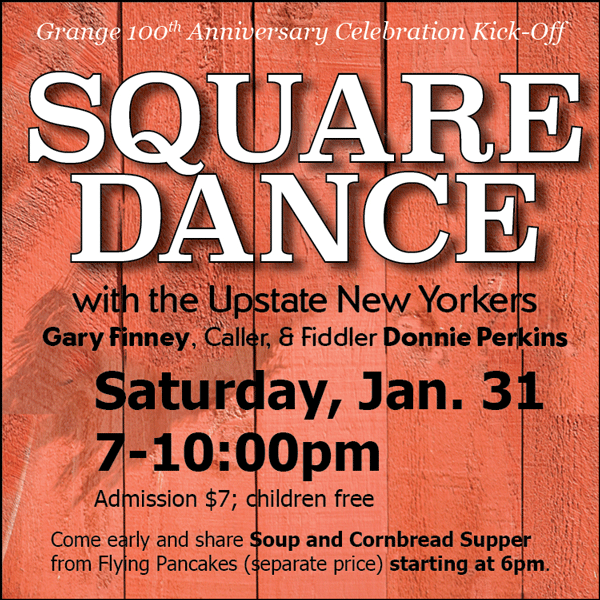 Kick up your heels and kick off the Grange 100th Anniversary!
Everyone welcome, no experience or partner needed.


Special thanks to Cloudsplitter Carpentry for their support for this dance.
---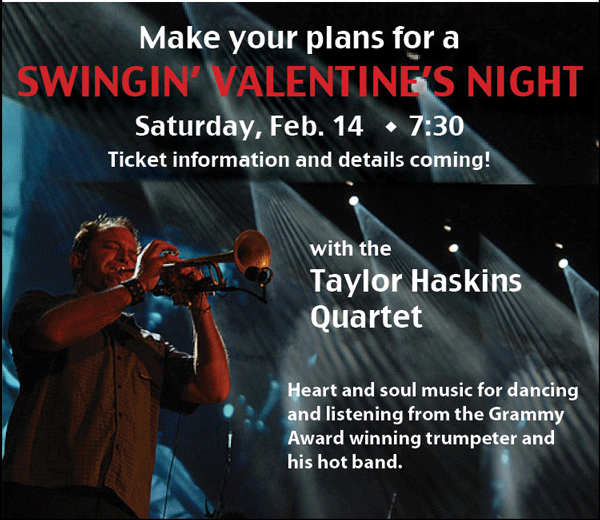 Our Roots Are Showing!
We received a Decentralization Community Arts Grant from the NY State Council on the Arts for a three-concert series called "Old World Meets New" that showcases the music and traditional instruments of the waves of immigrants who settled in the North Country. We'll be bringing performers here from England, Scotland, Canada, Wales and Quebec in 2015.
First show is

Thursday, April 23

with three of the best singer-songwriters in folk music touring the US as

MEN AT WORDS

: Jez Lowe (England), James Keelaghan (Canada), and Archie Fisher (Scotland). This is a very rare evening of music so get it on your calendar and don't miss it. More details on the other shows coming soon.
---
Our

Lyceum Lecture Series

will begin in mid-February. History, writers, science, nature and more on the radar. Schedule coming soon.
---
More activities and events
Play Gym
A six-week indoor play gym for children ages birth through five will begin on Saturday, January 24 from 9:30 a.m. to noon. The play gym program is free and coordinated by Gregg Van Deusen, a kindergarten faculty member at Lakeside School, and is supported by a grant from the Honeybee Foundation.
Bring your young kids and help them burn off wintertime energy with toys, slides, and fun physical activities. The program will continue through Feb. 28.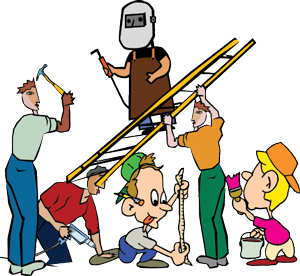 Volunteer Work Day


Saturday, January 17 from 9-4pm


Come help do some maintenance chores and special projects for a few hours or a day. All hands welcome, skilled or unskilled. Lunch provided. If you can volunteer please send an email to Steph at admin@thegrangehall.info or call 518-963-4170
---
Grange in the News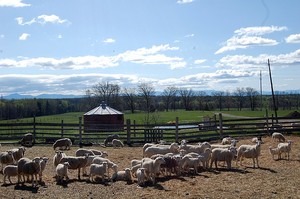 Nice article in the Valley News by Pete DeMola talking to local farmers about what's ahead for 2015. He interviewed many of them at our Holiday Open House in December.
Thanks, Pete.
---

1610 NYS Route 22 (at Whallons Bay Rd.)