Having a great idea is one thing....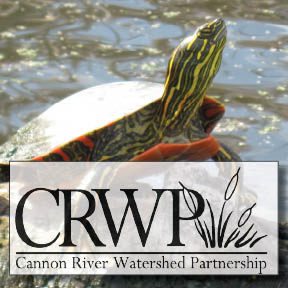 ....actually making it happen is quite another. Ten diverse organizations, including the Cannon River Watershed Partnership, have demonstrated an ability to combine innovative ideas with effective action.

These organizations have been awarded the 2014 Bush Prize for Community Innovation.
The Bush Prize honors and supports organizations with a proven record of creating innovative solutions that address community challenges and opportunities. Winners are chosen for using inclusive, collaborative processes that make the most of community assets, and for developing innovations that are more effective, equitable or sustainable than existing approaches.
"Each of this year's Bush Prize winners has a remarkable story of innovation to share, and collectively they are a testament to the power of inclusive, collaborative and resourceful problem-solving," said Bush Foundation President Jennifer Ford Reedy. "We are thrilled to provide them with creative capital to tackle their next big idea."
CRWP has prevented 94 million gallons of untreated sewage from entering the state's rivers and streams over the past decade through its collaborative work on the Southeast Minnesota Wastewater Initiative that brings residents and wastewater professionals together in 21 southeast Minnesota communities.
Read more about this year's recipients...