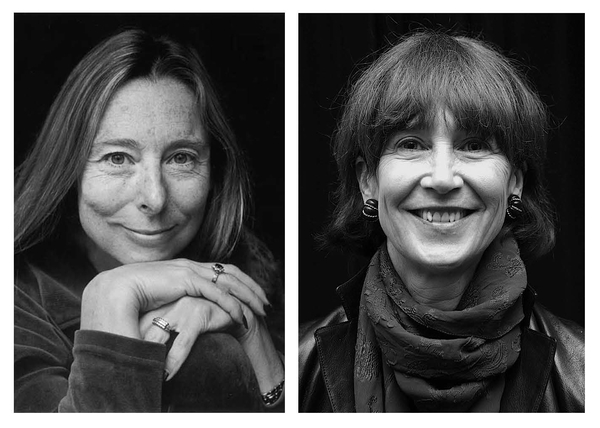 AN EVENING WITH
ANN BEATTIE & ROXANA ROBINSON
WEDNESDAY, AUGUST 20 @ SPACE Gallery
____________________________


Join the Maine Writers & Publishers Alliance and SPACE Gallery for a lively conversation with literary luminaries Ann Beattie and Roxana Robinson.
Beattie (
Mrs. Nixon, The New Yorker Stories
) and Robinson (
Sparta, Cost
) will read selections from some of their favorite short stories in the literary cannon and discuss each piece's merits and vicissitudes. The duo will also read from and discuss one another's work. The evening will be moderated by MWPA executive director Joshua Bodwell.
Ann Beattie is the author of eight novels, nine short story collections, and the novella
Walks With Men
. Beattie has been celebrated as a voice of her generation and in the 1980s her name spawned the adjective "Beattiesque." Her recent collection
The New Yorker Stories
gathers forty-eight short stories that have appeared in that august magazine.
Roxana Robinson is the author of five novels, three short story collections, and the biography
Georgia O'Keeffe: A Life
. Robinson's 2008 novel
Cost
was named one of the Five Best Novels of the Year by the
Washington Post
. She is revered literary critic, currently serves as the president of the Author's Guild, and was called "John Cheever's heir apparent" by the
New York Times Book Review
.
______________________

AN EVENING WITH ANN BEATTIE & ROXANA ROBINSON
Wednesday, August 20 @
SPACE Gallery
at 538 Congress Street in Portland, ME
Doors at 6:30 PM
Show at 7:00 PM
TICKETS
MWPA and SPACE members: Free
General: $5 in advance | $8 at the door
+ RESERVE or PURCHASE TICKETS +
+ FACEBOOK +
Books by both authors will be available for purchase at the event from local bookseller
Longfellow Books
.
NEW FICTION WORKSHOP!

MUDDLE IN THE MIDDLE
A Novel Workshop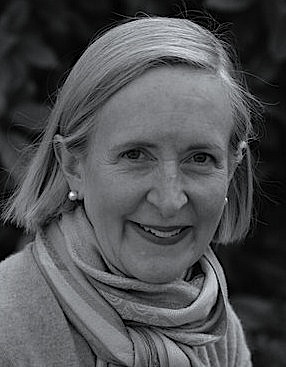 Instructor
: Katharine Davis
Date & Time:
Saturday August 16 | 10:30 a.m. to 1:30 p.m.
Location:
USM's Glickman Library, Portland
You have the draft or partial draft of a novel. It may be too long, it may be too short, you have some beautiful sentences, but it still doesn't feel like "a book." In this three-hour workshop we'll look at ways to find the shape of the story and craft it into a strong narrative. We will discuss characterization, pacing, and the narrative arc. The task of revision doesn't have to be overwhelming when you break it down into manageable parts. Bring your questions and problems to the workshop and together we'll come up with possible solutions for turning your draft into a successful novel.