Greetings, December 22, 2011
For the past couple of years, I've taken December to reflect on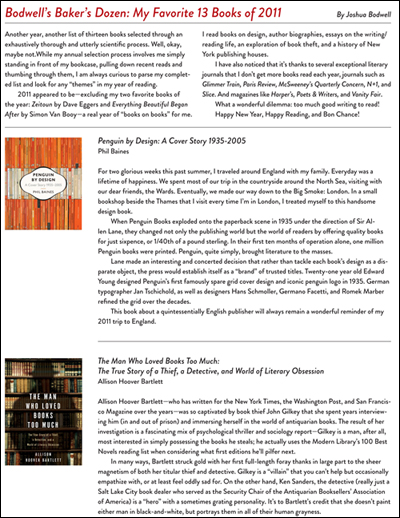 my year of reading. Those reflectionshave then been compiled into a little list called Bodwell's Baker's Dozen.
This year, that list became the foundation for an article in the Jan/Feb issue of Poets & Writers magazine called "You Are What You Read: The Art of Inspired Reading Lists." In the article, I reached out to several of the authors I read in 2011 and asked them about their own reading and list-making habits. I spoke with Allison Hoover Bartlett, Anthony Doerr, Dave Eggers, Richard Ford, and others.
While "You Are What You Read" only appears in the magazine's print edition, you can enjoy my
Bodwell's Baker's Dozen 2011
list right on the
Poets & Writers
website.
Here's what Poets & Writers has to say about my article and list: "For the serious reader, many of the 'best of' literary lists churned out on the web warrant no more than a curious glance. But, as Joshua Bodwell discovers, following personal recommendations and tailoring a reading lists of one's own can nourish the imagination and lead to inspired reading — and writing."
And as if that weren't enough, the MWPA asked the winners of the 2011 Maine Literary Awards to send us recommendations for the categories they won in: Lily King on fiction, Susan Hand Shetterly on nonfiction, Richard Foerster on poetry, Cynthia Lord on young adult, and Islandport Press's Melissa Kim on children's books (writing for the recently deceased winner of that prize, Robert F. Baldwin.)

ADVERTISE IN THE MWPA'S NEW MAGAZINE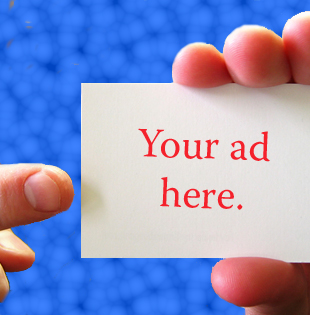 For years, the MWPA has produced a newsprint publication called Maine in Print. Today, we are gearing up to re-launch the publication with a new name and as a proper literary trade magazine about Maine.
The finished magazine will be 9w x 12h with a full-color cover and flat-spine. The magazine will be printed in Maine on stunning paper: 50% post-consumer and 50% virgin Forest Stewardship Council (FSC) certified fiber. We plan to go to press in early 2012, so space reservation is as soon as possible, and ad copy should arrive soon after the New Year, by January 16.
Novelist Sarah Braunstein graces the issue's cover. The issue includes an interview with Richard Russo on editing the Best American Short Stories last year, an interview with Jonathan Lethem on his role as the co-owner of a small used bookstore in Blue Hill, and much more.

MWPA MISSION MOMENT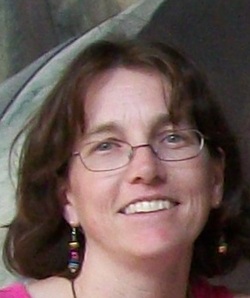 Last summer, MWPA member and freelance writer
Lee Cart
heeded the call of the MWPA's Book Review Brigade. Lee spent two Saturday afternoons learning the book review ropes with William Bushnell. At the end of the second Saturday, Lee had a finished book review ready for submission.
Today, Lee's book reviews have been published with or are forthcoming from Christian Science Monitor, ForeWord Reviews, Kirkus Reviews, New Maine Times, The Writer, and other media outlets!
A new Book Review Brigade is signing up right now for a workshop on Saturday, February 11 and Saturday, March 3.
FMI
---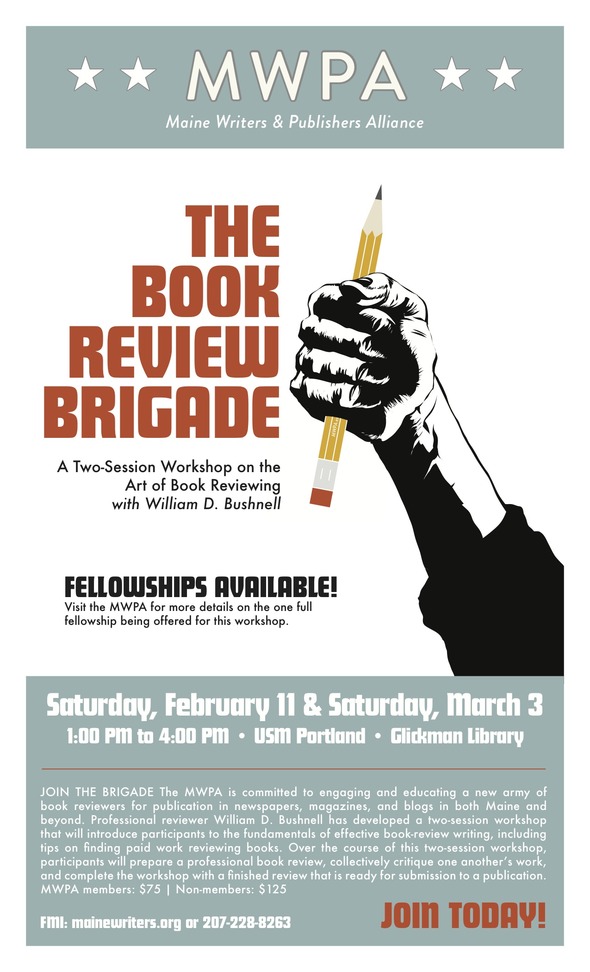 SURVEY SAYS...Last Chance!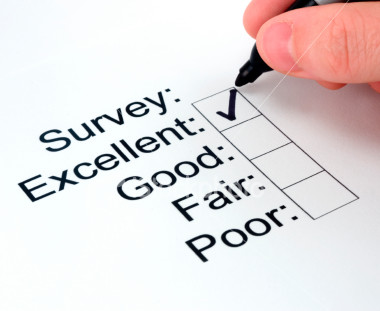 In our ongoing effort to remain responsive to our members, the MWPA is happy to announce our first of regular member surveys! We want to know, directly from you, what is working, what's not, and what additional benefits or services might be useful to our members and Maine's literary community.
The six-question online survey—which we will keep open for the one more week—should take less than ten minutes to complete. When filling it out, please consider the kinds of services that would not only benefit you individually, but that would also help strengthen Maine's literary culture and continue growing our statewide network of members and partners.
Thanks for your support and time!

> SATURDAY, DECEMBER 24 from 9 AM to 12:30 PM
Authors Judith Thyng and Jean Flahive sign copies of their new book
The Galloping Horses of Willowbrook
at the
Saco
River Winter Market on Main Street in Saco.
FMI
> TUESDAY, JANUARY 10 at 6:30 PM
Shonna Milliken Humphrey reads from her novel
Show Me Good Land
at the Bailey Public Library in
Winthrop
.
FMI
> WEDNESDAY, JANUARY 11 at 1 PM
McKay Jenkins reads from
What's Gotten into Us
at the
Portland
Public Library's Brown Bay Series.
FMI
> THURSDAY, JANUARY 12 at 7 PM
Friends of The Curtis Memorial Library present a reading and signing by Carla Maria Verdino-Süllwold
Raising Rufus: A Maine Love Story
in the Morrell Reading Room at Curtis Memorial Library in
Brunswick
.
FMI
>

SAVE THE DATES:
The MWPA will host another two-part Book Review Brigade workshop with William Bushnell in 2012. The workshop will be held at USM
Portland
from 1 PM to 4 PM on both Saturday, February 11 and Saturday, March 3.
FMI
> SAVE THE DATE May 3 to May 6 The May Sarton Centennial Symposium in York. Visit the website for more details: www.maysarton100.org


>> Please send your

pre-formatted

event info to director@mainewriters.org. Thank you! <<

> Are you using
Poets & Writers
Top Ten Topics for Writers
? Why not? This tool on the P&W website has everything, like a database of literary journals and magazines, a database of literary conferences and workshops, and even a great database of literary agents.
> FILE UNDER KUDOS: Maine children's author Toni Buzzeo has landed in the
New York Times
with her latest book,
A Lighthouse Christmas
. Stay tuned for
One Cool Friend
, forthcoming from Toni in early 2012.
>
FILE UNDER KUDOS:
Colin Woodard's super smart new book
American Nations
has landed on the
New Republic
's
Best Books of 2011
list.
> Katherine Silva has mounted a campaign to find reviewers for her book
Vox
. Read more about Katherine's efforts
HERE
.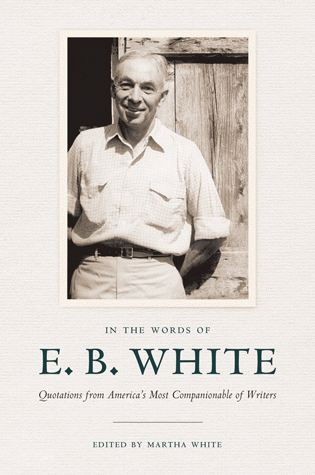 In the Words of E.B. White: Quotations from America's Most Companionable of Writers
Edited by Martha White
It could be argued that few other non-native writers have done more to shape the literary idea of Maine — for both the world and Mainers themselves — as E.B. White. And few other writers have been as helpful to other writers as E.B. White. Now comes a fine collection of White quotations edited by his granddaughter (and MWPA member) Martha White. Here's a favorite: "I would really rather feel bad in Maine than feel good anywhere else."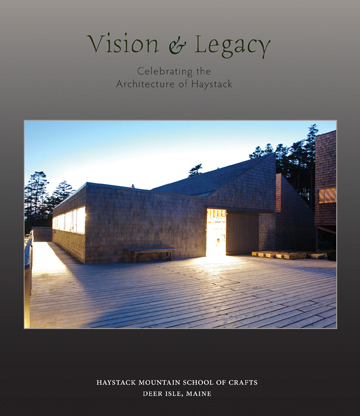 The MWPA's Annaliese Jakimides edited this book, which celebrates the 50th anniversary of Haystack's award-winning campus on Deer Isle. Brynmorgen Press's Tim McCreight has created a visually stunning book to weave together words and images hailing Edward Larrabee Barnes's iconic design, which he called "a wonderfully poetic place to teach and learn."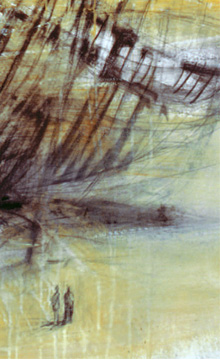 Editors, John Rosenwald and Lee Sharkey
In addition to the fine poetry it's known for publishing, this issue of the BPJ includes the announcement of the Chad Walsh Poetry Prize, as well as editor John Rosenwald's take on the Best American Poetry 2011.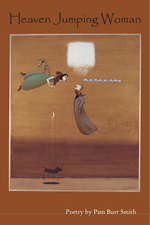 Pam Burr Smith
Brand new poetry from Maine's Moon Pie Press. Here's what poet Stephen Petroff has to say: "For years, I have envied Pam Burr Smith's mastery of the flow of discursive poetry — nothing creeps into the poem without her intention. In the present book, the poet is alive to pleasure, but each poem has a core of grief. Sometimes this grief is the hidden subject of the poem. Always, for me, another hidden subject in her poetry is story as a means of explaining the world...I'd like to give Pam that job."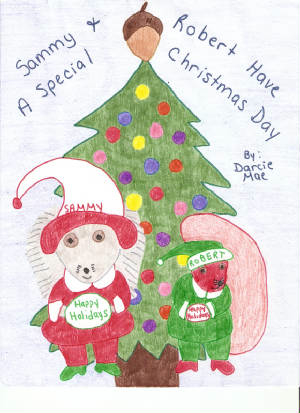 Darcie Mae
Darcie Mae of Solon is the author/illustrator of the Sammy & Robert children's book series (featuring Sammy, a big gray squirrel and Robert, a small red squirrel) and the Mother Mouse children's book series. The sixth and newest Sammy & Robert book features the friendly squirrels learning about the meaning of Christmas.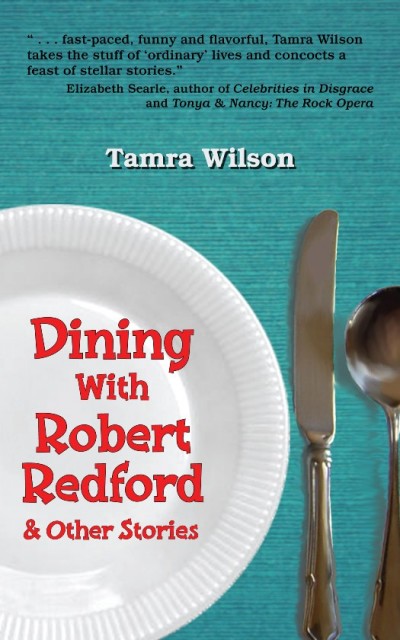 Tamra Wilson
Stonecoast MFA grad Tamra Wilson has just released her first collection of short stories with the Little Creek Books.
Brimming with contemporary Southern voices, here's what author Suzanne Strempek Shea has to say about the collection: "Undergarment factory workers pondering job opportunities for the next generation, an unskilled home cook borrowing a recipe to impress out-of-town relatives, and a couple whose night out for their 40th wedding anniversary just might be shared with Robert Redford himself are among the many memorable characters served up in Tamra Wilson's tasty debut buffet of short and sharp stories rich in the foods, families and philosophies of the small-town American South."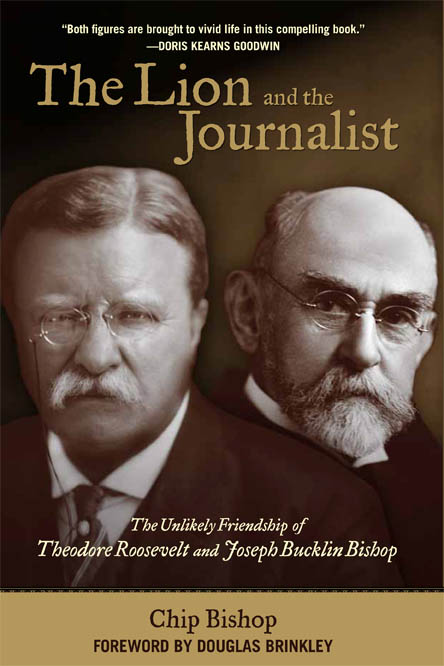 Chip Bishop
President Theodore
Roosevelt and newspaper editor Joseph Bucklin Bishop had a fascinating and complex relationship. Now, Bishop's great-grandnephew (and MWPA member) Chip Bishop tells their story.
Here's what Pulitzer Prize-winning author Doris Kearns Goodwin has to say: "This book is an invaluable contributio
n to our understanding of Theodore Roosevelt. By chronicling the fascinating friendship between T.R. and journalist Joseph Bucklin Bishop, Chip Bishop identifies one of the central keys to T.R.'s success—his unparalleled ability to forge warm relationships with members of the press, even when they challenged and criticized him. Both figures are brought to vivid life in this compelling book."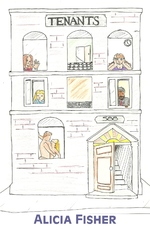 Alicia Fisher
Poet Alicia Fisher, who runs the blog Naked Poems, is releasing her first chapbook—Tenants—in March, 2012. Pre-orders for the collection can be made at Finishing Line Press.
"In language that pulls no punches, Alicia Fisher takes on a complex world where savagery can be found just under the surface. These poems talk back to grief, and more—they insist on compassion. If this poet is haunted by ruin, it's because she cares deeply for each wounded soul, and refuses to let one fall uncounted. Brilliant language, stunning imagery, precise rhythms—Tenants introduces one sure-footed knock-out of a poet!" former Maine Poet Laureate, Betsy Sholl
Meg Wilson

Meg Wilson's first YA novel has been released exclusively as an e-book. A story of re-marriage, step-siblings, and the complexity of family, Wilson is donating all proceeds from sales to Kids First.
"Meg Wilson is a delightful new voice. Crappy New Year is a snappy, funny and insightful book for readers of all ages. As someone who never recovered from junior high, I can attest, Meg nailed it. A wonderful debut!" Elizabeth Peavey




The MWPA is proud to announce a special offer from our friends at

Your membership in the MWPA entitles you to a special subscription rate of up to 69% off the newsstand price of Poets & Writers. That's like getting 8 issues FREE!
By clicking
HERE
, you can subscribe for 2 years (12 issues) for $22.00 (or $1.83 an issue) or 1 year (6 issues) for $12.00 (or $2.00 an issue).
We hope you'll take advantage of this generous offer Poets & Writers has extended to the MWPA membership.

"Bookstore Sales Fall 7.1% in October" read a recent headline in Publishers Weekly.
That preliminary estimate came from the Census Bureau, which defines bookstore sales as new books and does NOT include "electronic home shopping, mail-order, or direct sale" or used book sales.
The 7.1% slip meant that bookstores brought in a mere $886 million in the month of October. $886 million. In one month. Is that bad news? What if you dug deeper and discovered this: for the year-to-date, bookstore sales have actually risen by 2% compared to last year to a total of $12.9 billion?
Now 2% isn't a huge percentage of growth, but it is growth, and in this economy that's hardly bad news. And it certainly isn't small news. So let's continue to reframe the discussion around bookstore sales and reading!
Rather than the headline "Bookstore Sales Fall 7.1% in October," let's spread this headline:
"Even As They Face Assault from Online Competition, Movies, and Video Games, 2011 Bookstores Sales Outpace Previous Year's Sales."
Month to month this year, bookstore sales fell in January 2011, then rose from February through May, and fell in June and July before rebounding in August and September and falling again in October. There is no way to tell what 2012 holds.
But no matter what comes, I wish you all happy holidays, a happy New Year, and happy reading and writing in 2012!
In the meantime, I'm here if you need me. Give me a call or drop me a note, email or snail. Every call gets returned and every note gets answered.