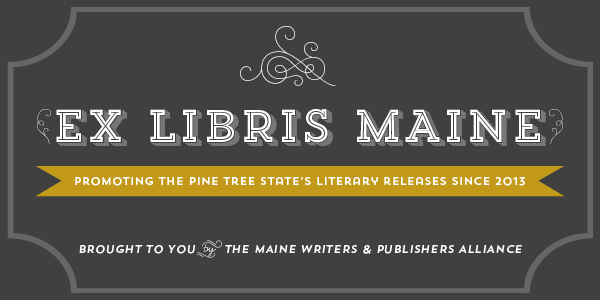 Greetings, January 2019
Welcome to the
January 2019
edition of the MWPA's
Ex Libris Maine
.
This month's edition offers new books by Maine authors in the categories of
Fiction, Nonfiction, Children's,
and
Anthology.

For more information on any title below, simply click on the book's cover.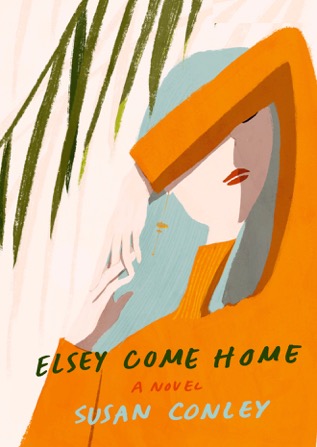 Elsey Come Home
Susan Conley
Knopf
Elsey Come Home is a portrait of contemporary womanhood. Elsey, the main character, has known success as an acclaimed painter, and she moves through the world with a certain level of confidence, but by the time we meet her, her life is unraveling. It's one of the great unspoken secrets of motherhood: how to have children and hold on to some semblance of your former self. This identity conflict becomes Elsey's secret, personal struggle. She goes to the Chinese mountains for a yoga retreat with a handful of local Chinese and foreigners and writes an honest account of her time in the mountains and what it's like to be an outsider looking in at China and to sometimes not being a good enough mother. Then she meets a disarmingly forthright acclaimed Chinese painter named Mei Feng, and Mei unknowingly shows Elsey a way back to her former self.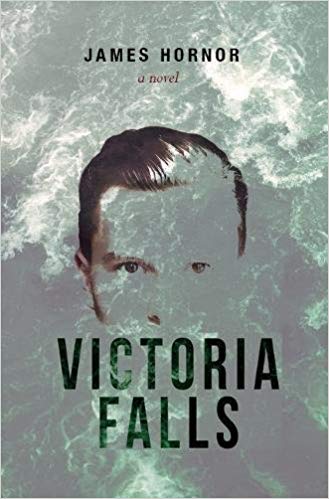 Victoria Falls
James Hornor
Green Writers Press Victoria Falls
James Monroe is a sophisticated American professional on mission for The World Bank in Africa during the early 1990's. Despite his worldliness, his actions betray a late twentieth century innocent abroad who embodies both the bravado and the debilitating insecurities of the modern American male. Set in Zimbabwe, Kenya and Bombay, India, Mr. Monroe's journey into authenticity results in a series of failed relationships that reveal the dark, enigmatic recesses of his complex personality and eventually land him in a hellhole prison in Bombay. His tragedy unfolds into an ending that no one, especially Monroe, could have possibly predicted or imagined. In its exploration of American male stereotypes and in its suggestion of vulnerability as a key to masculine authenticity, Victoria Falls dares to embrace those humane qualities of love, kindness, and creativity that have of late been extolled as the provenance of soul-searching women but have been largely ignored in American fiction about men.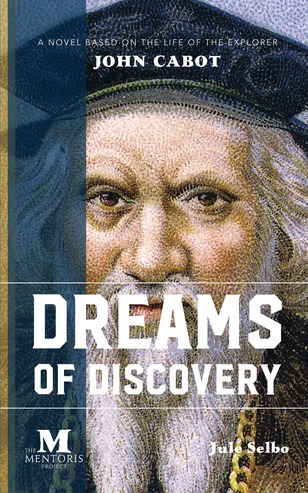 Dreams of Discovery; Based on the Life of Explorer John Cabot
Jule Selbo
Barbera/Mentoris
John Cabot was born Giovanni Caboto in Genoa, Italy. As a child, he dreamed of captaining a ship across a mysterious, uncharted ocean, from Europe to the riches of China. There was another boy in Genoa at the same time, with the same dream: Christopher Columbus. The Turks, in the fifteenth century, had a stranglehold on the trade routes to the Far East. Europe's race to find an alternative passage was heating up. But an explorer needed royal patrons, funds, ships—and a vision. Whereas Columbus had taken a south and west route from Spain, Cabot – overcoming great obstacles - determined a more north and west route from England would lead directly to China. Cabot remained convinced, even on his deathbed, that he'd reached China—not realizing he'd claimed much of North America for his patron, the King of England, and made an amazing contribution to the fabric of America.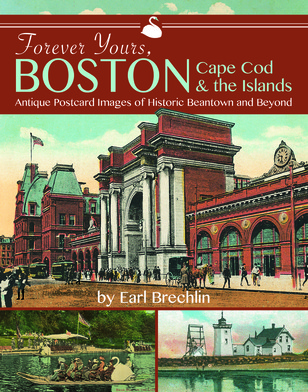 Forever Yours, Boston, Cape Cod & the Islands
Earl Brechlin
Islandport Press Website: www.islandportpress.com
In Forever Yours, Boston, longtime journalist Earl Brechlin provides a fascinating look at Boston using more than one hundred antique postcard images to highlight such famous landmarks as Old North Church, Boston Public Library, and the Boston Market. Brechlin, a postcard collector, offers interesting information to accompany the images, which include scenes from early twentieth Century Cape Cod, Nantucket, and Martha's Vineyard.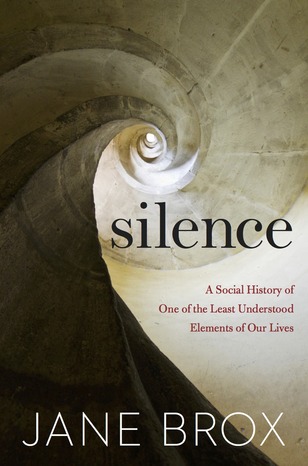 Silence: A Social History of One of the Least Understood Elements of Our Lives
Jane Brox
Houghton Mifflin Harcourt
Jane Brox's fifth book, Silence: A Social History of One of the Least Understood Elements of Our Lives, explores the way silence has influenced ideas of the self, the soul, and society. She examines silence as a spiritual force in the monastic world, and also delves into its dark side by uncovering the influence the monastic cell had on one of history's grimmest experiments: Eastern State Penitentiary, conceived of by one of the Founding Fathers and built on the outskirts of Philadelphia. This investigation of silence's complex and competing meanings leads Brox to imagine how we might navigate our own relationship with silence today, in a world where it is increasingly difficult to find.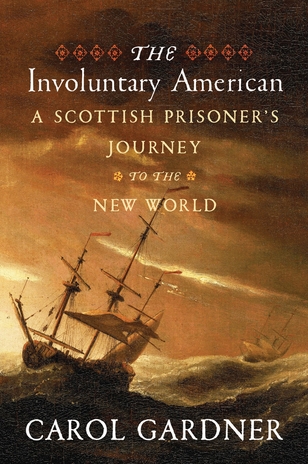 The Involuntary American: A Scottish Prisoner's Journey to the New World
Carol Gardner
Westholme Publishing
In the winter of 1650–51, 150 ragged and hungry Scottish prisoners arrived at Boston, where they were sold as laborers for 20 to 30 pounds each. Among them was Thomas Doughty, a common foot soldier who had survived the Battle of Dunbar, a forced march of 100 miles without food or water, imprisonment in Durham Cathedral, and a difficult Atlantic crossing. An ordinary individual who experienced extraordinary events, Doughty was among some 420 Scottish soldiers who were captured, sold into servitude, and forced to build new lives in an unfamiliar land. Their experiences offer a fresh perspective on seventeenth-century life, particularly in the frontier provinces of Maine and New Hampshire. The narrative follows Doughty and his peers through critical events: the Wars of the Three Kingdoms, the colonization of New England, the burgeoning transatlantic trade in servants and slaves, the Indian Wars, and the Salem witch crisis.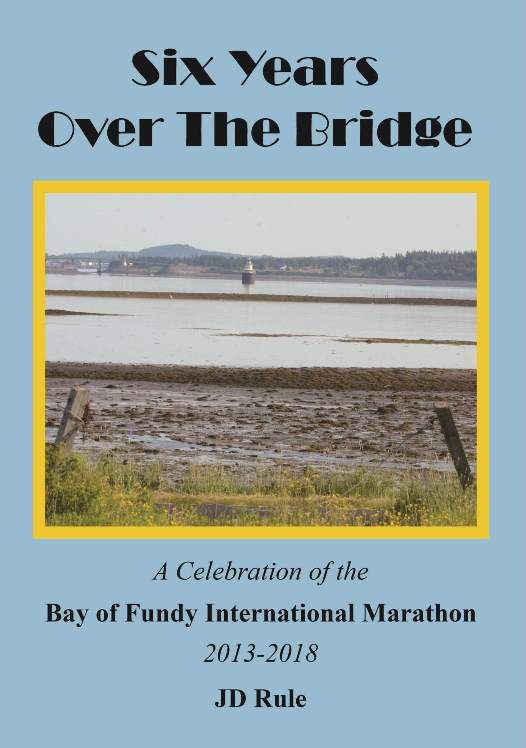 Six Years Over the Bridge
JD Rule
Independently Published
Follow the runners as they compete in one of the few international marathons, starting and ending in Lubec, Maine, but covering the length of Canada's Campobello Island. Based on photographs taken by the only reporter to have covered the race since its inaugural event. The use of a bicycle permitted access to locations closed to automotive traffic during the race, and also allowed close-in contact with the runners as they challenged themselves. The narrative follows the course from beginning to end, allowing the reader to enjoy the same scenic beauty as the competitors. All royalties are dedicated to Lubec Landmarks, a long-time race supporter. Many competitors and volunteers will find themselves between the covers of this book.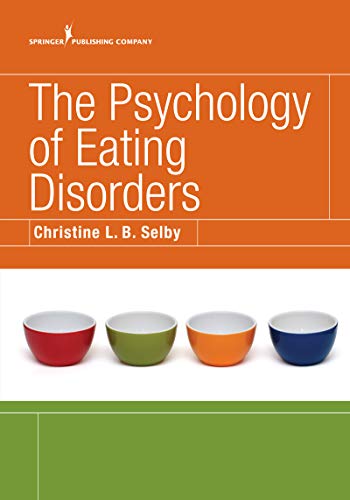 The Psychology of Eating Disorders
Christine Selby
Springer Publishing Company
Written by a licensed psychologist and certified eating disorders specialist, the book describes what eating disorders are and are not, who is likely to develop them, and signs and symptoms of specific disorders. It discusses biological, medical, psychological, interpersonal, and socio-cultural risk factors, and helps the reader to identify those who are at risk for experiencing an eating disorder and how to refer them for evaluation. Scenarios reflect the wide spectrum of people who suffer from eating disorders including young and old, male and female, and athlete and non-athlete. Uniquely, the book also covers the range of reactions someone—including treatment providers—can have to an individual diagnosed with an eating disorder. The text also delivers strategies for treatment and prevention, with overviews of their effectiveness.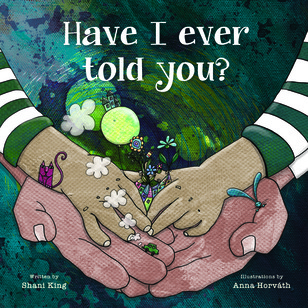 Have I Ever Told You?
Shani King
Illustrated by Anna Horváth
Tilbury House
"Have I ever told you that, for me, there is no one more special than you? That for me, you are the most special child in the world, and that I love you now and will love you forever? Have I ever told you that?" This little book holds the message of dignity that every child on this earth needs to hear: You are loved. You matter. You make me smile. You make me the happiest person in the world, just by being you. Shani King wrote
Have I Ever Told You?
as a note to his children, to remind them that they are amazing in their individuality and that they have the power to choose who they want to be in this world. The illustrations create a masterful visual narrative: warm, witty, simple, profound, and as ferociously empowering as a children's book can be.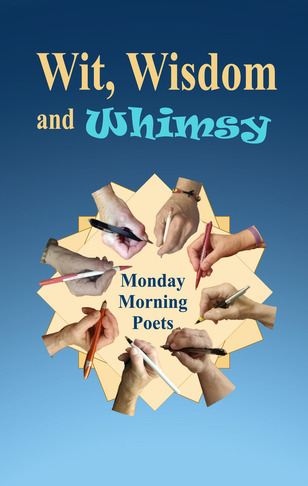 Wit, Wisdom and Whimsy
Monday Morning Poets
Kindle Direct Publishing
The Monday Morning Poets formed in 2016 after its eight members participated in a senior college poetry workshop.
Wit, Wisdom and Whimsy
is their first anthology. The writers come from various backgrounds and have a wide range of interests as reflected in the content and voice of their poems. This collection includes reflections on Maine and Mexican villages, the beauty and mysteries of the natural world, and life's experiences of birth, illness, old age. The poems reflect a range of emotions
—
from angst, despair, and grief to humor, hope, love, and wonder.

The following Maine booksellers support the Maine Writers & Publishers Alliance via our members-only Independent Bookseller Program, so let's support them:
SUBMISSIONSIf you are a current Maine Writers & Publishers Alliance member, and you would like to announce your new book in Ex Libris Maine, click HERE. If you are not a member, click HERE to learn more about our member benefits.

---