25th Anniversary Celebration, September 17-19
Celebrating 25 Years of providing hope,
homes & community to Northern Beaufort County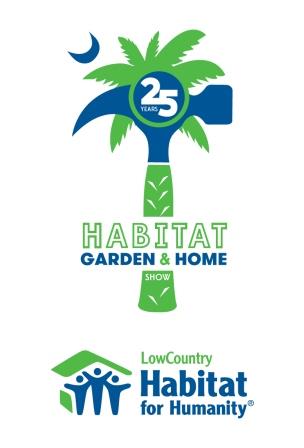 LowCountry Habitat for Humanity's 25th Anniversary celebration
will feature a series of events to raise funds to build a


25th Anniversary Home




____________________






Gala Opening Reception
Silent auction, spirits & hors d'oeuvres prepared by Beaufort's finest chefs
Thursday, September 17, 2015 from 6-9 pm
$35 per person
Cocktail Attire
Entertainment by Vic & Friends
Beer Tasting
Honey Do Auction Event
Beer tastings from Salt Marsh Brewery and a live auction of services.
September 18, 2015 from 6-9 pm
$35 per person
Entertainment by Billy Drysdale
Tickets available for purchase online

here


or from our office, call 843-522-3500



Garden & Home Show
With vendors from all aspects of building and gardening. Things to buy, things to learn. Food and Fun for the entire family.
September 18 & 19, 2015 10 am until 4:30 pm
Free Admission

Want more information?
call our office, or click on the blue links below



Currently Seeking

Sponsors


Presenting Sponsor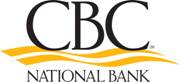 Honorary Chair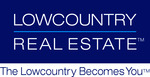 Register as an
Exhibitor
- Exhibitor Booth
Layout
Make a Donation to the
Silent Auction
Make a Donation to the
Honey Do Auction
____________________________________________________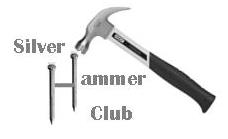 Support LowCountry Habitat for Humanity's 25th Anniversary with a
contribution of $250 or more and join our Silver Hammer Club.

Silver Hammer Club Member Benefits include:
· 2 Tickets to each of our Silver Anniversary Events -
Gala Opening Reception on September 17, 2015 &
Beer Tasting & Honey Do Auction Event on September 18, 2015
· Invitations to Habitat site blessings, house dedications & special events.
· Recognition on our website
· 10% Discount Card for ReStore Purchases valid for one year

To join the Silver Hammer Club simply click

here!
September Volunteer Orientation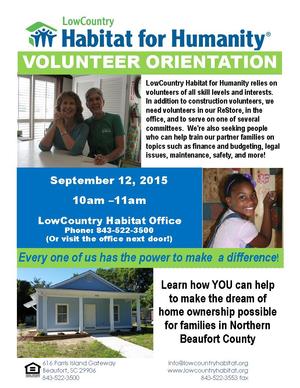 Our next volunteer orientation meeting is Saturday, September 12, at 10 a.m. at the Habitat Office and takes just under an hour. Join us to learn more about what Habitat does and how you can help!
____________________________________________________
An Announcement from
Habitat for Humanity International

In a Press Release dated August 12, 2015:

Dear colleagues,
Like you, we learned this afternoon of President Carter's announcement.

Statement from Former U.S. President Jimmy Carter

Recent liver surgery revealed that I have cancer that now is in other parts of my body. I will be rearranging my schedule as necessary so I can undergo treatment by physicians at Emory Healthcare. A more complete public statement will be made when facts are known, possibly next week.

On behalf of Habitat for Humanity International, we released this statement on social media: The thoughts and prayers of the entire Habitat family go out to President and Mrs. Carter as he begins his treatment.
HFHI CEO Jonathan Reckford followed that with a statement on Twitter of his own: We are praying for President Carter at this time and thinking of his family. Wishing him the best as he begins his treatment.
Please join us in keeping President and Mrs. Carter in your thoughts and prayers.
Join the 25th Anniversary Celebration
Event Days Volunteer Team
Opportunities include truly something for everyone!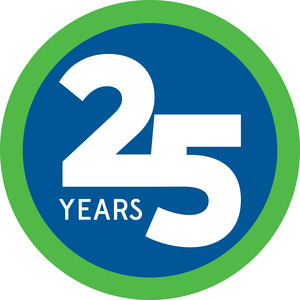 Shifts available:

Set Up -Wednesday & Thursday am & pm

Clean Up -Thursday & Friday afternoon & night

Take Down -Saturday afternoon

Welcome Station -Thursday Friday, Saturday am, pm, & evening

Ticket Sales -Thursday, Friday, Saturday am, pm, & evening

Garden & Home Show Runners - Friday & Saturday am & pm

Auction Coordinator, Spotters, Runners and Closing -Thursday & Friday evening
Help us to raise the roof on our 25th Anniversary Home!
Contact Lee for details: 843-522-3500/info@lowcountryhabitat.org

____________________________________________________


Low Country Habitat for Humanity ReStore
Helps Build Homes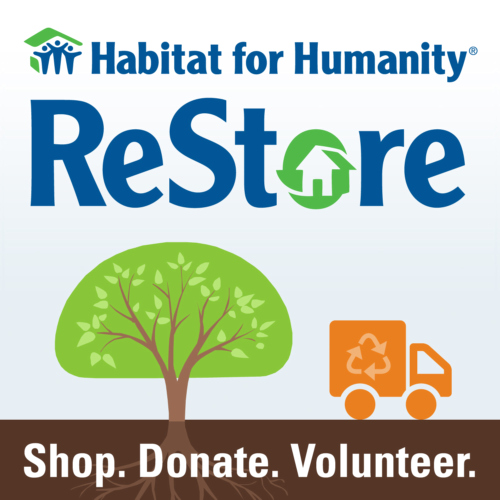 612 Parris Island Gateway, Beaufort
Phone: 843-525-0055
Have You Met Our Donation Ambassadors?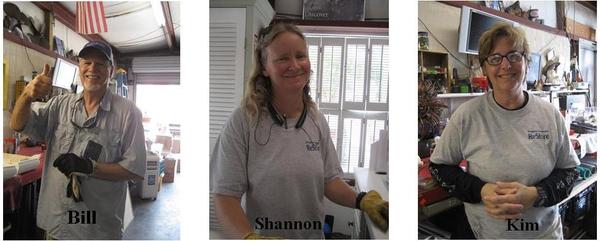 Shannon Medders, Donations Supervisor
Kim Worrell, Truck Driver & Warehouse Coordinator
Bill Chandler, Truck Driver Donation Pick-Ups

Shannon, Kim, and Bill are also known as our Donation Ambassadors. They are the face of LowCountry Habitat for Humanity, and help us make our donors happy, whether they receive items for donation at the ReStore, or drive out to Fripp, or Callawassie, and everywhere in between.



____________________________________________________
Volunteer Opportunities at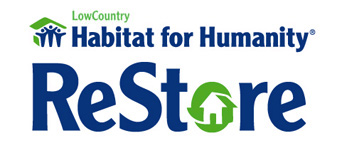 New!!!

ReStore Project Volunteers,

urgently needed!


Several maintenace projects are in urgent need of attention.
Our Project list includes repairs to fencing, pressure washing, yard work, and painting. We are looking for a team, and Project Leader, who can work on these projects Tuesdays and/or Wednesdays.



Donation Coordinators/Receiving Merchandising


Needed for 4 hour shifts on Thursday, Friday &/or Saturday. If you enjoy working with people, this is the job for you! You must also love to clean and prepare the received merchandise for the sales floor.



Sales Floor Assistants


Friendly personality and willingness to help are the required skills. 4 hour shifts available Thursday, Friday, &/or Saturday.

Donations Ambassadors
Help us make our donors happy! Needed Tuesdays and Wednesdays, starting at 8 a.m. to accompany staff on pick-ups in the trucks. Ability to help lift and load donations onto truck is required.



Cashiers


To operate the cash register are needed Fridays & Saturdays for 4 hour shifts, or more. Must enjoy working with people and possess a fun and
friendly personality.

If you are interested in anyof the above Volunteer Opportunities please contact Lee: 843-522-3500 or email info@lowcountryhabitat.org



Everyone of us has the power to make a difference!
---
Have You Liked our 3 Facebook pages?
Be sure to Follow us to stay up to date with all that's new at
LowCountry Habitat for Humanity.
You can visit us right now by clicking on each of the logos below: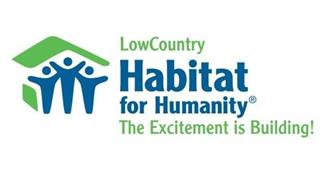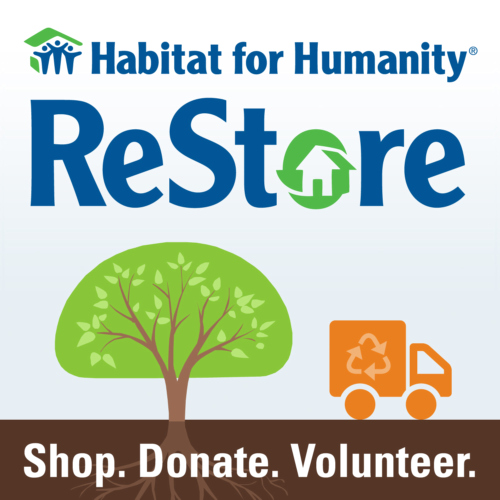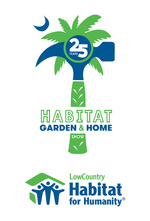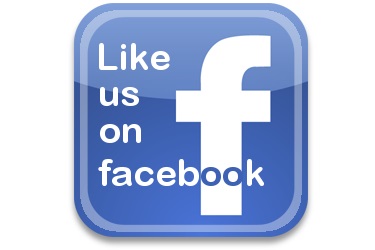 A world where everyone has a decent place to live.




Seeking to put God's Love into action,
Habitat for Humanity brings people together
to build homes, communities and hope.