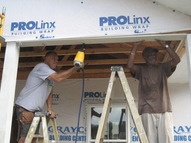 Thanks to all the volunteers who responded to this week's request for painting crews. We had a good turn out of volunteers, including some who have returned from their summer retreats in the north, welcome back, you have been missed!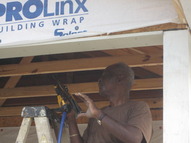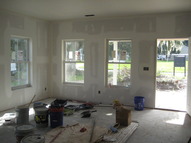 There is more painting to be done this Saturday, and next week. Daniel already has a full crew this Saturday. If you plan to volunteer next Saturday be sure to sign up by calling Lee in the office (843-522-3500), and enjoy your free time this weekend!


If you have completed Volunteer Orientation and have not yet volunteered in Construction and want to, please call Lee to coordinate your availability with our Construction Manager and Supervisor.
Thanks again to all our wonderful and dedicated volunteers for everything you do to help LowCountry Habitat for Humanity.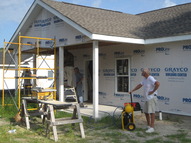 P.S. Have you heard about our 25th Anniversary Celebration? Click here for more details.