LowCountry Habitat has much to be thankful for!
A New Tool Trailer!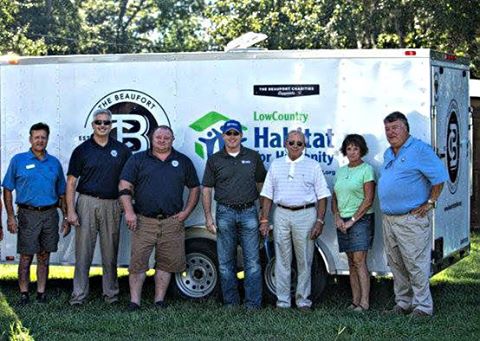 Many thanks to The Beaufort Charities for their amazing donation of a new Tool trailer. What an incredible blessing!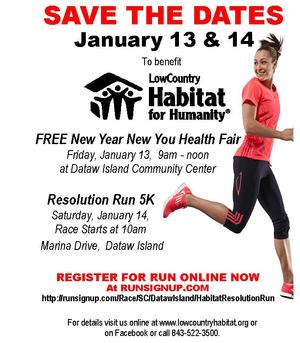 UpCycled Art Auction
A Great Success!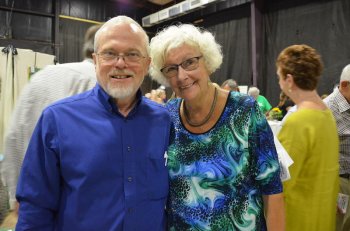 UpCycled Art Auction co-chairs Neville and Beth Patterson. Click on their picture for more pictures of the event by Eat Sleep Play Beaufort

The UpCycled Art Auction on September 17 was a great success. It was a truly wonderful evening that completed the sponsorship of the ReStore house rehab!

Thanks to everyone for their support of the event. Thanks to our sponsors: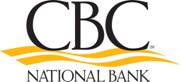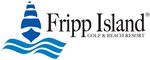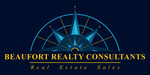 Eat Sleep Play Beaufort
Low Country Weekly
Morningside Assisted Living
PickleJuice Productions
Rotary Club of the Lowcountry

Thanks to the Artists who contributed their work to the Silent and Live Auctions, everyone who participated in the event and the volunteers who planned and staffed the UpCycled Art Auction.

Volunteer Role of Honor
Hours accrued as at Oct. 31, 2016

A Very Special Thank you to our Ground Breaker Volunteers, for accumulating 24 volunteer hours since July 1, 2016

Dan Barton, Board
Richard Bayer, Construction
Nancy DePalo, ReStore
Austin Diemont, ReStore, & Construction
Susie Gombocz, ReStore & Event
Kathlyn Gray, Construction
Suzanne Green, ReStore
Bob Jordan, ReStore
Buddy Coleman, Construiction
Sally Mayse, Construction
Debbie Mitchell, ReStore
Neville Patterson, Event
Peter Pearks, Construction
Linda Pienik, ReStore
Dwayne Pingston, ReStore
Micki Roberts, Warehouse
Carlene Rogan, Board & ReStore
Ellen Ross, ReStore & Office

Hammer Volunteers
50 volunteer hours

Charlotte Cook, Warehouse
James Cummins, Warehouse
Dena Dardzinski, Office & Committees
Barbara Krakehl, Construction & Committees
Joyce Lovell, ReStore, Family Selection
Jerry Marlow, Warehouse
Susan McPherson, Construction
Kathy Paulik, Board, ReStore, Event
Ray Shankweiler, Warehouse
Bill & Bobbi Weber, Construction & Event

Hard Hat Volunteers
100 volunteer hours
Rob Alexander, Warehouse
Kevin Conroy, Warehouse
Bob Cummins, Warehouse
Jennifer Duke, ReStore
Ilene Hull, Warehouse

Tool Belt Volunteers
200 hours
Milton Lawrence, Warehouse
Beth Patterson, Board, ReStore, Event
Roger Talmage, Warehouse & ReStore

Sheet Rocker Volunteer
400 hours
Barbara Dittmer, ReStore & Event
LowCountry Habitat for Humanity thanks all our volunteers for everything they do to help us in our mission to put an end to poverty housing in northern Beaufort County.

Help us spread the word about volunteering with LowCountry Habitat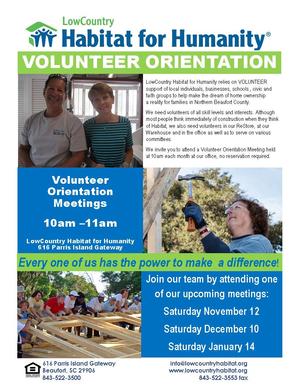 New Volunteer Opportunities
Construction will soon be underway on the Brays Island new house build at Seabrook. We will need a large team of construction volunteers for this project.

The ReStore is building a Procurement Team to solicit donations of gently used household items, building materials and books.

If you have an interest in either of these volunteer activities, please contact Lee at the office: 843-522-3500 or email info@lowcountryhabitat.org

Thank You!

Construction News
ReStore House nears completion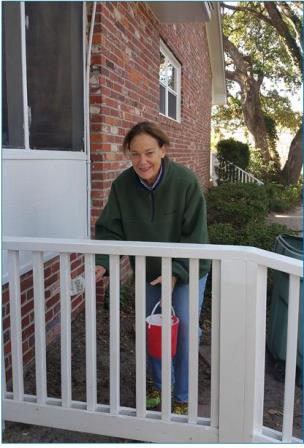 Three of our fabulous construction volunteers painting at Ivy Lane this week. Above: Anne Helm. Below: Sue McPherson and Nakia Williams. Photos by Michael Perry.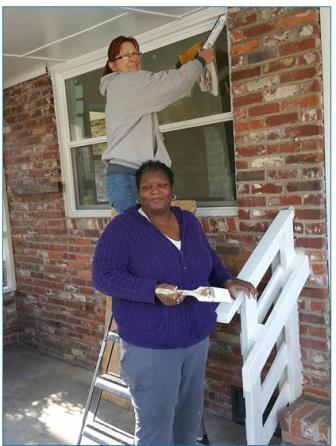 Many Thanks to all of our dedicated construction volunteers who are now close to completing the rehab of the ReStore House
at
1603 Ivy Lane
.
Construction manager, Michael Perry is confident that the Johnson family will be moved into their new home for Christmas! House Dedication details will be emailed soon.
Our construction volunteers will take a break this Thursday for the Thanksgiving holiday. On Saturday morning we will return to
5 Inwood Court
to work on the ramp, continuing with this project next Tuesday and Thursday. On Wednesday morning we will be at
1603 Ivy Lane
.
If you have completed volunteer orientation and are eager to "swing a hammer" please email michael@lowcountryhabitat.org to let him know to expect you.
The construction schedule is Tuesday, Wednesday, Thursday and Saturday, beginning promptly at 8 am and ending at noon.
LowCountry Habitat thanks all our faithful volunteers for their contributions of time and talent. Volunteers like you help to make dreams of homeownership a reality for our Family Partners.

Speaking of our Family Partners
They're doing a great job of earning their sweat equity hours

If you are a Construction or ReStore volunteer you may have met our current Family Partners. Sweat equity hours can be earned by volunteering in the office, helping with mailings and representing LowCountry Habitat at community events as well as at the ReStore and construction site. Here are some pictures of Family Partners working at recent events.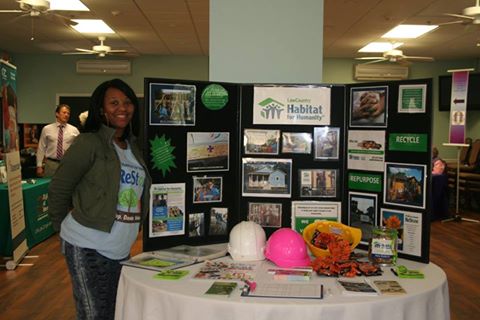 Tymeca Sawyer, above and Jasmine James, not pictured, represented LowCountry Habitat
at the Fripp Health Fair in October.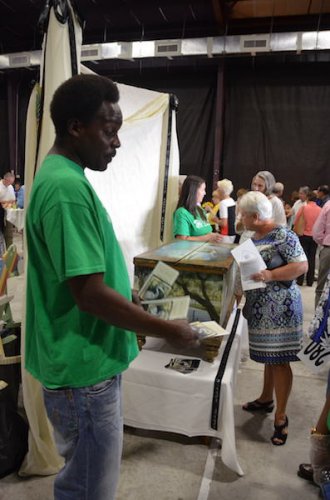 Orlando and Crystal Johnson at the UpCycled Art Auction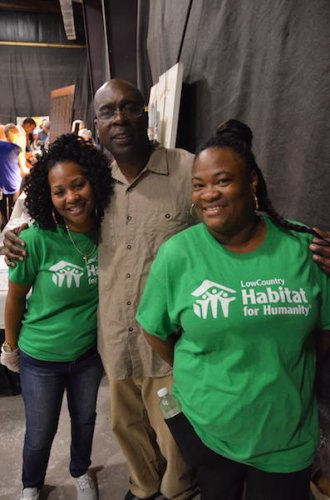 Tymeca Sawyer and Jasmine James at the UpCycled Art Auction.
Help fill the ReStore
with your donations of books & gently used furniture and houshold items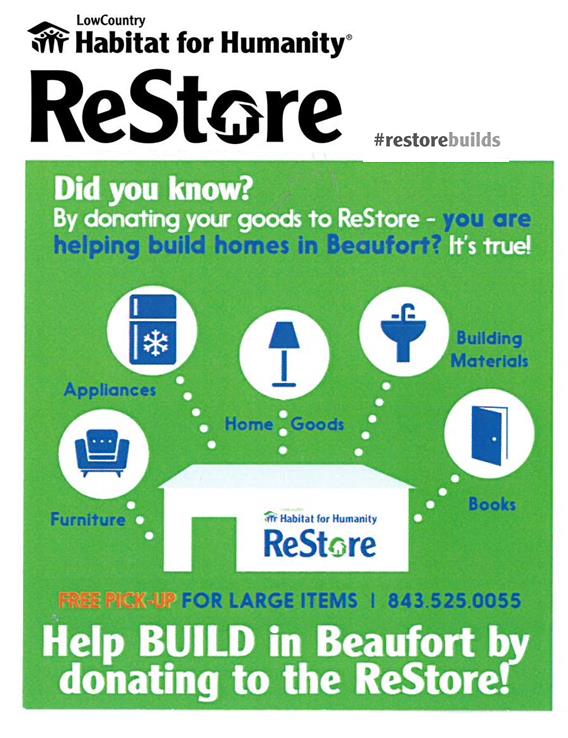 ReStore revenues, from the sale of gently used furnishings, building materials, and household items, significantly impact the mission of LowCountry Habitat for Humanity to build homes, communities and hope.

The ReStore greatly appreciates your donations of gently used books, furniture and household items. Call 843-525-0055 to arrange a FREE pick up of larger items. Smaller donations may be taken to the ReStore Tuesday and Wednesday between 10 am and 3pm, and Thursday through Saturday between 10 am and 4pm.

Thank You for your support!
Sign-up to shop on AmazonSmile!

AmazonSmile is a simple and automatic way for you to support your favorite charitable organization every time you shop, at no cost to you.
When you shop at
smile.amazon.com
you'll find the exact same low prices, vast selection and convenient shopping experience as Amazon.com, with the added bonus that Amazon will donate a portion of your purchase to your favorite charitable organization.
You can choose from nearly one million organizations to support, including LowCountry Habitat for Humanity!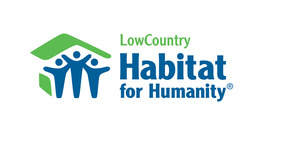 Thanksgiving Holiday

The LowCountry Habitat for Humanity office will be closed this Thursday and Friday.

The ReStore will be closed on Thanksgiving Day but will reopen on Black Friday.