Even extraordinary heroes
need ordinary gear.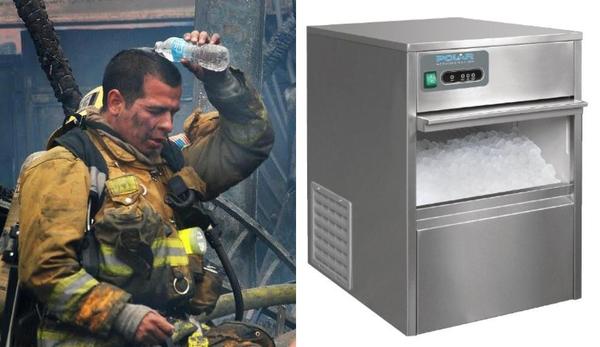 Ready to serve at a moment's notice, the men and women of the LAFD often make do with just the basics. With 96% of their budget allocated for salaries and benefits, there's no extra money to replace and upgrade the equipment they use.

One of the most crucial appliances in any high-functioning fire station is a commercial-grade

ice machine.

Ice treats burns and injuries and keeps food fresh, and it's an essential part of any station's galley. Yet fewer than half of LA's fire stations have a good one.



But you can help.

Your tax-deductible donation to the Los Angeles Fire Department Foundation directly assists the LAFD to provide necessary equipment, allowing our local firefighters and paramedics to focus on doing what they do best: Keeping us safe.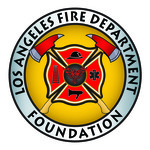 Los Angeles Fire Department Foundation
1875 Century Park East, Suite 200
Los Angeles, CA 90067
310-552-4139
www.SupportLAFD.org