Even extraordinary heroes
need ordinary gear.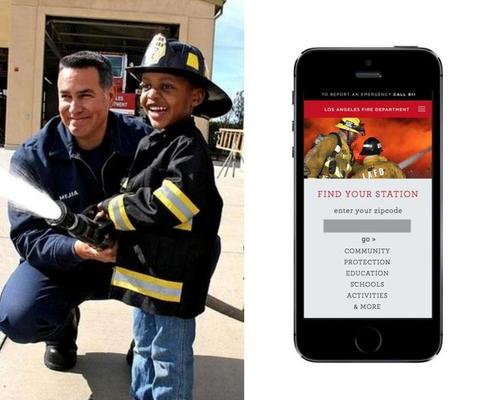 Ready to serve at a moment's notice, the men and women of the LAFD often make do with just the basics. With 96 percent of their budget allocated for salaries and benefits, there's no extra money to replace and upgrade the equipment they use.

A
state-of-the art website
is critical for any public agency, yet the LAFD's was six years out of date. Launched last month, the new site will eventually serve as a full-blown resource for breaking news, fire safety tips, community events, and more. Unfortunately, no part of it is covered by the city's budget.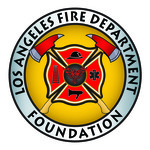 Los Angeles Fire Department Foundation
1875 Century Park East, Suite 200
Los Angeles, CA 90067
310-552-4139
www.SupportLAFD.org