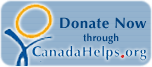 Connect with us...
Connect with us through Twitter and Facebook. For the latest news, photos, events and updates, click the icons below to follow us.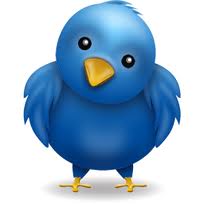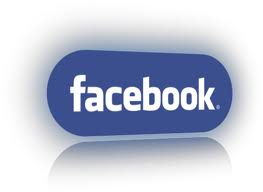 ---
---
Office Hours

8:30 a.m. - 4:00 p.m.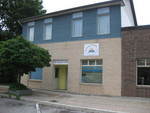 (226) 421-3029
or come visit us at
74 Hamilton St.
Goderich, Ontario


The Coastal Centre is a:

---
Volunteer with Us!
Are you interested in volunteering with the Coastal Centre? Let us know by sending us an email
---
What do you think?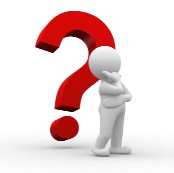 The eNewsletter is produced with you in mind. What would you like to see?

Let us know by emailing:
---
Events...

For information about
upcoming events
Click Here

This month's headlines...
1. Beach 101
2. Coastal Centre Staff Changes
3. Save the Date

4. Thanks, Lake Huron!
Beach 101
A beach is the land along the edge of a body of water and is usually made up of any number of materials – sand, gravel, pebbles, cobbles, rock, or on ocean coasts, shells. Beach material accumulates on the beach during periods of accretion (during summer) or moves away from the beach during periods of erosion (fall and winter). Never stationary for long, beaches are always moving.

The geology of the surrounding area determines what material is available for a beach. For example, when I visited Hawaii, it was interesting to note that much of the rock there is black basalt, making the sand black on some beaches. Other beaches on the islands were a reddish brown, and this was because of the high iron content from the parent rock.

When I had the opportunity to visit the white sandy beaches of the Mayan Riviera in Mexico, the sand was composed of coral fragments that provided the sediment supply for white beaches. Most beaches are some shade of brown or tan. Look closely at beach sand and you will probably see many different colors, each one representing a different parent or source rock.

On Lake Huron, much of the beach sand is quartz, with fragments of feldspar, mica and other minerals. Sand material in the Great Lakes has come from the erosion of glacial soils that cover the landscape of Southern Ontario. Beaches north of Kincardine are largely "relic" sands, meaning they were deposited historically, and no longer have a sustaining sand supply. South of Kincardine, sands are still being deposited today, mostly from bluff and gully erosion, with small amounts coming from rivers and erosion of the lakebed.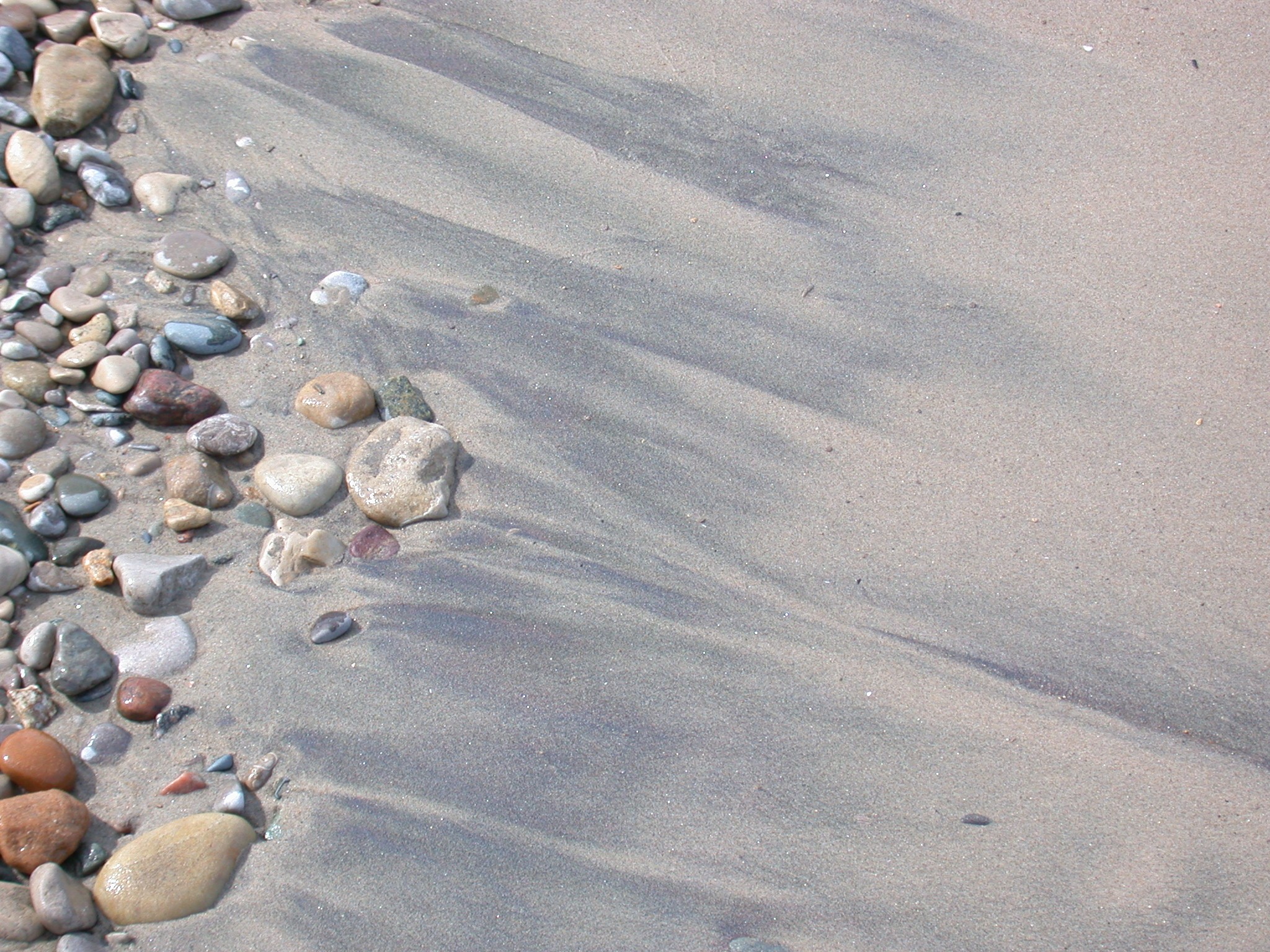 (Photo showing typical beach composition on Lake Huron. Black streaks on the sand are the mineral magnetite, a dense mineral best seen at summer's end after the fine sands have accumulated in the dunes.)
A handful of scooped sand from a beach along Lake Huron will most likely contain the following minerals in roughly the following proportions:

Quartz (87-94%)
Feldspar (10-18%)
Magnetite (1-3%)

Less than 1%:
Garnet (red)
Calcite (white)
Ilmenite (brownish-black)
Hornblende (green, brown, black)
Epidote (yellowish-green, brownish black)
.
Two things determine the size of sand particles on beaches: the energy (height) of the waves, and the size of the material supplied to the beach. Other things being equal, the higher the average waves on a beach, the coarser the sand. This is because higher waves tend to move the smaller grains offshore to quieter water. Dune sand is consistently finer grained than the adjacent beaches. The difference in size is due to the fact that winds generally only pick up and carry the finer grains of beach sand and leave the heavier, larger sand grains on the beach. Beaches composed of stone or cobble usually signify that the shoreline is high energy (prone to large waves regularly impacting the shore).

Mud is rarely seen on beaches because the waves suspend such fine-grained material and quickly move it either lakeward into deeper water or landward into the marshes. Sometimes layers of mud appear on beaches after storms.

Beaches take on a new dimension when you think about how they have formed and what they're composed of. The next time you're on a beach making a sand castle, dig a little deeper, and think of the geologic history, the wind and wave processes, and the rock material that made the beach.
Article by Geoff Peach, Coastal Resources Manager
Coastal Centre Staff Changes
The Coastal Centre is happy to welcome Erinn Lawrie to our team. Erinn starts this month as our new Coastal Stewardship Coordinator, and will be looking after our stewardship services. Erinn comes to us with a broad background of conservation experience, including dune and coastal wetland conservation, conference planning and community outreach. We're looking forward to Erinn's enthusiasm and great skill set. You can learn more about Erinn here.

We bid a fond farewell to Karen Alexander who has accepted a position with Ontario Parks on August 28th. We wish Karen all the best in her new work. Karen started with the Centre in 2011 as a research intern for a 6 -month contract, mapping the occurrence of the invasive grass Phragmites australis. She then accepted a full-time position with the Coastal Centre as Education and Outreach Coordinator Karen initiated the Centre's "Butt Free Beach" program to rid our beaches of cigarette filters. Karen also helped implement our community programs including Coast Watchers volunteer monitoring program, Green Ribbon Champion stewardship award program and Living Beaches coastal studies program. Good luck at Ontario Parks Karen!
Save the Date - "Is the Coast Clear?"
The 9th Biennial Conference on Lake Huron's Coastal Environment hosted by the Coastal Centre.
Date: ​Friday, May 27, 2016

Location: Unifor Family Education Centre, Port Elgin

Conference Sponsored by:
Thanks, Lake Huron!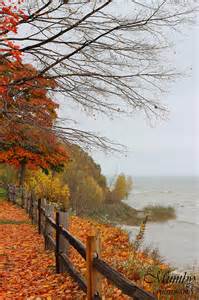 It's October, a month full of big events —Thanksgiving, the Federal election and Halloween. Two of these events may give us quite a scare. The other, we give thanks. Let's focus on being thankful for living next to the greatest of the Great Lakes. It's one of the reasons we work as hard as we do to keep Lake Huron great for future generations. Help us keep the greatness by donating to the Coastal Centre. All care, no scare.
To make a donation, click here.
Postings: broadcast-only list (outside postings are not accepted)
Frequency: once per month with infrequent special bulletins
Privacy Policy: your contact information will not be shared with others. Lake Huron e-news is provided by the Coastal Centre - www.lakehuron.ca